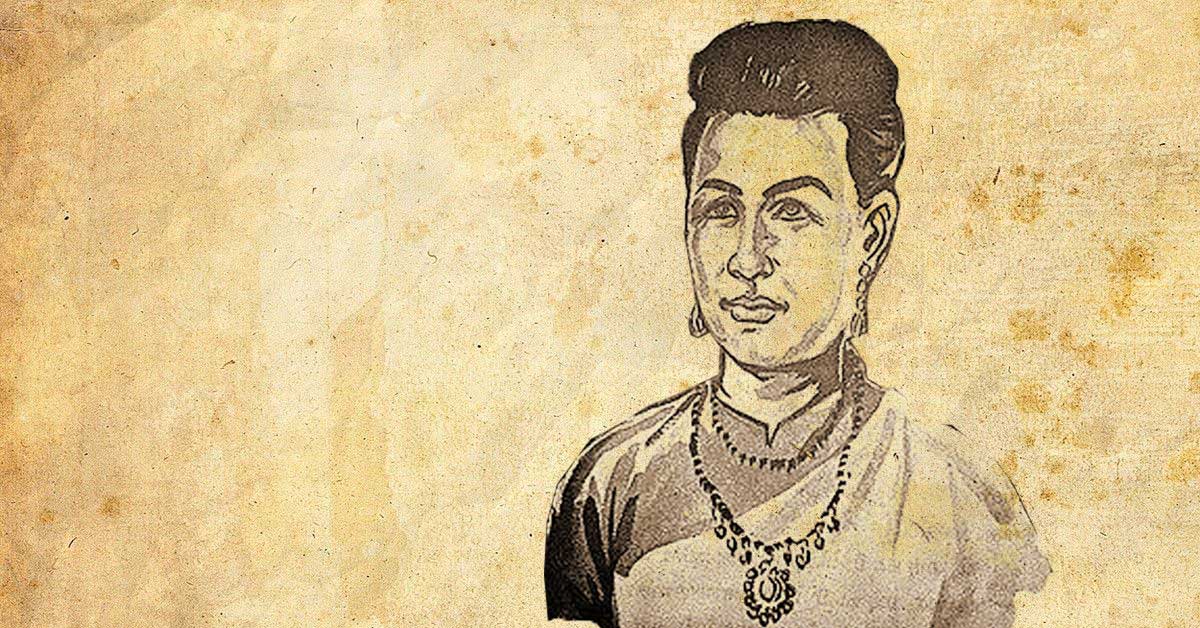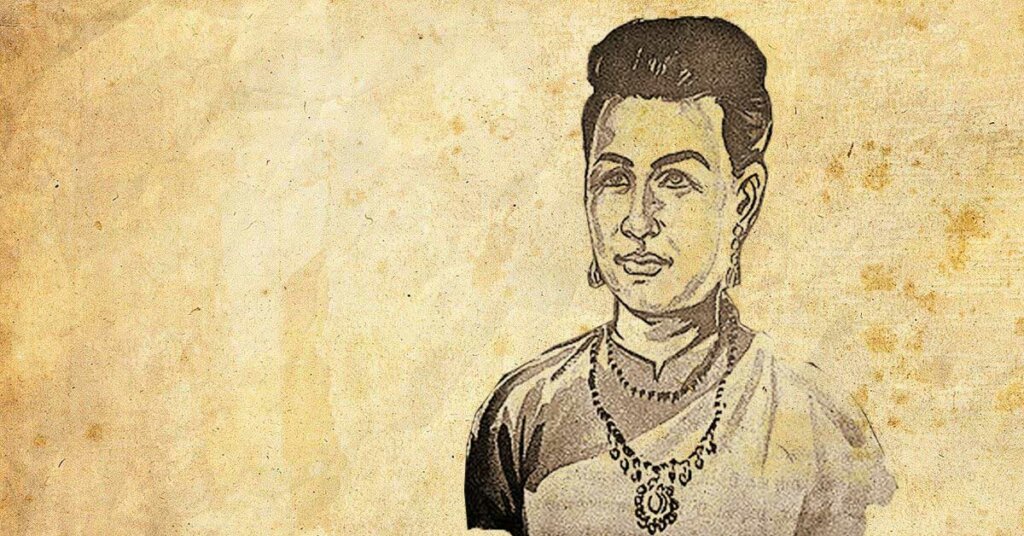 Queen Amarindra (อมรินทรา) was the Queen Consort of King Rama I (Phutthayotfa Chulalok) and thus the first queen of the Rattanakosin Kingdom.
Queen Amarindra was the daughter of Thong and Fan Na Bang Chang, a wealthy family from Samut Songkhram province. When the young couple met, she was known as Nak (นาค" หรือ "นาก) and the King was not yet king, but an Ayutthayan nobleman. Both were of Mon descent.
In the Ayutthaya society, love marriages were not uncommon. The couple married for love and, although their marriage eventually became rocky, they maintained mutual respect throughout their lives.
Under King Taksin of Thonburi kingdom, Nak held the title of a Lady while her husband served as a military leader. On a mission to Vientiane he met and later wed a second wife from the Vientiane royal dynasty – this wife was called Jao Jaawm Waaen or Jao Khoon Seuua (เจ้าจอมแว่น หรือ เจ้าคุณข้างใน หรือเจ้าคุณเสือ).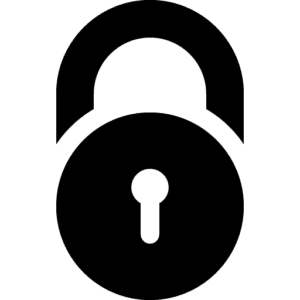 Unlock exclusive content!
Log in now or become a valued subscriber 
Login