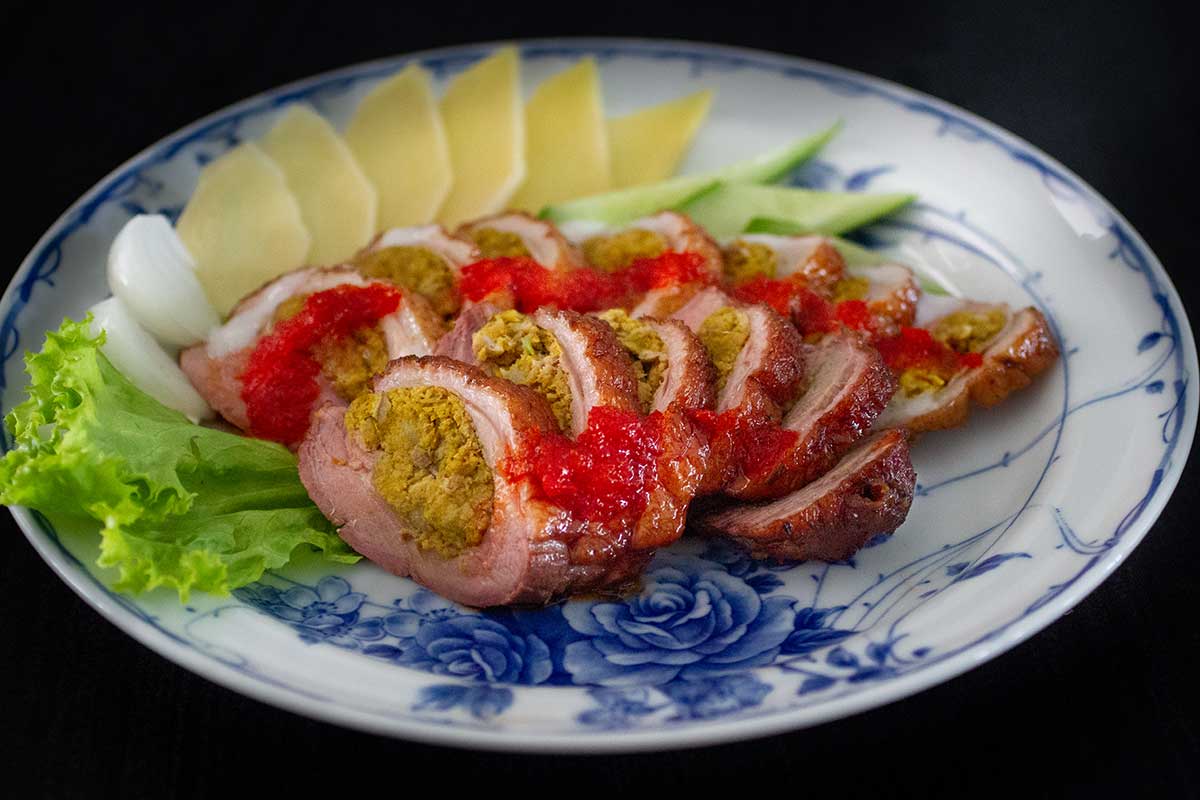 Smoked duck stuffed with a mackerel and chestnut filling is a dish that defies cultural boundaries. An exemplar of blended culinary influences, featuring inviting colors and an elegant presentation that serve as a prelude to the complex flavors and textures that await, the dish is an eloquent testament to the cooking style of Mrs. Samaknantapol (Jeep Bunnag, who went by the pen name "the granddaughter of Maae Khruaa Huaa Bpaa"). In the 1930s. Mrs. Jeep Bunnag published her first cookbook. Following in the footsteps of her revered grandmother-in-law, Lady Plean Passakornrawong, she continued to document the art of Siamese cuisine through the treasured books she published and was known for her ability to merge culinary traditions into beautiful and innovative dishes that represent an era.
The rich, dark color of the smoked duck's skin is visually striking and appetizing, evoking a sense of indulgence and luxury. The smoky flavors that permeate the meat reflect our deep connection to primal cooking techniques, a fascinating juxtaposition to the refined presentation of the dish. When the smoked duck is sliced, its succulent pink meat is revealed, surrounding the golden filling of chestnuts and mackerel.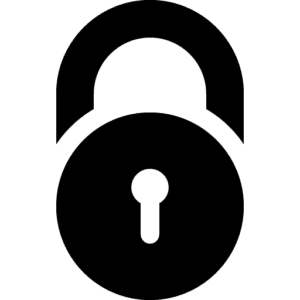 Unlock exclusive content!
Log in now or become a valued subscriber 
Login