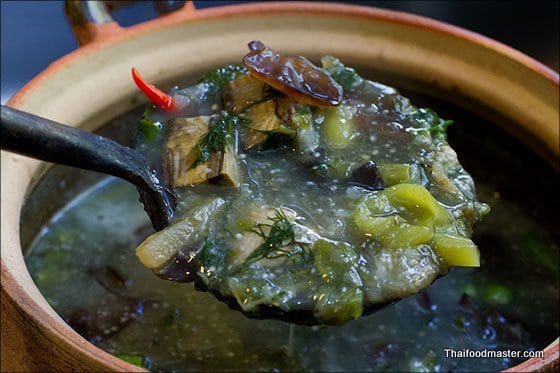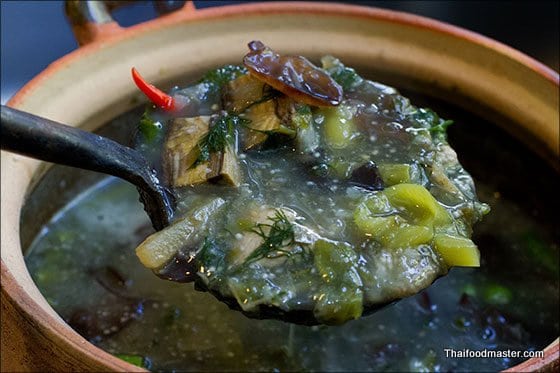 This is the first article in series of posts that I have prepared in the last few months, covering over a dozen Laotian dishes.
Stay tuned and read about my special Laotian Taste Adventure here on thaifoodmaster.com
I feel that content related to Laotian Cuisine is appropriate on a Thai Food blog since Northern Thai cuisine (Lanna) and North-Eastern Thai cuisine (Issarn) bear similarities to the Laotian cuisine, and historically, they share similar ethnic origins.
While these regions show a wide ethnic diversity, they are mostly populated by descendants of "Tai" people, whom around the seventh century A.D started migrating from what is known today as Yunnan province in China and settled in these areas.
Whereas Thai Cuisine has embraced new ingredients and techniques over the years, most Laotian Cuisine, apart from some French influence, remained mostly untouched. In this context, the authenticity of the Food Culture of both countries is well related and preserved across the barriers of language, ingredients and the regional tastes; we can view Laotian Kitchen as a close relative to Thai Cuisine.
Or Lam (Aw-Laam, Thai: เอาะหลาม, Lao: ເອາະຫຼາມ)
This Laotian dish is popular in the mountainous region of Luang Prabang, the magical city in the northern part of Central Laos.
It is a complex and mildly spicy stew, multi layered with flavors and textures, creating a unique, nutritious and delicious dish. It possesses a subtle harmony within a charismatic orchestra of flavors and textures; the taste of meat coupled with the sweetness of vegetables, opposing the bitterness of the greens and willingly surrendering to the aroma of fresh dill and fragrant lemon basil… but it's not all yet…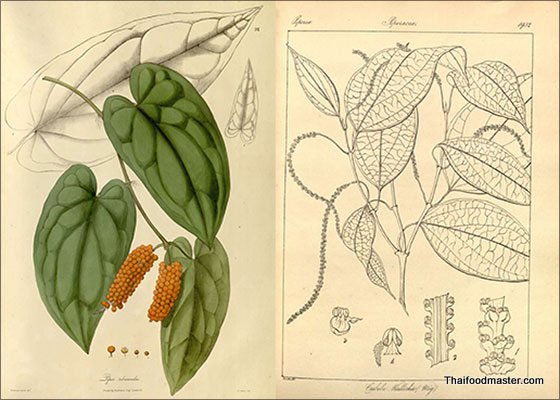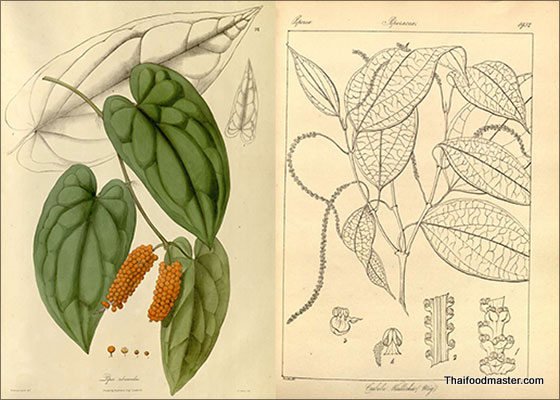 The stew's base is a mild peppery broth prepared by slowly simmering lemongrass, chili and pepper wood (sakhaan) with the preferred meat, depends on the type of meat, it can be used fresh, dried, salted or grilled.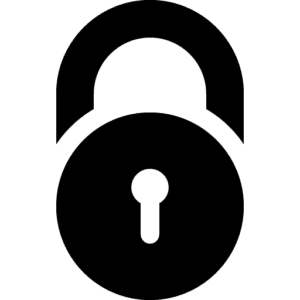 This Content is Locked
Join Today to unlock the content! 
Login