Visual Index of Thaifoodmaster's Authentic Thai Food Recipes
Are you a chef or food lover? Join our in-person workshops in Chiang Mai, Thailand. Learn traditional techniques from a Thai cuisine expert in a serene farm setting.  ✨ Reserve your spot now as spaces are limited!
Get unlimited access to Thaifoodmaster's constantly growing library of prime professional masterclasses, articles, recipes and videos on Siamese culinary topics, available nowhere else in English.
Have a look at some of our favorite courses.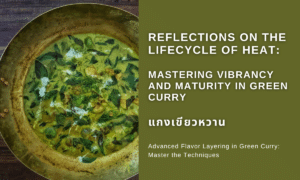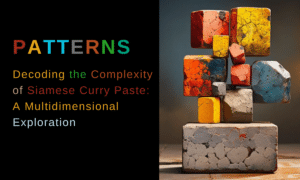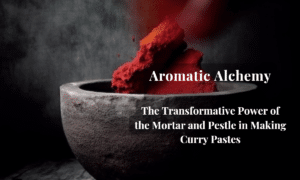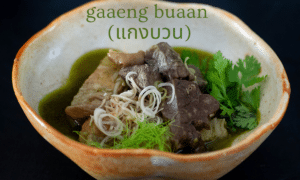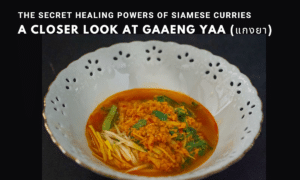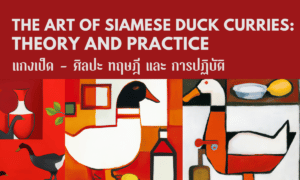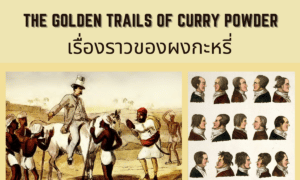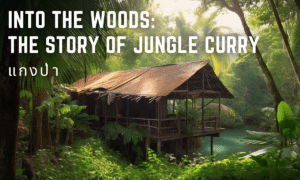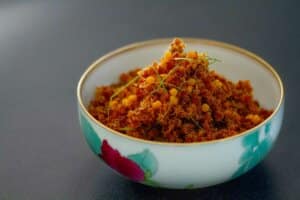 Get Access – Join Thaifoodmaster Today
Practical and kitchen-tested recipes with a mix of theory, history, psychology, and Siamese culture tidbits.
You will get everything you need to:

It is truly brilliant with a revolutionary approach introducing aspects and concepts never broached by cookbooks.