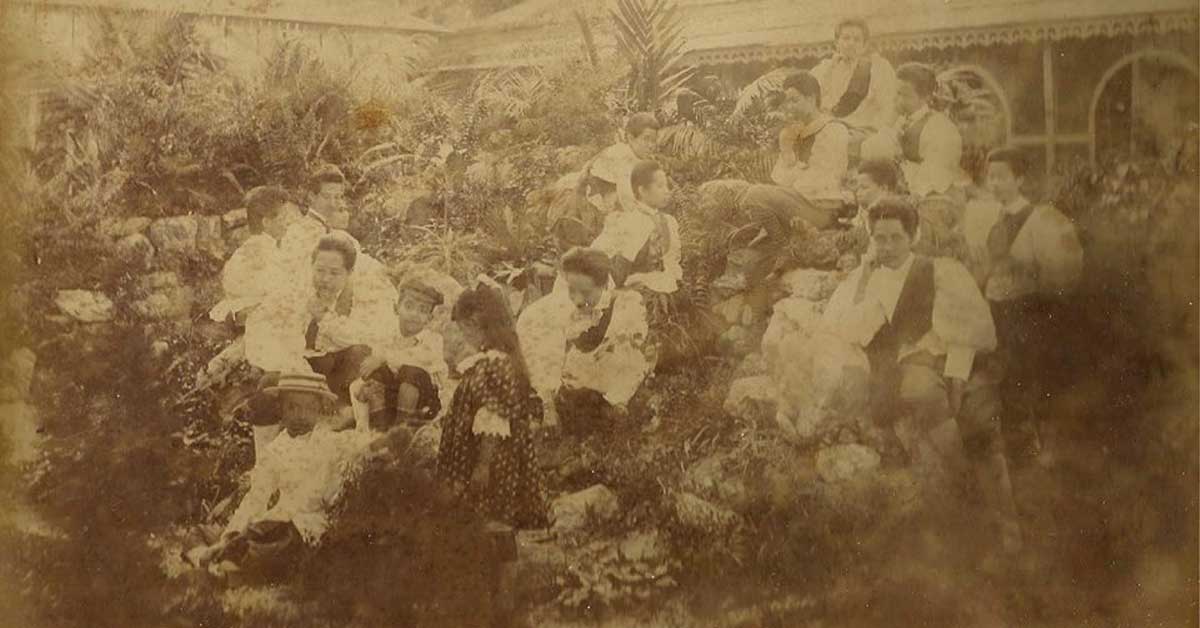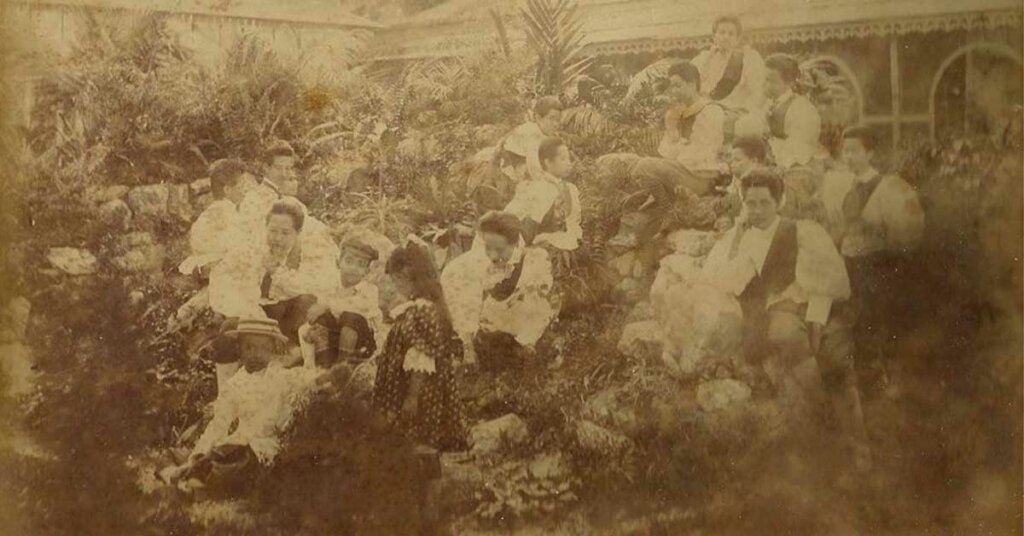 The life and work of some of the great culinary legends who shaped Siamese cuisine – the first Thai food influencers
Prelude
Siamese cuisine is the accumulated wisdom of cooks at every level of the society – from housewives cooking at home and caring for their families, to cooks in the temple, to the culinary masters who created elaborate dishes behind the palace walls.
In this series of short articles highlighting their lives and work, we salute and pay homage to the most prominent individuals who influenced and shaped the Siamese culinary arts bpaa ga sin (ปากะศิลป์) of the Rattanakosin Era.
These background descriptions will also put into perspective the dishes we present and cook on Thaifoodmaster.
From indigenous tribes to a national culinary identity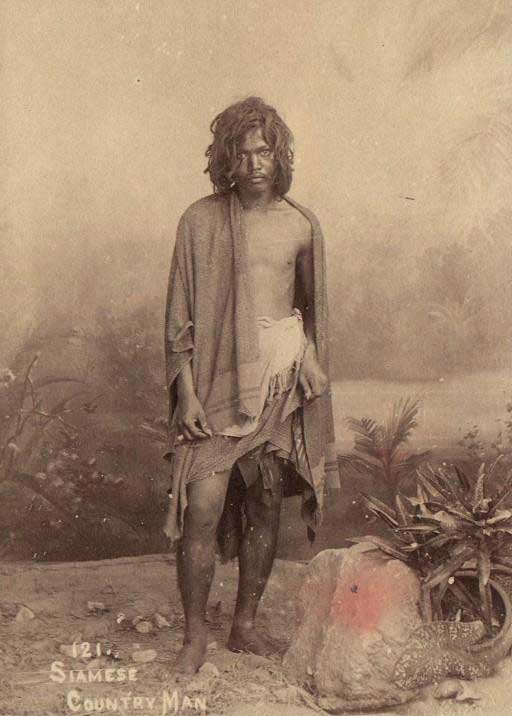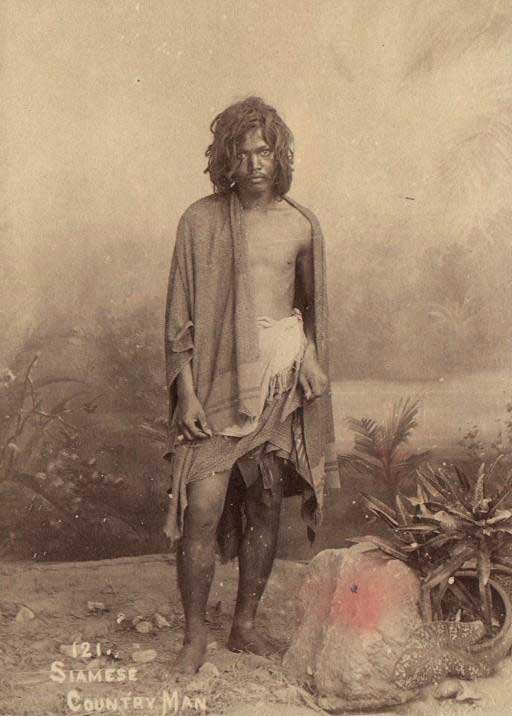 An old Thai expression – Saang baan bpaeng meuuang (สร้างบ้านแปงเมือง) – condenses into four words the complicated dynamics involved in the founding of a country with a national identity from a group of families and their tribes.
These dynamics were intensely influenced by the topography of the country and, especially, its water sources. Important river deltas were often the site of significant settlements and cities. The river delta topography allows the use of high land along the river for habitation and plantation, the lowland for cultivating rice, and the waterways for transportation. The Chao Phraya River delta was the birthplace of three major kingdoms – the Ayutthaya, the Thonburi and, later, the current Rattanakosin or Bangkok period.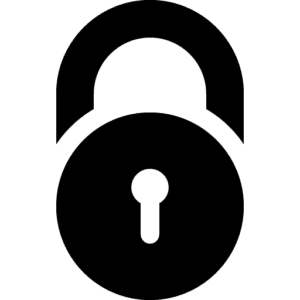 Unlock exclusive content!
Log in now or become a valued subscriber 
Login