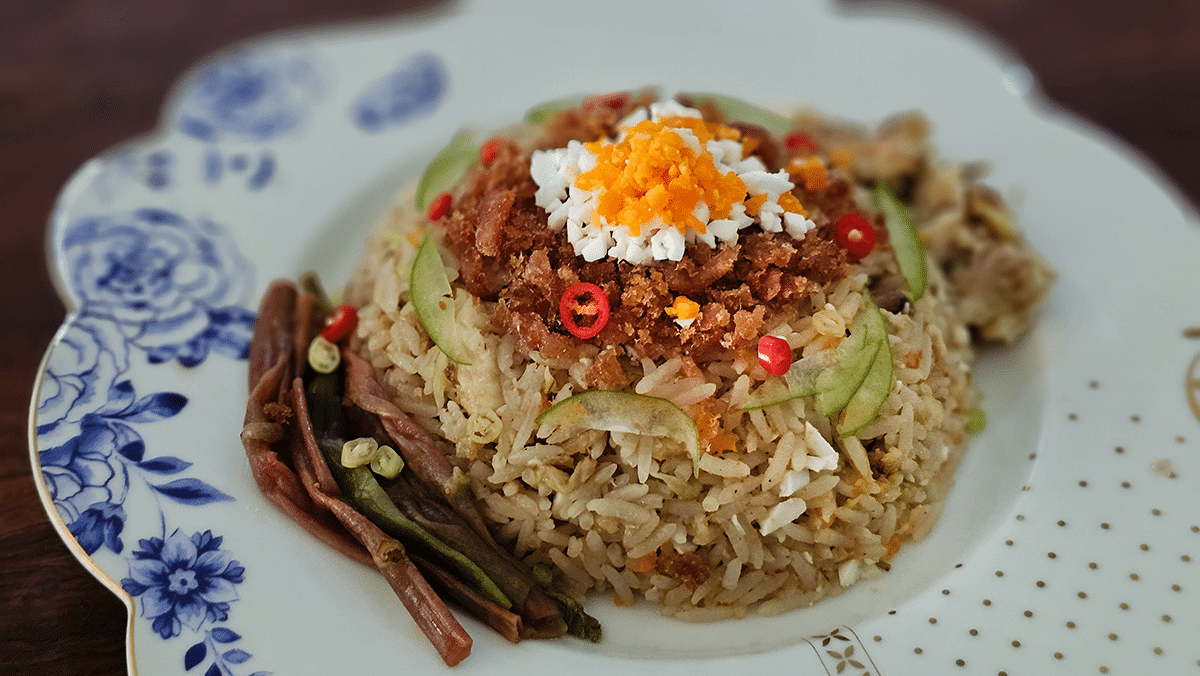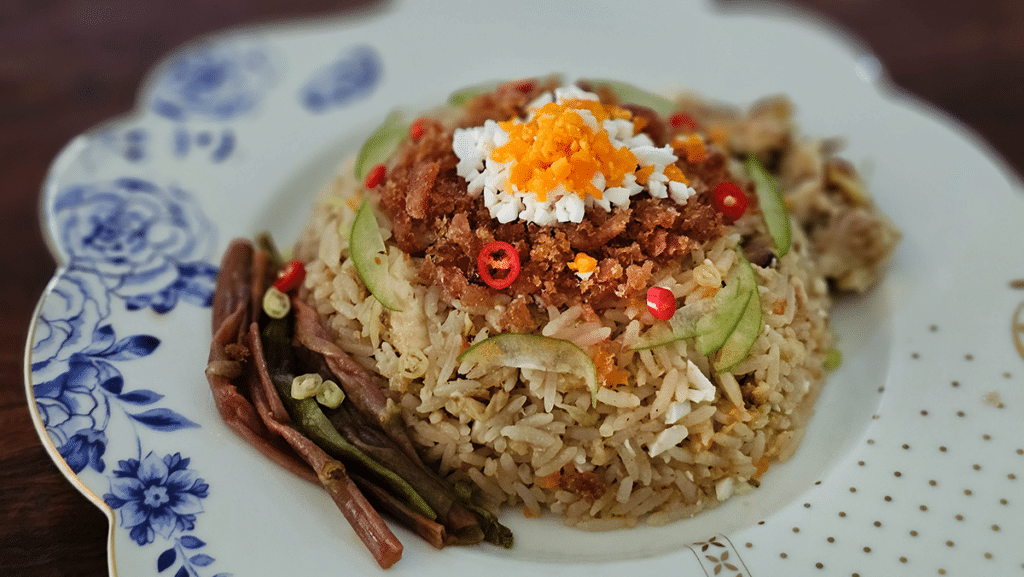 Seasoned rice dishes have been a staple of rice-consuming societies almost since the first grains were cultivated. Adapted according to local resources, traditions and individual preferences, seasoned rice dishes are relished and savored across all walks of life. Within Siamese society, these dishes offer insight into the flavor instincts and eating habits across all demographics, revealing which food items were locally available and valued.
In this delicious seasoned rice recipe from the kitchens of the daughter of King Chulalongkorn, Princess Yaovabha Bongsanid (พระเจ้าบรมวงศ์เธอ พระองค์เจ้าเยาวภาพงศ์สนิท) (1884-1934), the Princess uses a variety of common preserved and inexpensive ingredients, clearly drawing inspiration from the cuisine of the Central Plains with nods to the rural and coastal living atmosphere.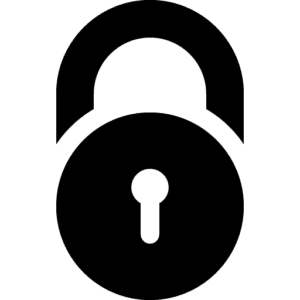 Unlock exclusive content!
Log in now or become a valued subscriber 
Login