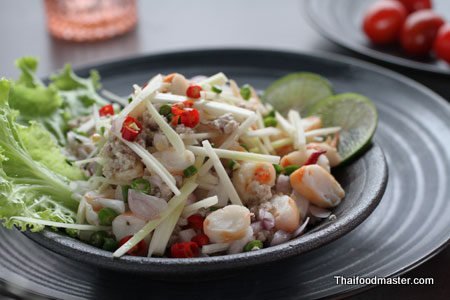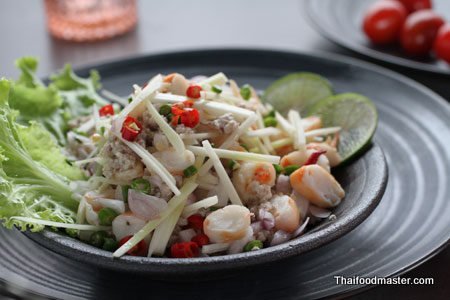 This dish brings yet another angle to celebrate the essence of Thai cuisine. The Thais dare to pair ingredients, which at first seem to be unmatchable, strong players with opposite characteristics, white turmeric and salted prawns, and guess what? It works beautifully!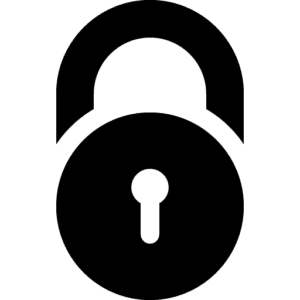 This Content is Locked
Join Today to unlock the content! 
Login