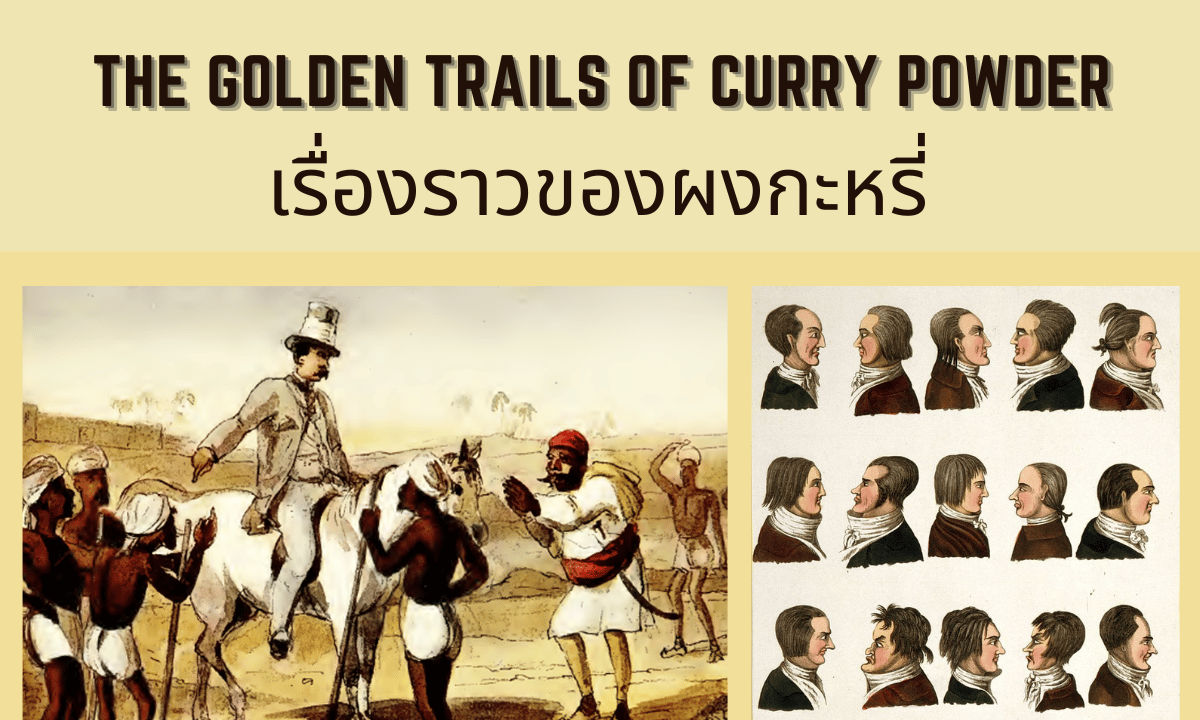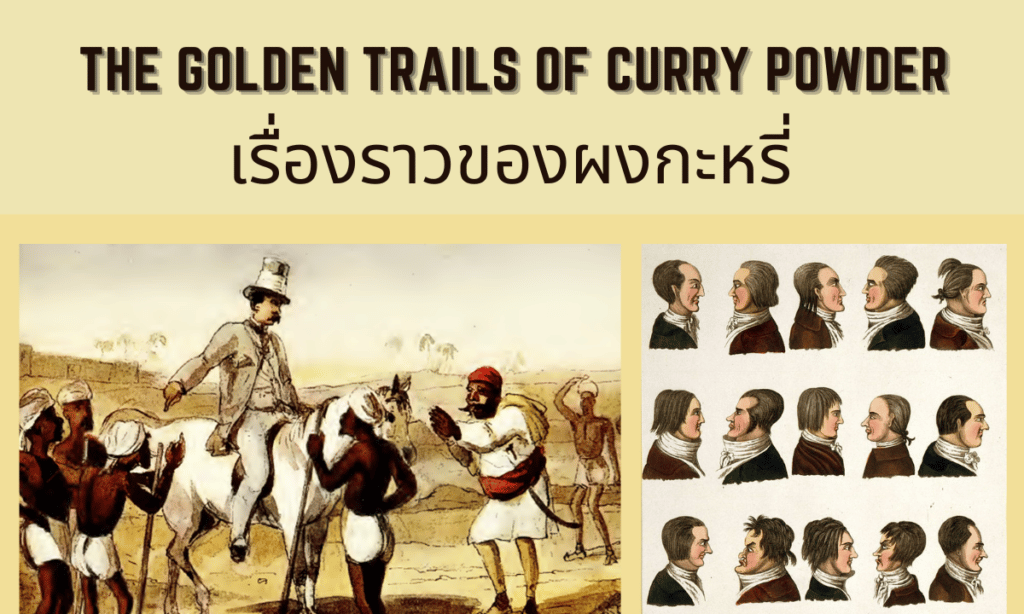 Over the centuries, the Siamese culinary identity was shaped by foreign influences, absorbing and reflecting the culinary codes and gastronomy cultures of neighboring countries with more sophisticated gastronomic traditions such as Jambudvipa (India) and China. Then, on April 18, 1855, the Bowring Treaty was signed. This agreement between the British Empire and the Kingdom of Siam liberalized foreign trade in the Kingdom, opening Siam to the western world, Indian labor, opium – and curry powder.
Siamese cuisine is precise in terms of the aromatic profile of its curries, relying on complex pastes that contain a large number of aromatics, both fresh and dried. The culinary literature is rife with efforts to understand how to gauge the magical ratios for Siamese curry pastes, which are the secret behind the complexity of the curries.
Conversely, the Anglo-Indian cuisine favored dishes with a low body of heat, diluted broths, and a washed, singular aromatic profile. The curry powder condensed the entire diversity of the Indian subcontinent's cuisine into a single blend of spices that could be stored in a bottle – a one-stop solution for the curry needs of the English. Their growing infatuation with curry powder-based curries, along with the flourishing foreign trade and the importance of Indian labor in the empire economy, resulted in the introduction of curry powder worldwide. Curry powder eventually became a timeless symbol of Anglo-Indian cuisine, much like the Taj Mahal was the symbol of undying love.
The Siamese aristocracy also hurried to embrace the curry powder; after all, it was a spice mix said to be imbued with the most authentic fragrances of Indian curries, transported directly from the civilized world.
This chapter examines the dishes created along this culinary suture line, where the two different cooking styles interact.