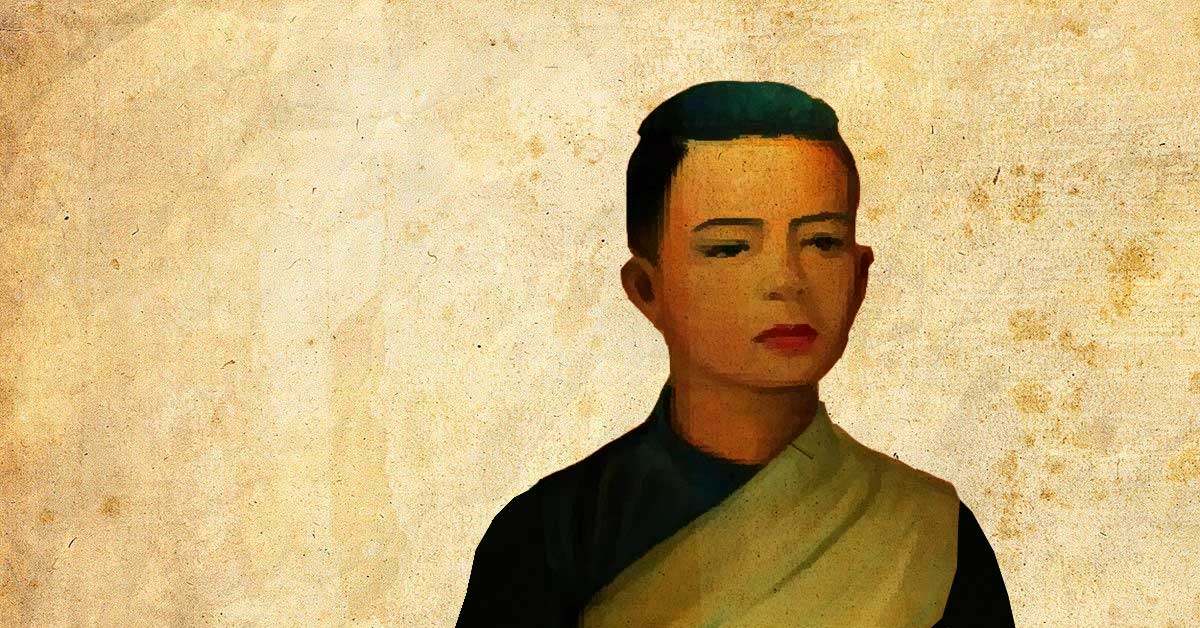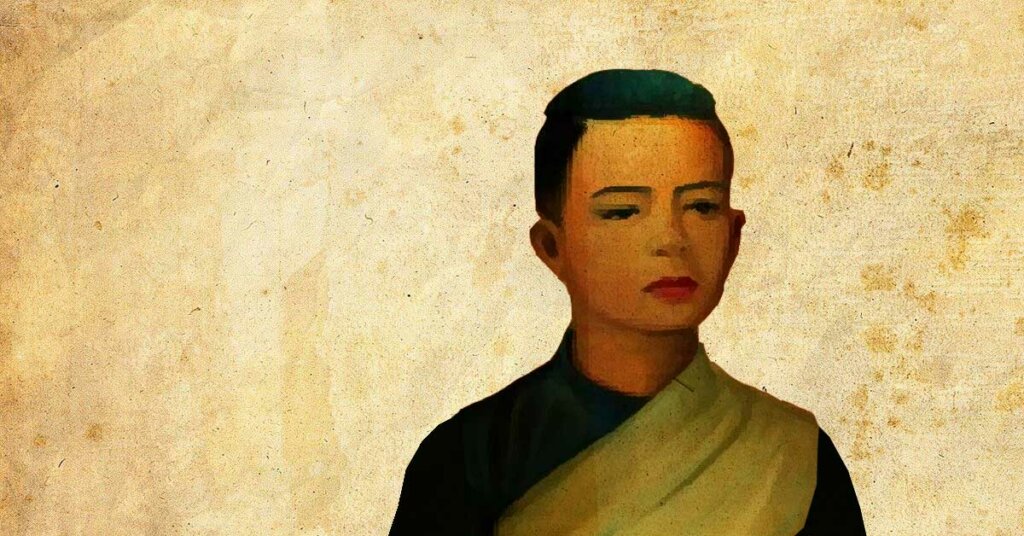 We mentioned Jao Jaawm Waaen in the story of the first queen of the Rattanakosin era – Queen Amarindra.
Jao Jaawm Waaen was a member of the Vientiane royal dynasty. She was brought to Thonburi by a military commander named Chao Phraya Chakri, who met her during a mission to Vientiane. This commander later became King Rama I.
In the early Rattanakosin period, the ancient royal customs excluded the King's concubines who lived in the court from any significant roles in the court's internal affairs. Most of the court's daily chores were supervised by the two older sisters of King Rama I, except for food preparation. This duty the King granted to his favorite and most trusted concubine, Jao Jaawm Waaen. She would prepare the King's meals, serve them, and sit next to him as he dined.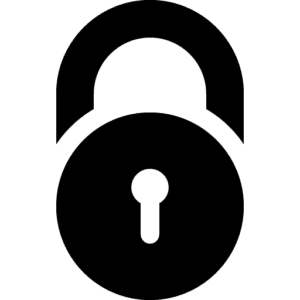 Unlock exclusive content!
Log in now or become a valued subscriber 
Login