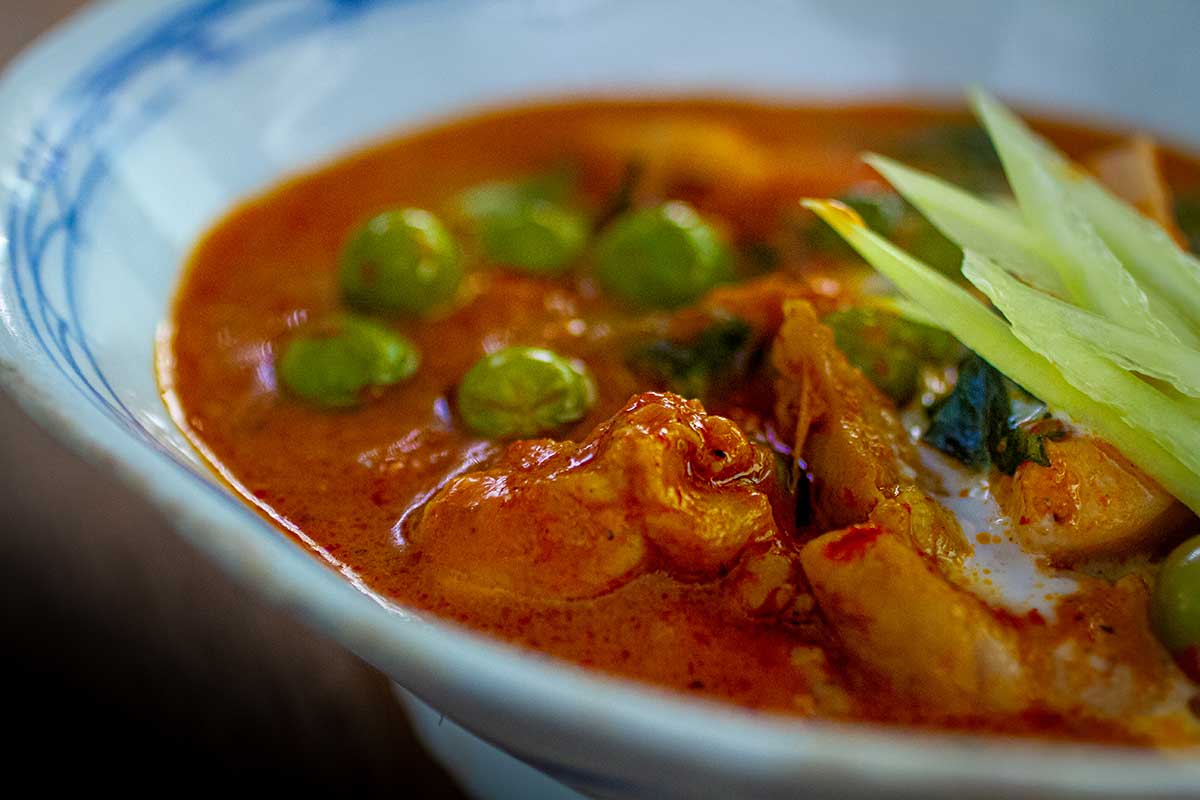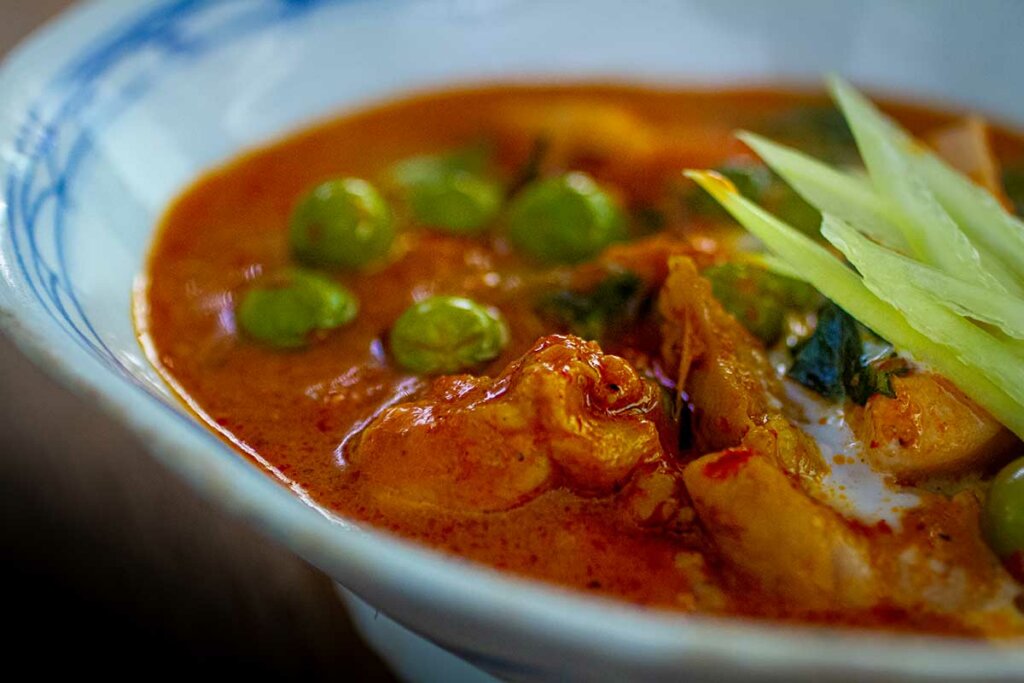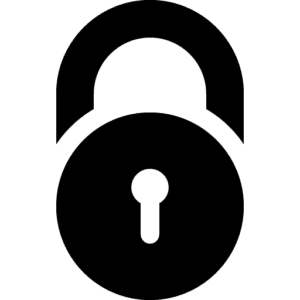 This Content is Locked
Join Today to unlock the content! 
Login
Incorrect username or password.
Incorrect username or password.
Related Entries
Breaking news: The oldest Thai cookbook, as well as history's first-ever recorded recipe for Phanaeng curry, are revealed for the first time on Thaifoodmaster.com – A 126-year-old cookbook written by one of Siam's most revered singers, Maawm Sohm Jeen (Raa Chaa Noopraphan) (หม่อมซ่มจีน, ราชานุประพันธุ์), has been rediscovered, offering a unique glimpse into the culinary repertoire of 19th-century Siam. In this chapter we examine the different forms of phanaeng curry from the 1800s to the present day, as we reconstruct the 19th-century version and craft step-by-step a traditional beef phanaeng curry.
Thai red curry is a broad term describing any curry that is red in color, although variations exist among the dish's ingredients or their ratios. Today's menu features a Thai red curry paste to which we add higher quantities of coriander root and kaffir lime zest; this creates a more aromatic character that will enhance the smokiness of the grilled pork meat and the mild sweetness of the unripe green bananas.
Green curry, with its mellow, creamy green color and rich coconut base, has both fresh and mature flavors. Like new growth on plants, it brings brightness, youthfulness, spring and rebirth to the meltdown of flavors created in the curry paste.
The green curry paste uses mainly the same standard ingredients as Thai spicy-red curry paste: lemongrass, coriander roots, kaffir lime zest, galangal, garlic, shallots, white peppercorns, coriander seeds, cumin seeds, salt and kapi.
Yellow sour curry (gaaeng leuuang, แกงเหลือง) is considered a comfort food for the people of Thailand's southern region. Lavish amounts of fresh turmeric give this spicy, sour and salty curry its rich yellow tint, as well as its earthy aroma and a pleasantly bitter taste. The curry also contains generous portions of the southern dark fermented shrimp paste, resulting in a cloudy, ochre-colored dish.
Southern yellow sour curry is primarily made with saltwater fish, and with either water spinach (phak boong ผักบุ้ง), bamboo shoots (fresh or pickled), green papaya, the stems of the giant elephant ear plant (Colocasia gigantea) (aaw dip อ้อดิบ or thuun ทูน), winter melon (fak khiaao ฟักเขียว) or lotus stems. But versions of the curry that include freshwater fish, shrimp, salted threadfin fish (bplaa goo lao khem ปลากุเลาเค็ม), or even beef or pork belly, are not rare.
Also known as: gaaeng jeen juaan (แกงจีนจ๊วน), or gaaeng juaan (แกงจ๋วน).
Gaaeng jeen juaan is a coconut-based red curry. With primary ingredients of chicken, light green banana chili peppers and peanuts, it is similar to Massaman curry (matsaman); and scented with the sweet aroma of dry Indian spices such as cumin, mace, nutmeg, clove, star anise and cinnamon. Pineapple adds sweetness and a thin layer of tartness. The sweet and sour flavors are echoed by the addition of fresh sugarcane juice and a squeeze of bitter orange juice (sohm saa). To enhance the aroma and texture of the curry, roasted grated coconut is added to the curry paste.