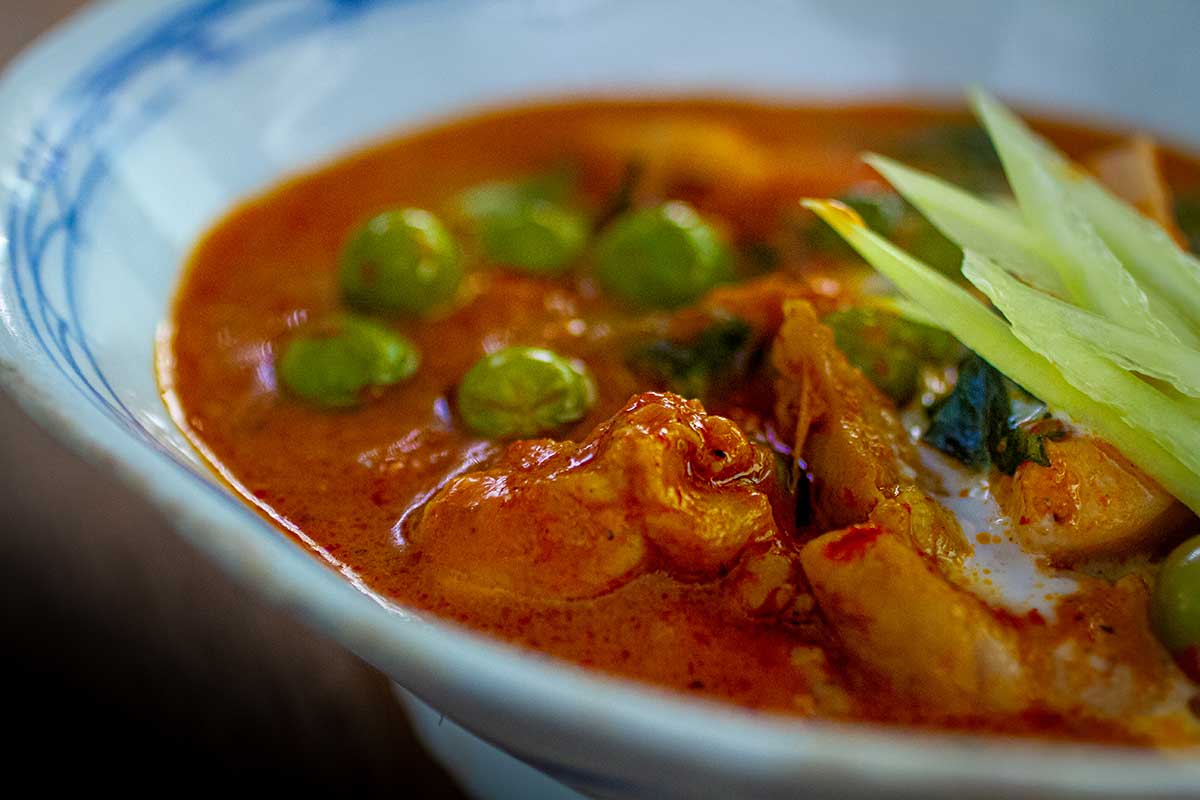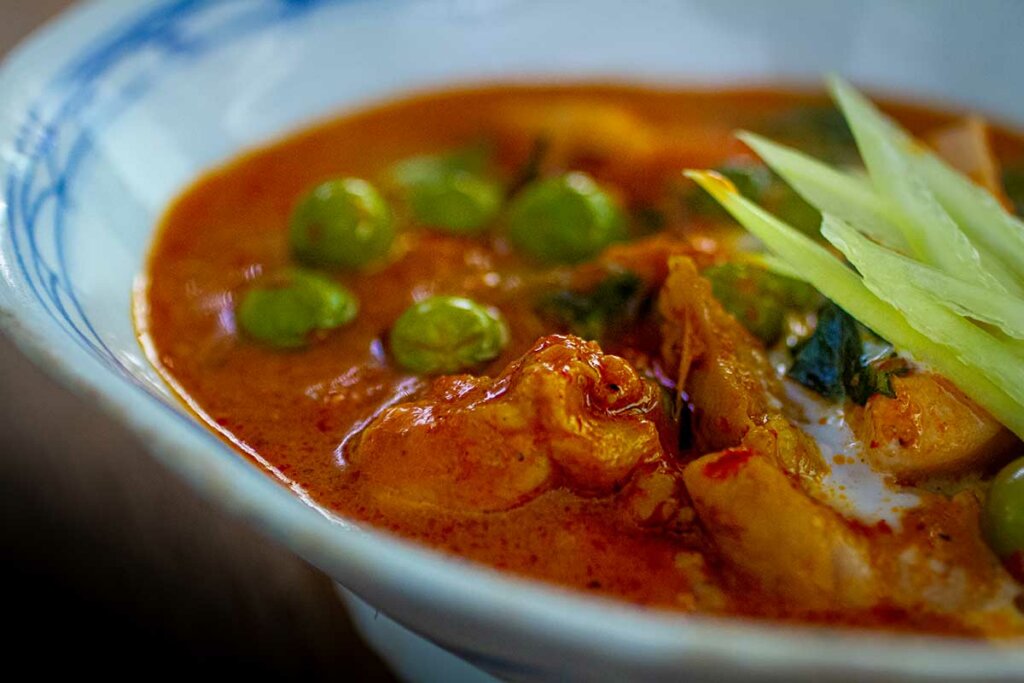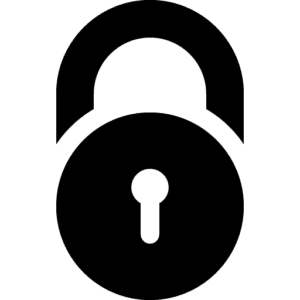 This Content is Locked
Join Today to unlock the content! 
Login
Incorrect username or password.
Incorrect username or password.
Related Entries
Breaking news: The oldest Thai cookbook, as well as history's first-ever recorded recipe for Phanaeng curry, are revealed for the first time on Thaifoodmaster.com – A 126-year-old cookbook written by one of Siam's most revered singers, Maawm Sohm Jeen (Raa Chaa Noopraphan) (หม่อมซ่มจีน, ราชานุประพันธุ์), has been rediscovered, offering a unique glimpse into the culinary repertoire of 19th-century Siam. In this chapter we examine the different forms of phanaeng curry from the 1800s to the present day, as we reconstruct the 19th-century version and craft step-by-step a traditional beef phanaeng curry.
Green curry, with its mellow, creamy green color and rich coconut base, has both fresh and mature flavors. Like new growth on plants, it brings brightness, youthfulness, spring and rebirth to the meltdown of flavors created in the curry paste.
The green curry paste uses mainly the same standard ingredients as Thai spicy-red curry paste: lemongrass, coriander roots, kaffir lime zest, galangal, garlic, shallots, white peppercorns, coriander seeds, cumin seeds, salt and kapi.
Considered by some to be the most famous, and the most delicious, dish in Thai cooking, the story of Massaman curry is interwoven with trade, politics and religion in 17th-century Siam. The story is filled with mighty kings, legendary explorers and unsolved mysteries, adding an air of magic and power to this already-heavenly perfumed dish, and thickening the plot of this full bodied, coconut-based curry's birth.
This eel curry includes a greater-than-usual quantity of aromatics used over three stages. First, the eel is cleaned and sliced into segments; then it is fried with a generous amount of lemongrass, galangal, kaffir lime leaves and shallots. These help to counter its muddy and somewhat iron-like odor, which disappears along with the liquids and the aromatics.
This eel curry recipe is adapted from the vintage book: "Gap Khaao O:H Chaa Roht" by Ging Ga Nohk) (กับข้าวโอชารส โดย กิ่งกนก – กาญจนาภา พ.ศ. 2485). This rare book was written in 1942 during WWII, a period of global turmoil in which Thailand was invaded by the Japanese. That same year marked a decade from the ending of absolute monarchy rule in 1932, and one generation away from the peak of the Siamese culinary renaissance that flourished in the court of King Rama V (1868-1910): a nostalgic era for its children who are still with us to remember and reflect on those times.
Also known as: gaaeng jeen juaan (แกงจีนจ๊วน), or gaaeng juaan (แกงจ๋วน).
Gaaeng jeen juaan is a coconut-based red curry. With primary ingredients of chicken, light green banana chili peppers and peanuts, it is similar to Massaman curry (matsaman); and scented with the sweet aroma of dry Indian spices such as cumin, mace, nutmeg, clove, star anise and cinnamon. Pineapple adds sweetness and a thin layer of tartness. The sweet and sour flavors are echoed by the addition of fresh sugarcane juice and a squeeze of bitter orange juice (sohm saa). To enhance the aroma and texture of the curry, roasted grated coconut is added to the curry paste.