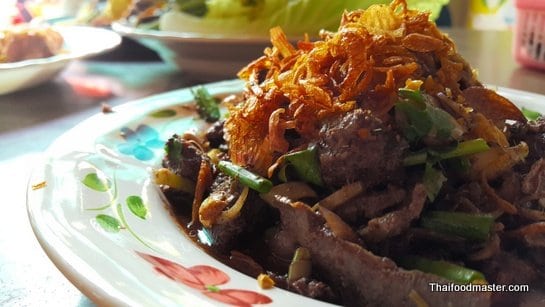 Laap is a top dish on menus in Thai restaurants abroad. Unfortunately, much like the décor found in many of those restaurants, laap has been diminished by oversimplified descriptions, by bland seasonings, and even by the incorrect English transcription, as "larp".
Laap (ลาบ) is believed to originate from Yunnan province in Southwest China, and is popular in Laos and the northern (Lanna) and northeastern (Issan) regions of Thailand.
Its ingredients and preparation, as well as the spices and herb combinations, vary greatly from region to region and from city to city, and also depend on the type of meat used in the dish.
Generally speaking, laap is made from minced meat, raw or cooked, to which – depending on the type of laap and the region in which it is being created – different ingredients and seasonings are added.
Animal fats, skin, internal organs, blood, bile juice, and gastric juices – along with simple or complex flavorings that can comprise up to twenty kinds of spices and more than thirty types of herbs in various combinations – make up a wide range of principal dishes – namely: laap (ลาบ), saa (ส้า), luu (หลู้), koi (gaawy, ก้อย), sohk-lek (ซกเล็ก), leuuat bplaaeng (เลือดแปลง), dtap waan (ตับหวาน), and the popular nam dtohk (น้ำตก).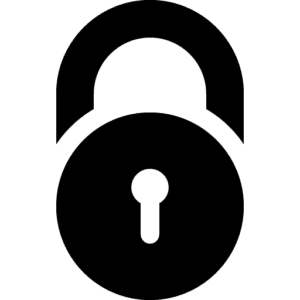 This Content is Locked
Join Today to unlock the content! 
Login