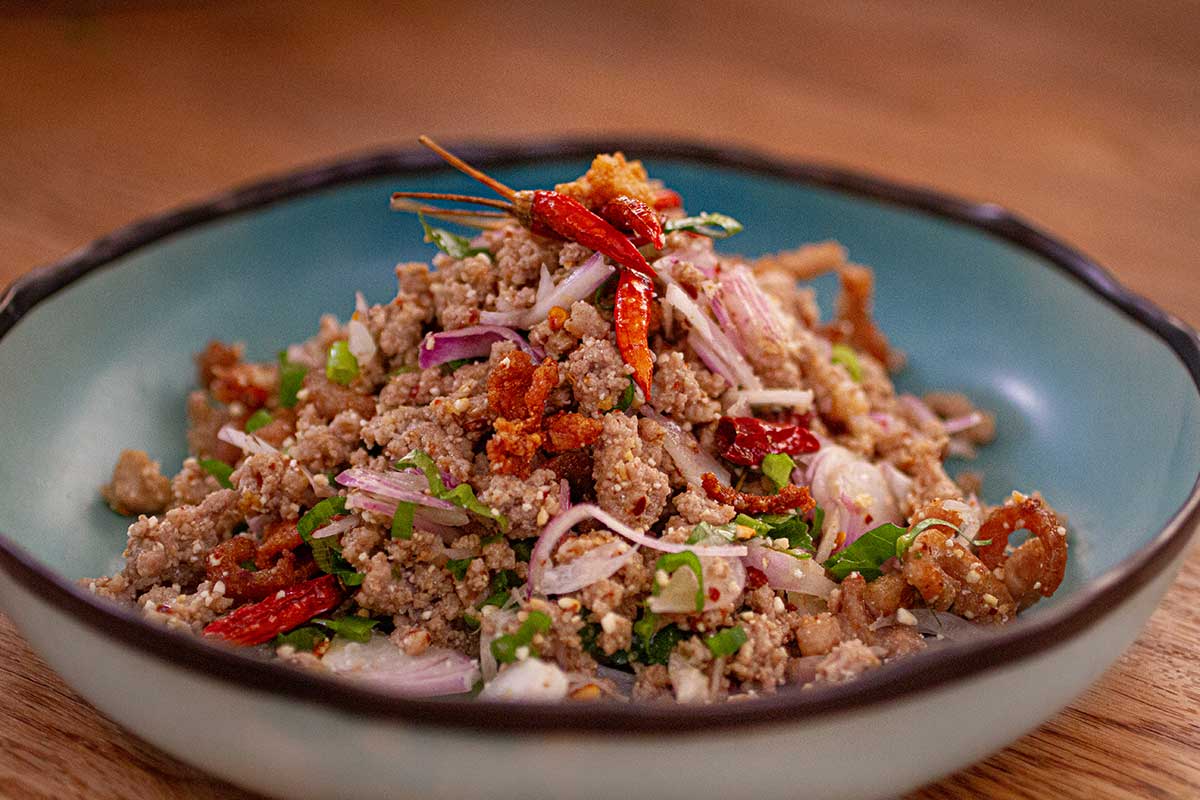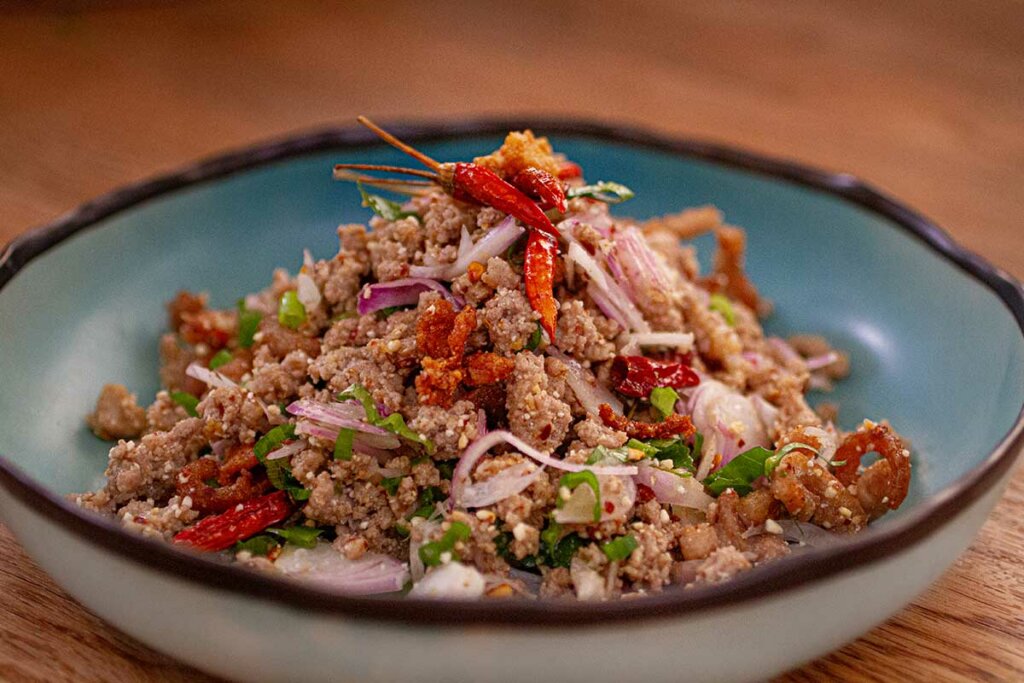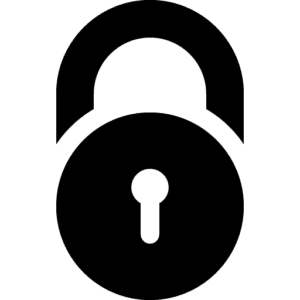 Unlock exclusive content!
Log in now or become a valued subscriber 
Login
Incorrect username or password.
Incorrect username or password.
Related Entries
A pla (พล่า) style salad of smoked grilled duck with roasted caramelized shallots, bitter yellow eggplants, and aromatics. The duck is smoke-grilled to medium-well doneness. […]
Green curry, with its mellow, creamy green color and rich coconut base, has both fresh and mature flavors. Like new growth on plants, it brings brightness, youthfulness, spring and rebirth to the meltdown of flavors created in the curry paste.
The green curry paste uses mainly the same standard ingredients as Thai spicy-red curry paste: lemongrass, coriander roots, kaffir lime zest, galangal, garlic, shallots, white peppercorns, coriander seeds, cumin seeds, salt and kapi.
A Tai Lue style grilled catfish laap which is somewhat more complicated than the Issan version of grilled catfish laap.
Bitter buffalo laap with bile, cow's gastric juice, and fresh blood. Buffalo meat is lean and often described as sweet.
This shrimp laap is often served raw but it can be further cooked by roasting or cooking with some liquids, as well as grilling the fish mixture in a banana leaf wrap.