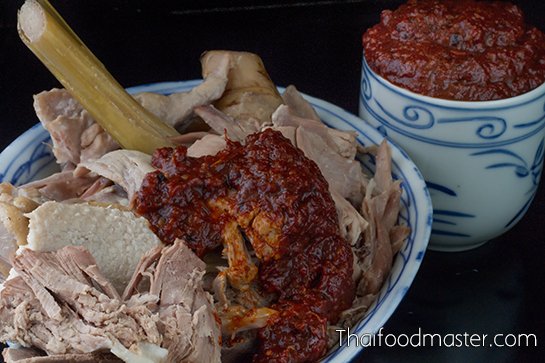 Tom kha is a well-known and much-loved Thai soup: a creamy, soothing coconut blend, a warm, silky broth in which chicken, mainly, is simmered with young galangal, mushrooms, and, at times, charred-grilled banana blossoms. In other versions, lemongrass and kaffir lime leaves are added, blurring the boundaries between tom kha and the coconut-based tom yam soup (tom yum kati; ต้มยำกะทิ).
Both The Royal Institute Dictionary (พจนานุกรม ฉบับ ราชบัณฑิตยสถาน), which is the official and authoritative dictionary of the Thai language, and the popular Thai dictionary compiled by Prof. Pleung Na Nakorn (พจนานุกรม ฉบับ อ.เปลื้อง ณ นคร พิมพ์โดยสำนักพิมพ์ไทยวัฒนาพานิช), define tom kha as: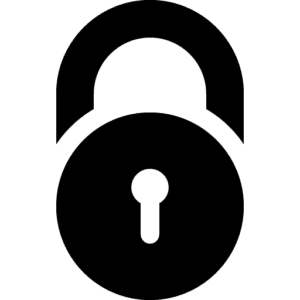 Unlock exclusive content!
Log in now or become a valued subscriber 
Login