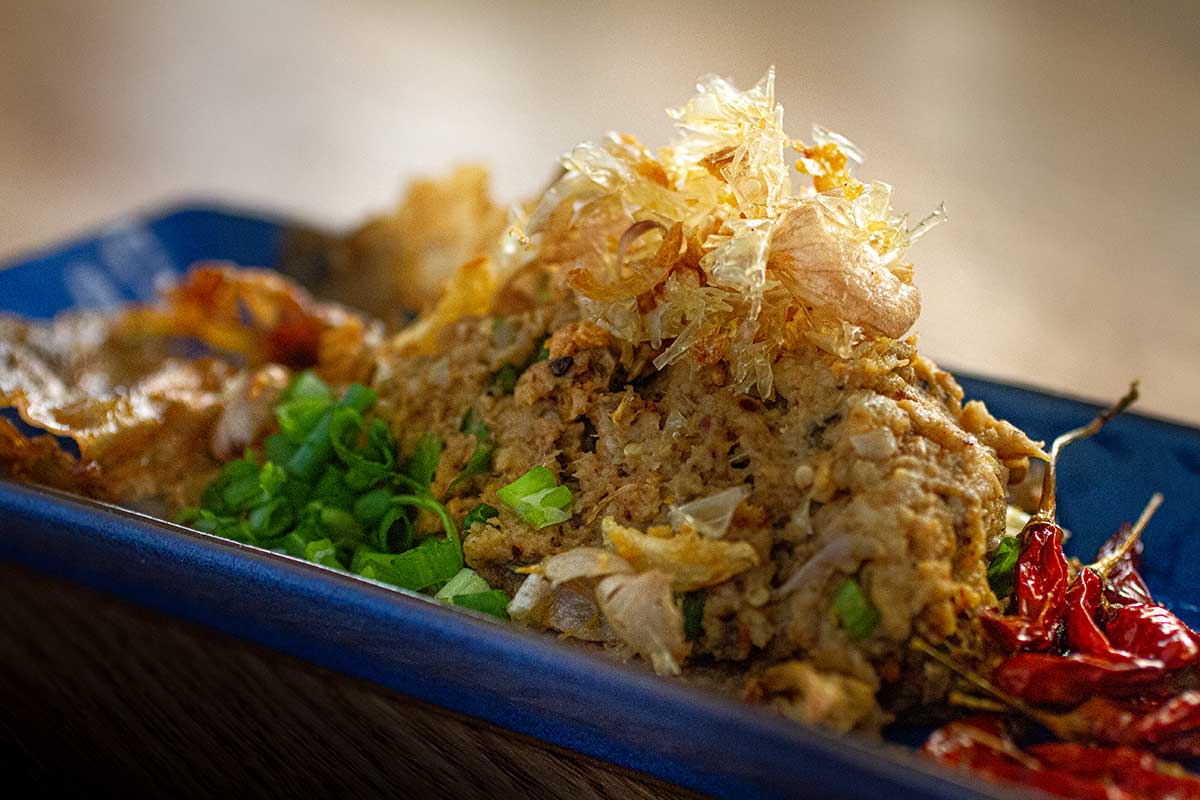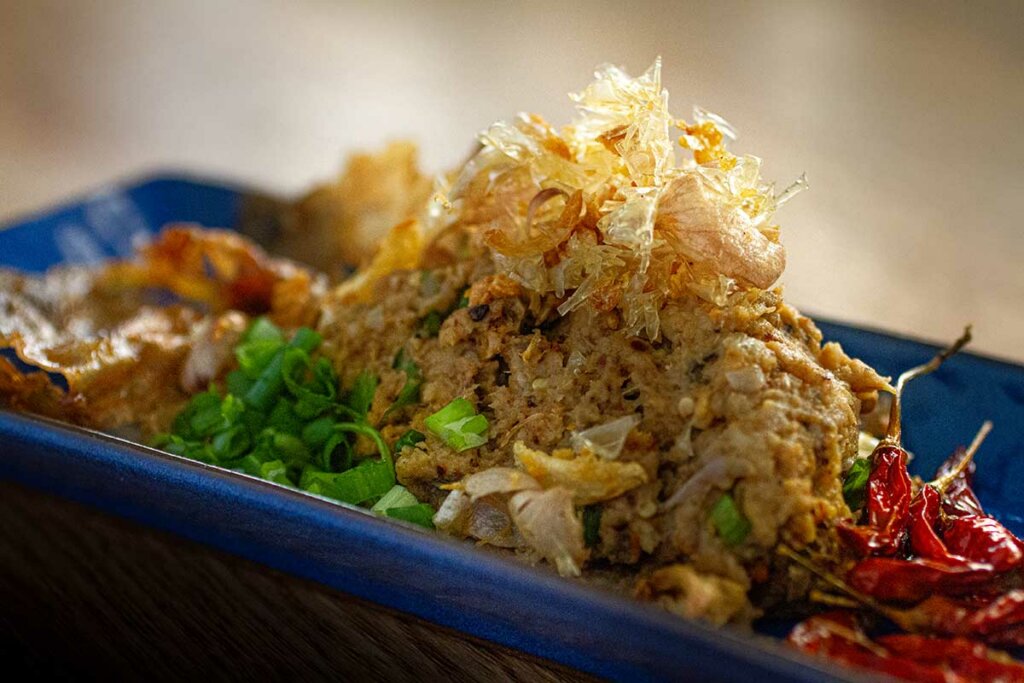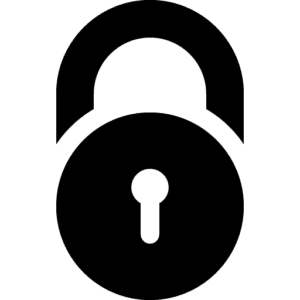 Unlock exclusive content!
Log in now or become a valued subscriber 
Login
Incorrect username or password.
Incorrect username or password.
Related Entries
Grilled catfish laap presents the oily and inherently muddy-tasting freshwater fish within a clean and solid flavor profile. The catfish is first grilled, which adds […]
Fish fermentation consists of a simple salt-curing process: mixing or coating a whole fish, sliced fish or minced fish meat with salt and rice husks (or ground roasted rice). The mixture is then allowed to rest and ferment for few months. This fermentation process creates deep, intense umami flavor agents accompanied by a strong stench. It is only with culinary sagacity and skill that cooks are able to harness and direct these powerful flavors within the context of an appetizing dish, and to constrain the odor to an agreeable intensity.
In rural Issan, temples are used as schools, with senior monks providing basic spiritual and secular education to youths. Each dawn, the teenage novice monks, attired in orange robes, walk the village streets with their alms bowls to collect food. Their mothers wake up early, often before sunrise, to prepare food for the monks; a meritorious ritual that weaves together spiritual and maternal care.
แกงไตปลาปลาดุกย่างโบราณ – Fermented fish innards curry is a dense curry made of fermented fish innards is dark coffee-brown in color – a salty, fiery hot dish, it grips the palate in an intense umami embrace. As the flagship dish in the repertoire of spicy southern Thai cuisine, it comes in different versions: some are water based; some have a base of coconut cream. But whatever the style, it is a fiercely hot dish that features both dried and fresh chilies.
This shrimp laap is often served raw but it can be further cooked by roasting or cooking with some liquids, as well as grilling the fish mixture in a banana leaf wrap.