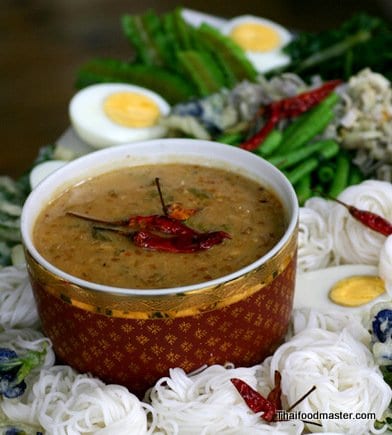 Today's menu will feed 30 – 40 hungry guests and will take more than 7 hours to complete. It is tasty and filling and requires tedious preparation and meticulous attention to detail.
You are probably correct. We do not cook it at home every day. We serve it on special occasions such as ordination ceremony, for example, or a house blessing ceremony, where one expects many guests to arrive, and wish to please them all.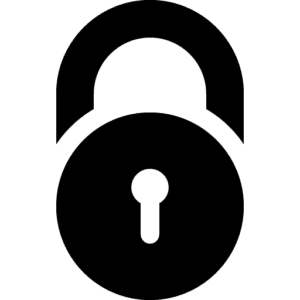 This Content is Locked
Join Today to unlock the content! 
Login