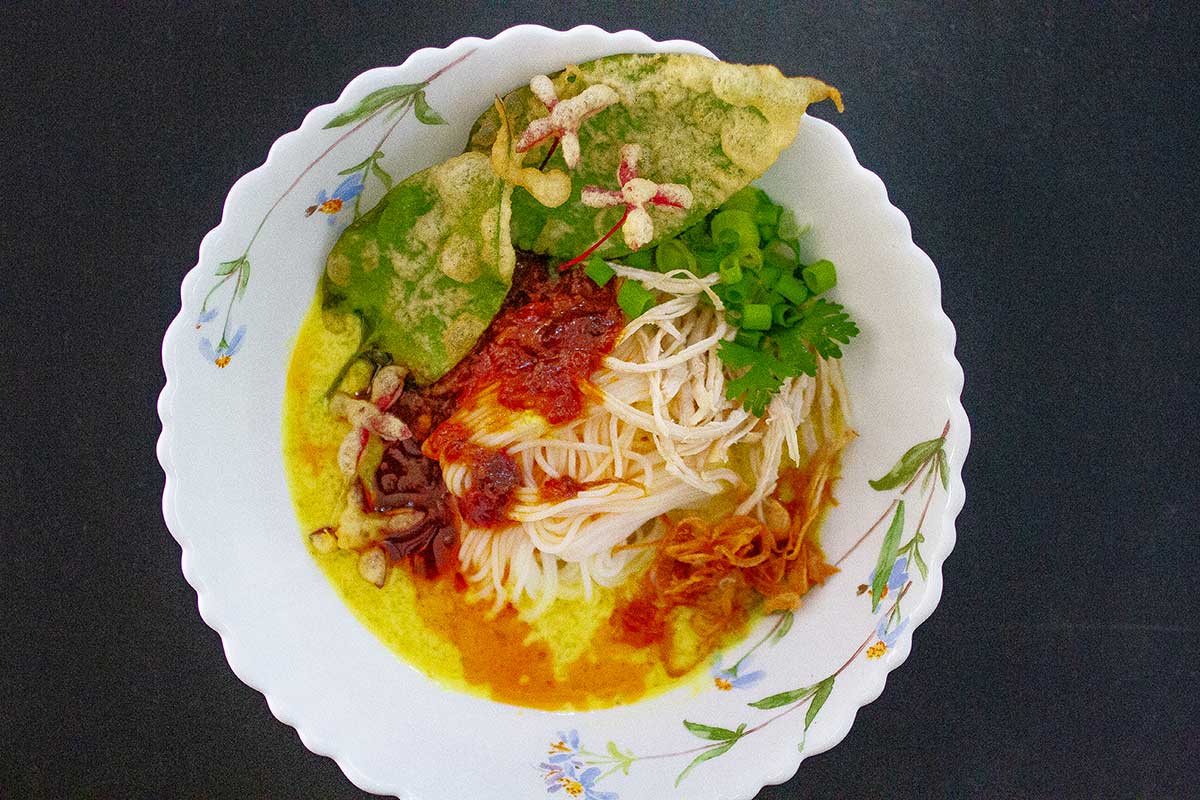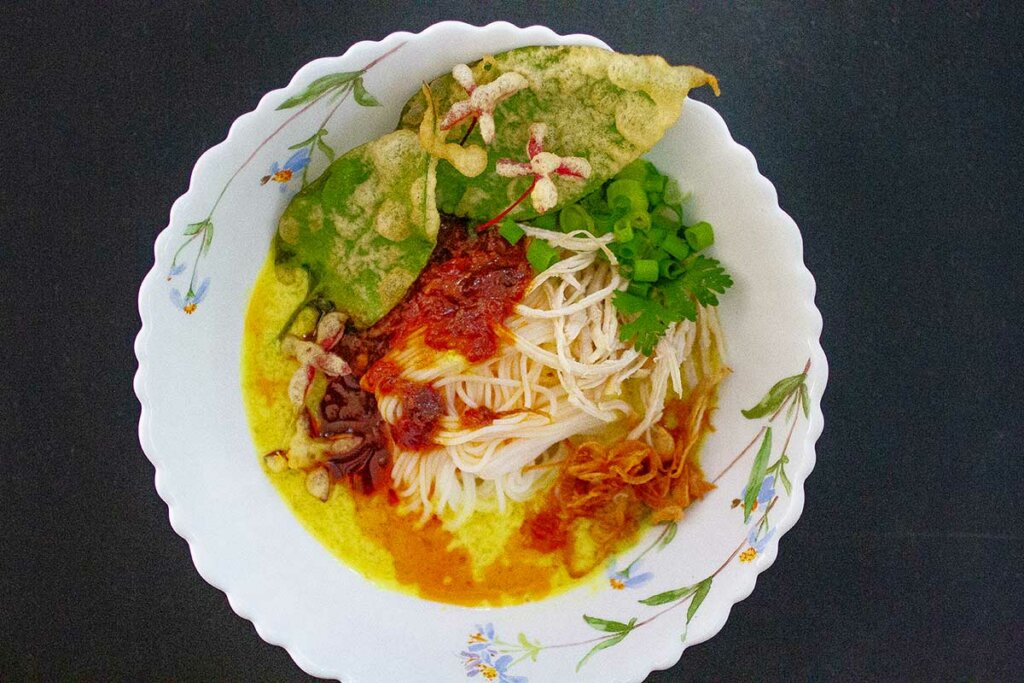 A gold-tinted coconut-based broth featuring chicken simmered with a generous amount of galangal and turmeric. Warm, silky and soothing, the broth is served over fermented rice noodles seasoned with shiny, red-hued roasted or fried chili jam. The crowning touch is a garnish of crispy fried shallots, spring onions, and coriander leaves, a fitting tribute to the dish's origins.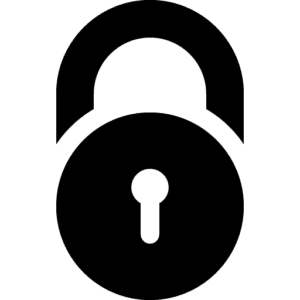 This Content is Locked
Join Today to unlock the content! 
Login