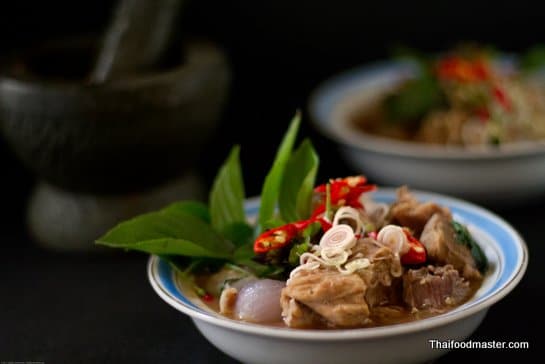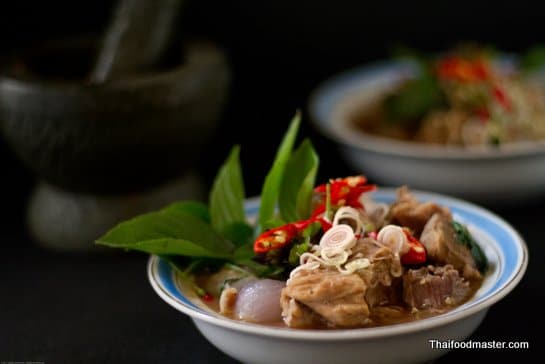 Gaaeng Ranjuaan: A sensuous yearning for a remarkably old-fashioned recipe.
Gaaeng Ranjuaan is spicy, sour, sweet and salty beef curry seasoned with no more than fermented shrimp paste chili sauce. It should be served steaming hot, and must possess three distinct flavors, similar to fish Tom Yam soup.
These modest ingredients and an intensely-flavored curry emerge from a story about love, things lost in translation and…leftovers.
Gaaeng Ranjuaan was created by the kitchen masters of Royal households from the uneaten food returned to the kitchen from grand events.  Sagely combining pieces of meat and leftover naam prhrik kapi chili relish, the chefs concocted a new dish – forever yearned by all who tasted it.
Fermented shrimp paste (kapi) rests at the base of the Thai culinary tradition. It is widely used in curry pastes, stir-fried recipes and, of course, in chili relishes.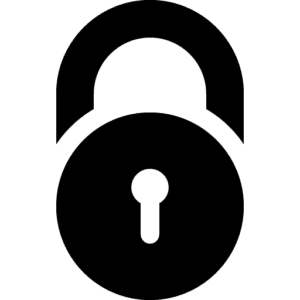 Unlock exclusive content!
Log in now or become a valued subscriber 
Login