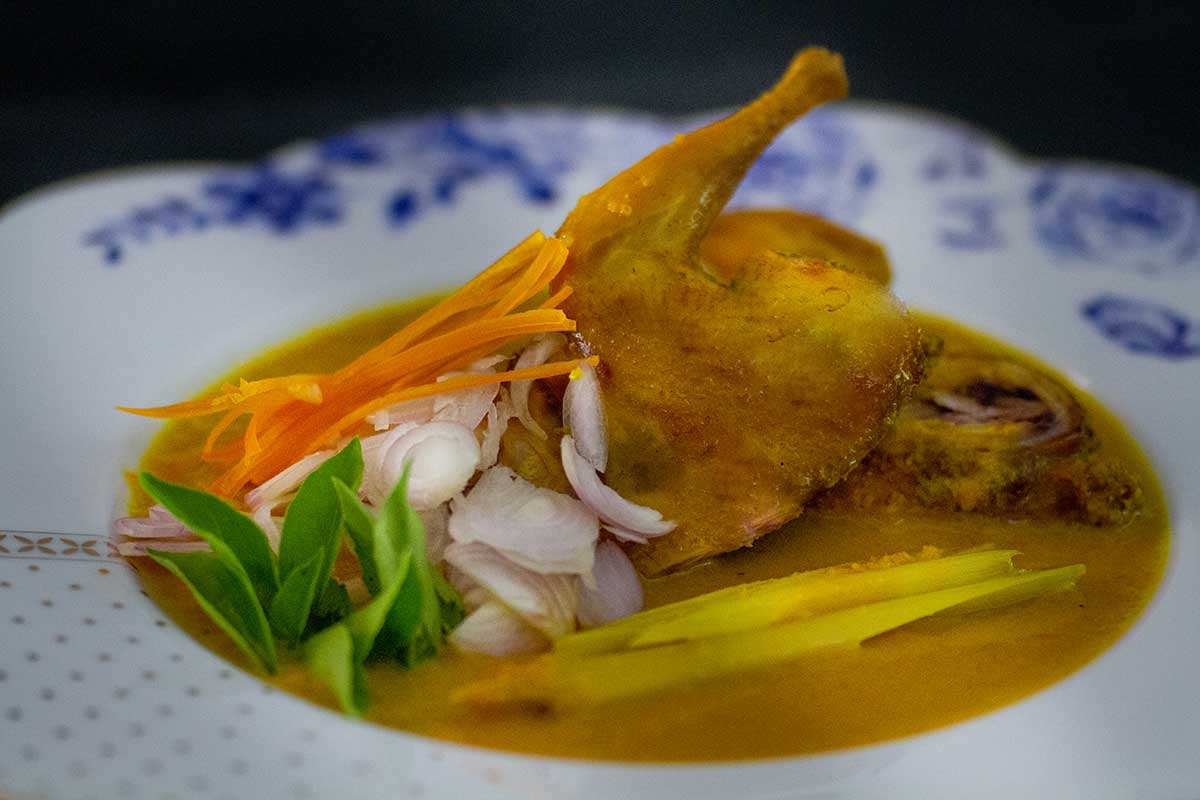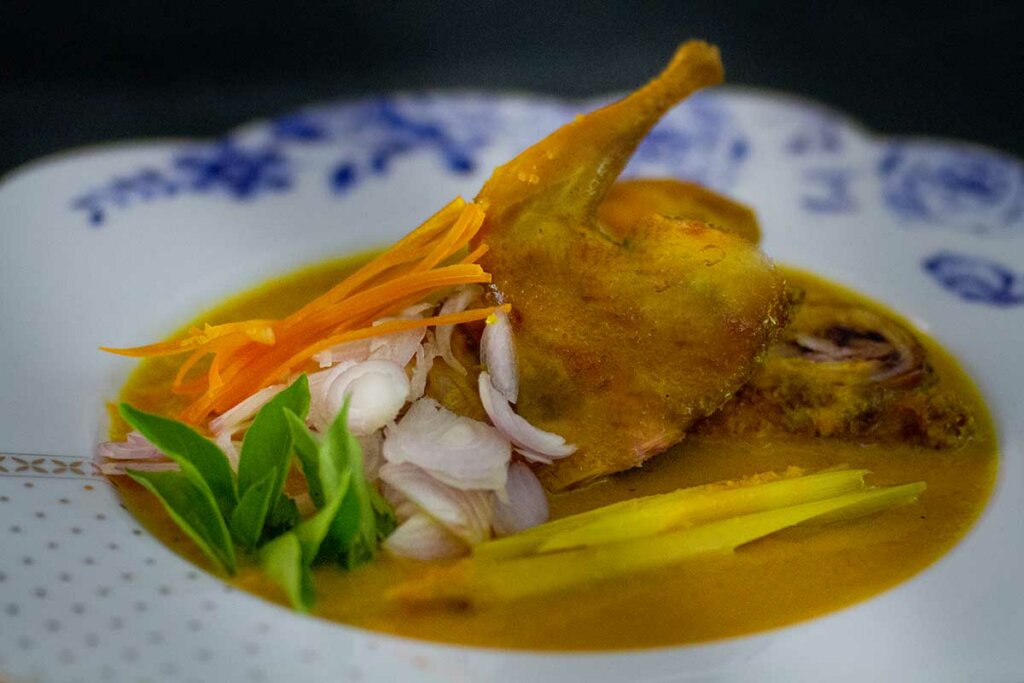 Salty leading and sour-sweet to follow, this coconut-based gaaeng phet spicy curry might be made of chilies, but it is fruitier than it is spicy, and lighter than it is dense. Originally cooked with the meat of game birds, it retains a surprisingly light body that opens space for the birds to fly. The curry is tinted golden orange from a paste imbued with fresh yellow chilies and turmeric; it is perfumed with lemongrass and lemon basil leaves.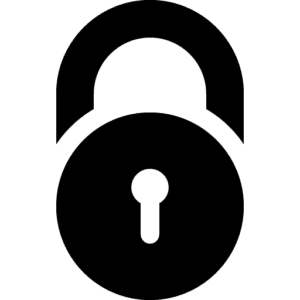 This Content is Locked
Join Today to unlock the content! 
Login