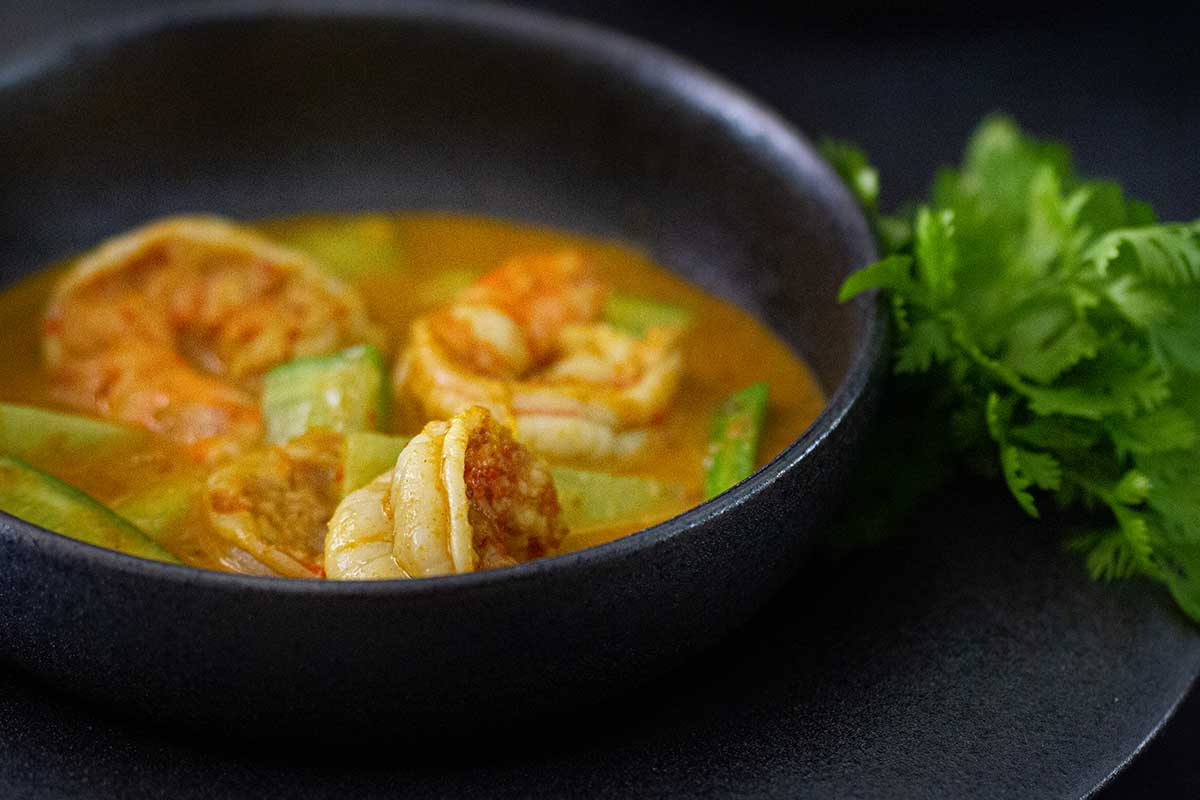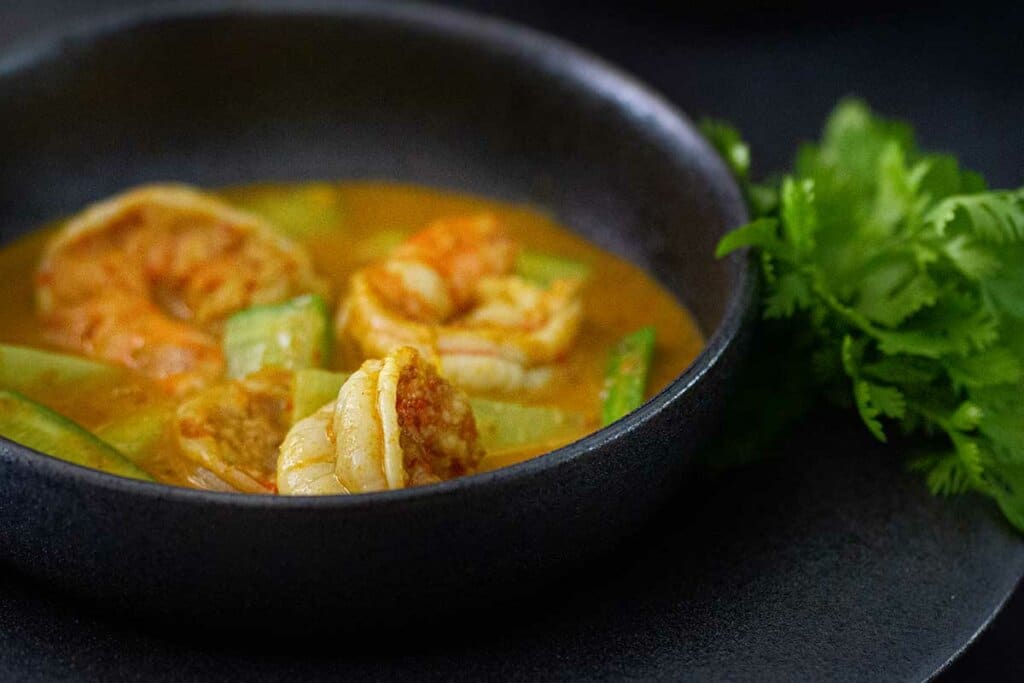 Old spelling: แกงก้าหริ่กุ้งกับแตงกวา
In this old-fashioned coconut-based curry, orangey shrimp and bright green cucumber shine in a golden haze of curry powder, caressed by the light breeze of Indian flare. Cucumbers are used in traditional Ayurvedic medicine as a coolant, to offset internal heat and to resolve fevers. Thus, like a refreshing oasis in the middle of a shimmering desert, the cucumber counterbalances the chili's internal heat energy and mellows the fragrant, earthy undertones of the spice blend in the dish.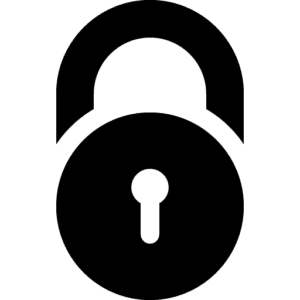 This Content is Locked
Join Today to unlock the content! 
Login