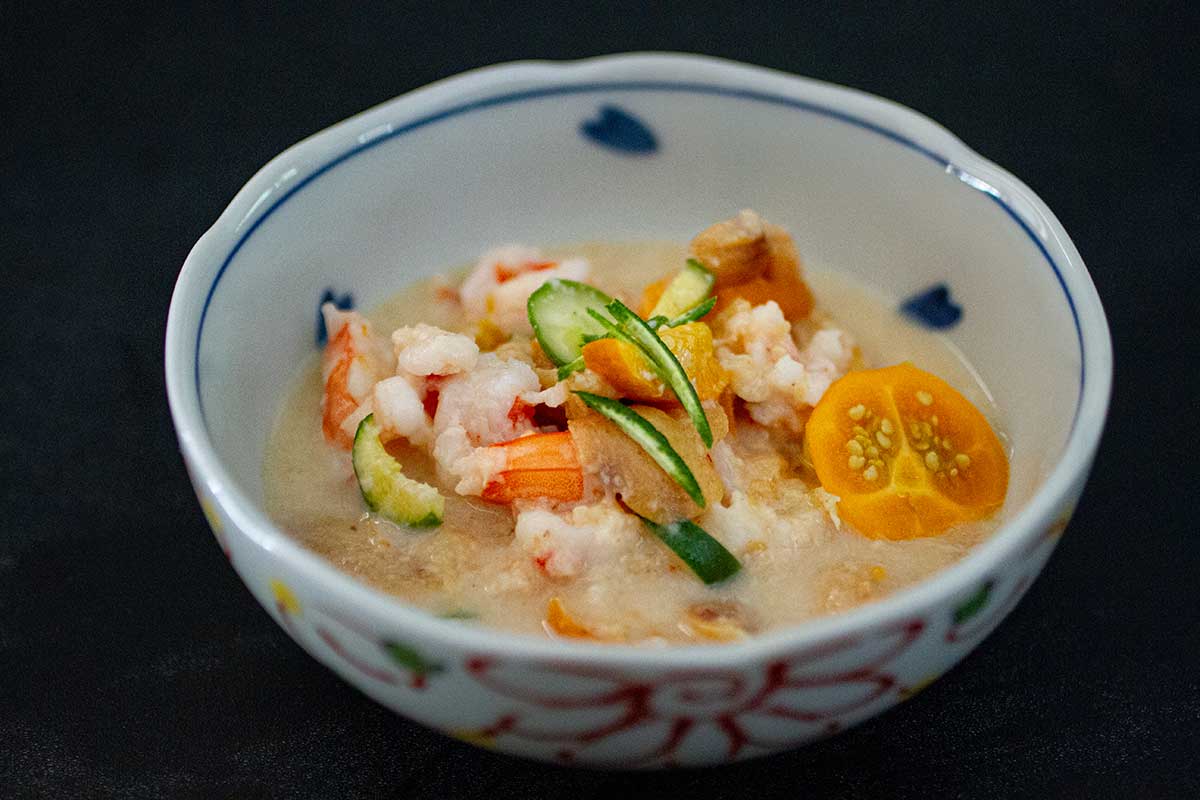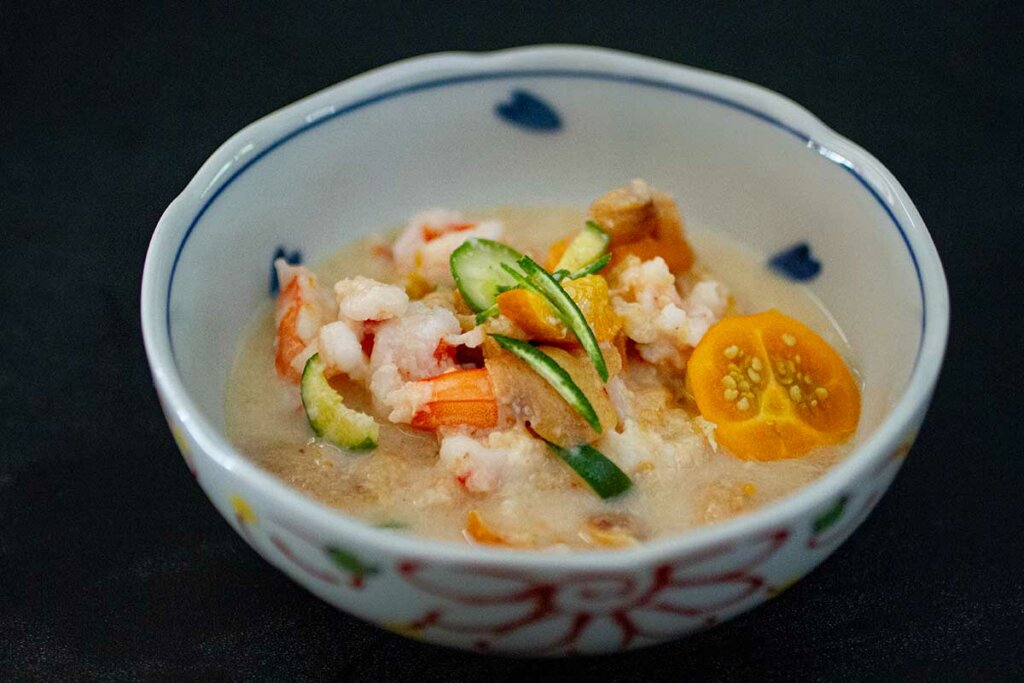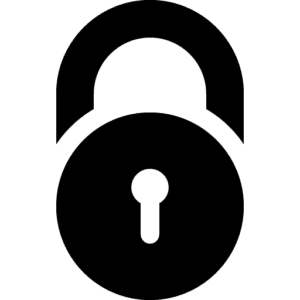 Unlock exclusive content!
Log in now or become a valued subscriber 
Login
Incorrect username or password.
Incorrect username or password.
Related Entries
This is a classical Siamese spicy curry that displays a spicy, salty and sweet flavor profile, and uses common curry ingredients such as pea eggplants and young green chilies with an interesting dry spice profile.
Fish fermentation consists of a simple salt-curing process: mixing or coating a whole fish, sliced fish or minced fish meat with salt and rice husks (or ground roasted rice). The mixture is then allowed to rest and ferment for few months. This fermentation process creates deep, intense umami flavor agents accompanied by a strong stench. It is only with culinary sagacity and skill that cooks are able to harness and direct these powerful flavors within the context of an appetizing dish, and to constrain the odor to an agreeable intensity.
Thai Chili Jam – This is a chili jam similar to what is commonly sold under the name of roasted chili paste (naam phrik phao; น้ำพริกเผา). It is widely used as a condiment in salad dressings, soups, and seasoning for stir-fried dishes. I like to have control over my pantry ingredients, so I always use homemade naam phrik phao. Furthermore, since it is a basic ingredient used in so many dishes, anything less than the best will drastically impair the quality of your dishes.
Naam phrik lohng reuua (น้ำพริกลงเรือ) – Literally translated as "boat embarking chili relish", this particular boat seems to have drifted a long way from port and these days, the actual dish served in Thai restaurants is far away from the original version. We want to tell you the real story behind this dish and to present you with the original version's recipe in its true character – as if the boat is still moored at the dock.
กุ้งแนม" หรือ "กุ้งซ่อนกลิ่น – Goong naaem (goong saawn glin) according to the 1908 recipe in Lady Plean Passakornrawong's "Maae Khruaa Huaa Bpaa (ตำราแม่ครัวหัวป่าก์)" cookbook. Flaky acid-cooked shrimp and the pork fat, along with thinly sliced roasted peanuts and very small unpeeled diced bitter orange (ส้มซ่า som saa), plus paper-thin slices of pickled garlic and julienned fresh red long chili peppers are mixed and seasoned with shrimp tomalley dressing. It is served in wrapped squares, using iceberg lettuce and young thaawng laang leaves.