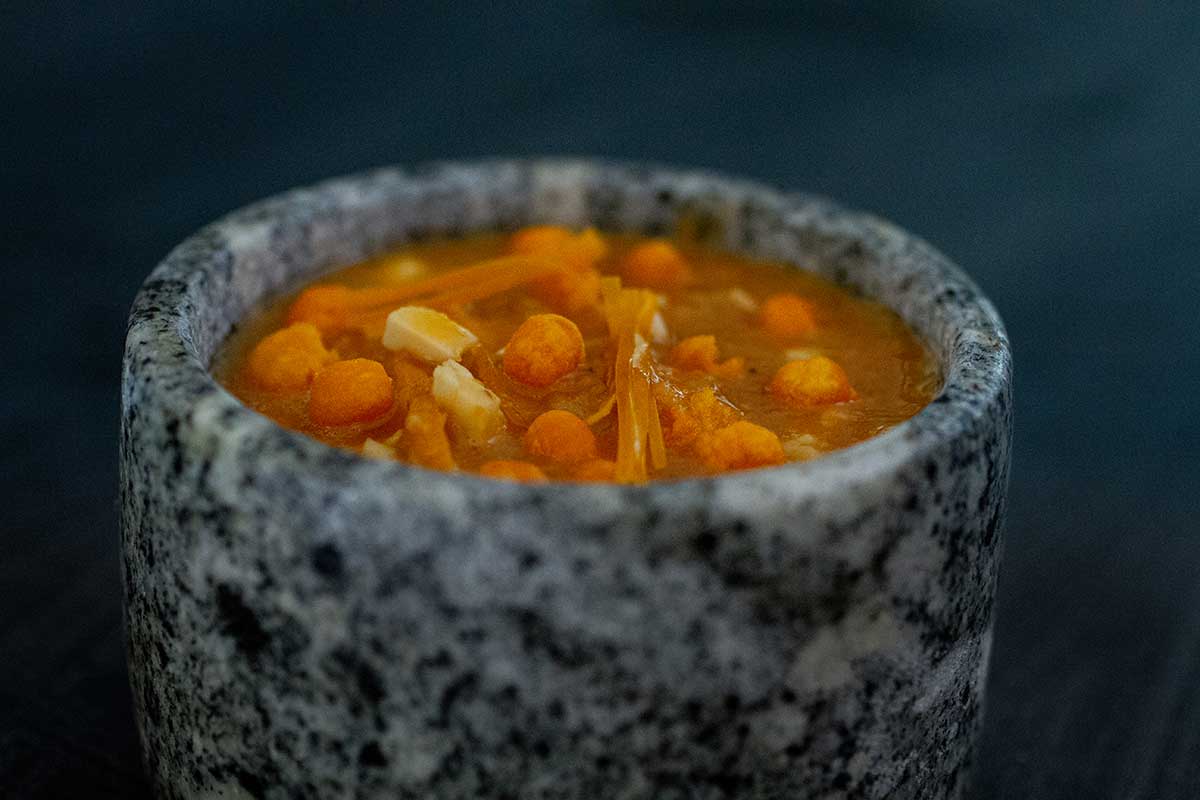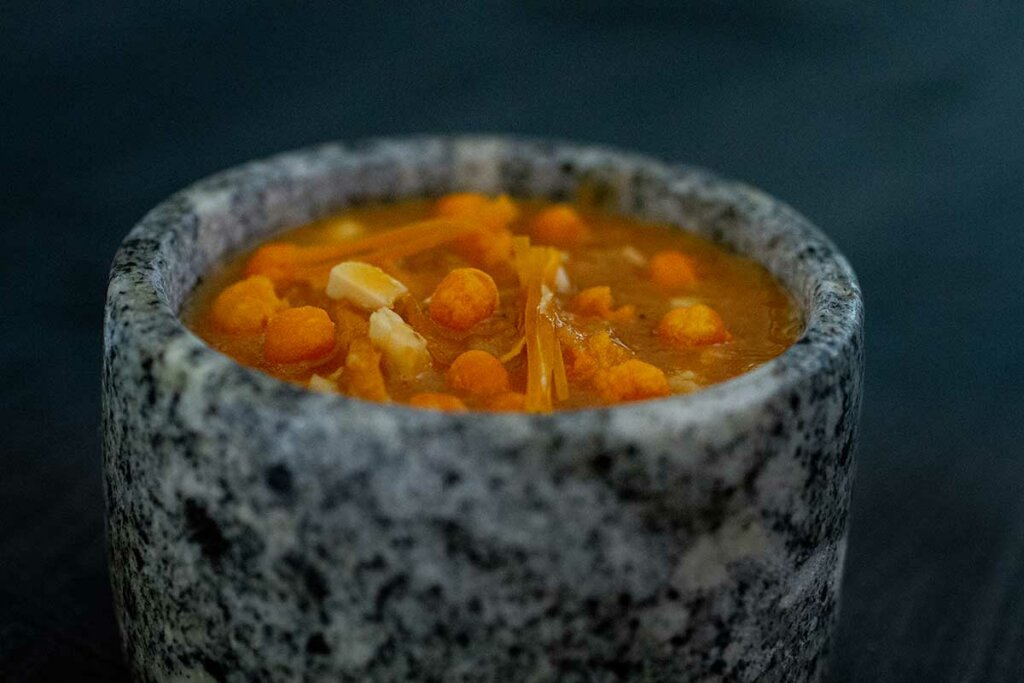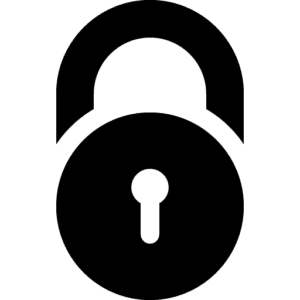 Unlock exclusive content!
Log in now or become a valued subscriber 
Login
Incorrect username or password.
Incorrect username or password.
Related Entries
In this straightforward and rewarding stir-fried dish, I am using boiled salted duck egg, available from Asian markets, as my flavoring assistant. During stir-frying, the egg yolk dissolves to a velvety sauce that softly coats the squids, and complimenting their ocean's flavor. The alternate reds and greens strips of the vegetables emerged from the buttery yellow sauce are tempting for a taste.
The original version uses three egg yolks – a bit too much for a health conscious person like me. Therefore, I am using only one whole egg, both the egg white and the egg yolk. I tune down the white's sharp saltiness with an additional portion of sugar, and compensate for the color lost by adding a spoon of commercial chili sauce to improve. The resulting is a well-balanced dish with the right texture that stands up in this healthy version against its original with a winning smile….
Duck laap, like other laap dishes, uses the whole duck, head to tail – including its meat, skin, internal organs, and bones. The recipe I provide below is modified for home-style cooking and uses duck parts; in the village environment, the duck is butchered and the bird is allowed to bleed completely, the blood is collected, and the bird is then cleaned and plucked.
Naam phrik lohng reuua (น้ำพริกลงเรือ) – Literally translated as "boat embarking chili relish", this particular boat seems to have drifted a long way from port and these days, the actual dish served in Thai restaurants is far away from the original version. We want to tell you the real story behind this dish and to present you with the original version's recipe in its true character – as if the boat is still moored at the dock.
A pla (พล่า) style salad of smoked grilled duck with roasted caramelized shallots, bitter yellow eggplants, and aromatics. The duck is smoke-grilled to medium-well doneness. […]