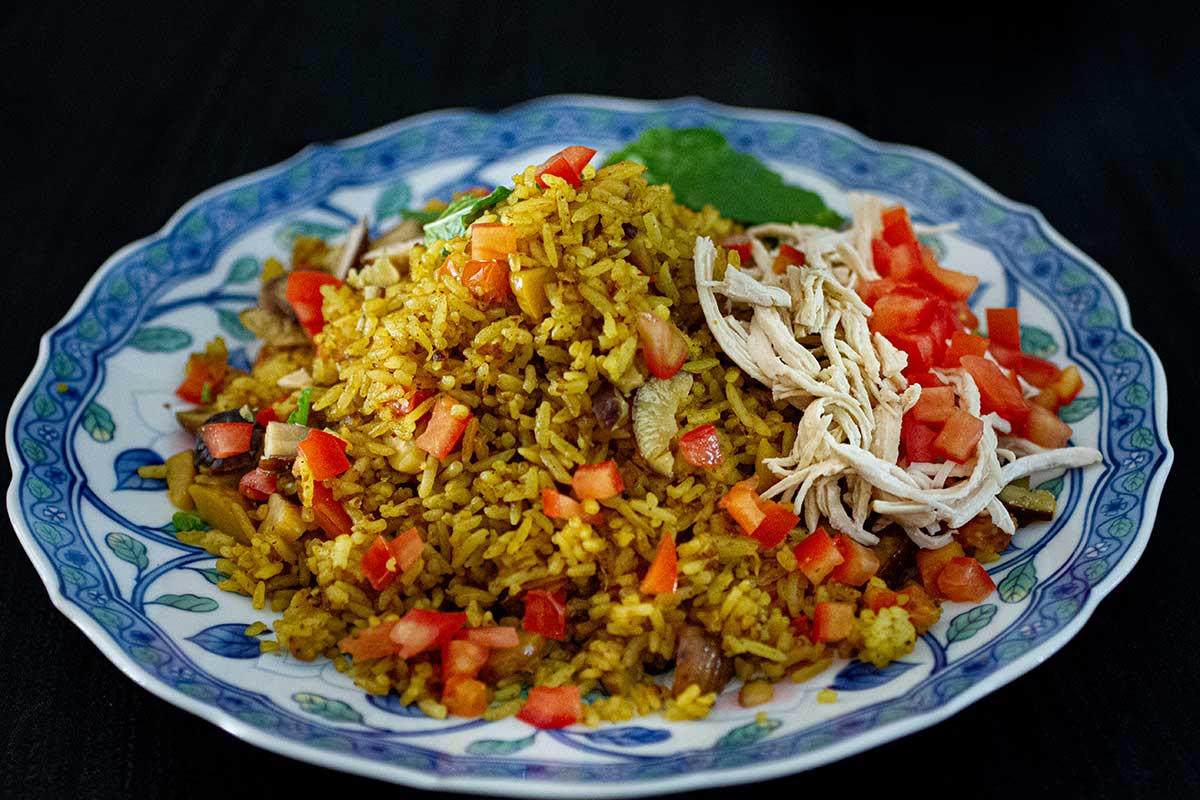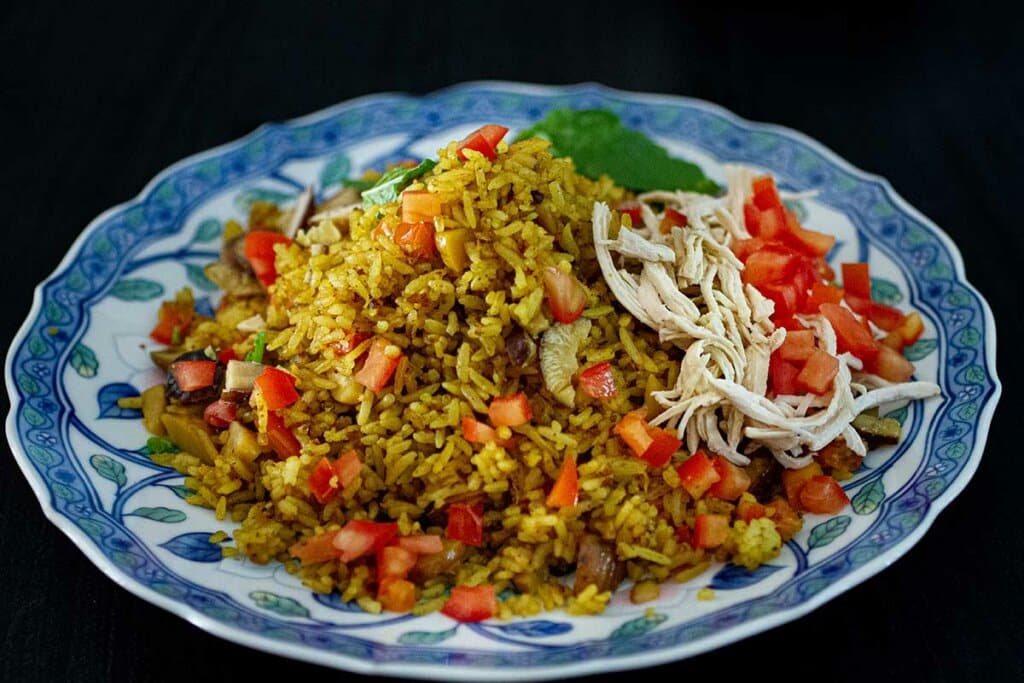 Dating from the early 1900s, this tempting fried rice dish highlights how the Siamese aristocracy savored their golden rice, perfumed with an alluring blend of imported spices. The dish can be enjoyed on its own or as part of a larger meal featuring curries and soups. One popular dish, khaao boo ree (ข้าวบุหรี่อย่างแขก), was cooked in the Muslim tradition with saffron and milk, and topped with threads of pulled chicken breast, mint and crispy fried shallots.
In this fried rice recipe, the fluffy and fragrant rice is fried in ghee, attaining its golden sheen and warmth from a sumptuously earthy paste infused with the enticing aromas of faraway lands. The paste is made by pounding chestnuts with dry spices and aromatics such as ginger, garlic and shallots.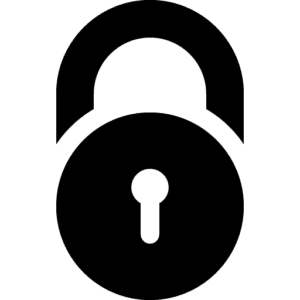 Unlock exclusive content!
Log in now or become a valued subscriber 
Login