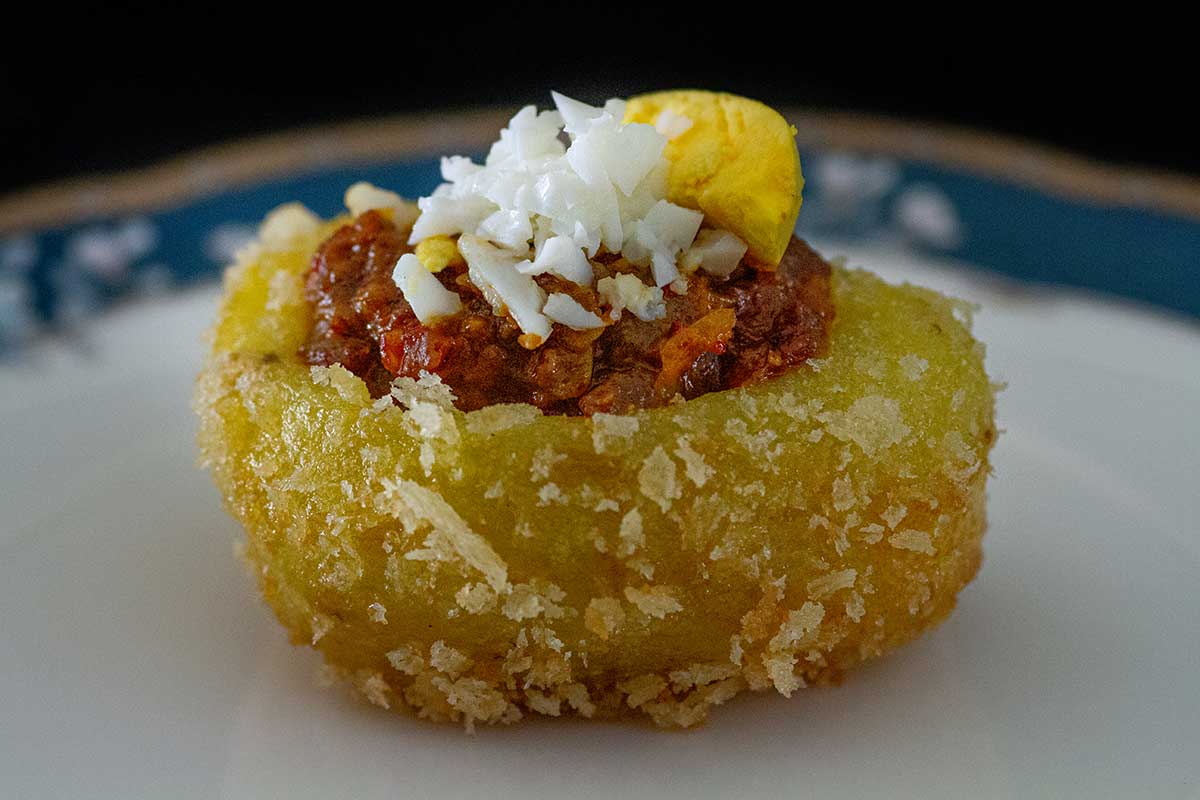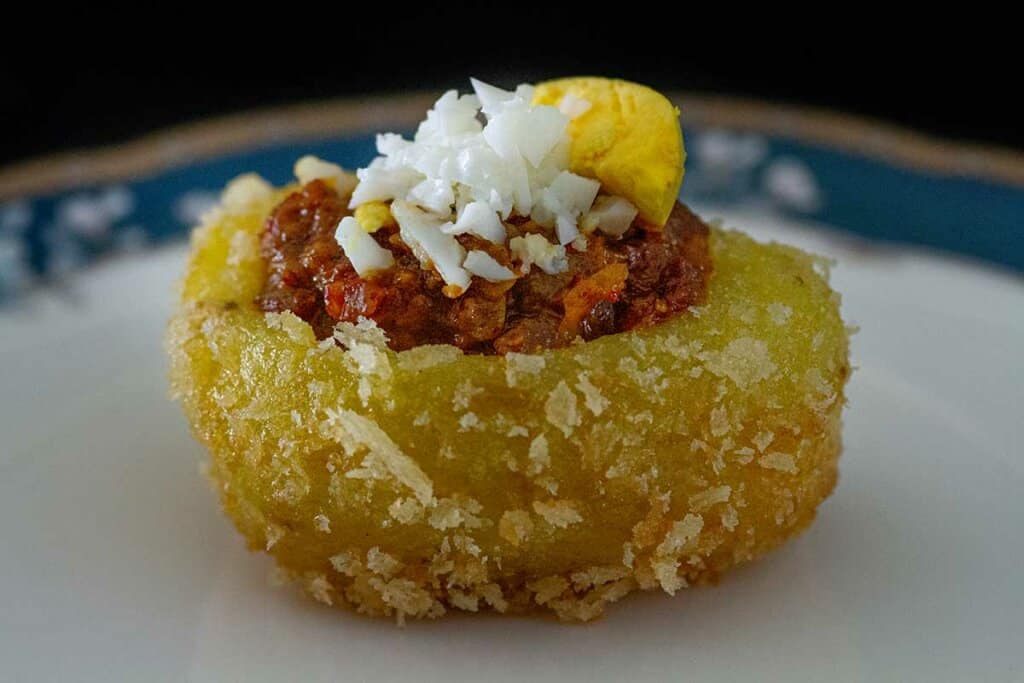 The potato, a tuber indigenous to South America, was introduced to Europe in the 16th century by the Spanish Conquistadors and quickly became the world's nutritional savior, helping to vanquish hunger and fueling the rise of great civilizations, including the British empire. However, despite its majestic past, the potato today is considered something of an everyday ingredient. From the mid-1700s, following the political and scientific hype around the potato in Europe, the British determined that potatoes were key to ensuring a healthy, happy and well-nourished workforce in Colonial India, and thus all laborers should be fed with potatoes. Furthermore, East Indian company officials heavily promoted potato cultivation, realizing that agricultural land planted with potatoes instead of rice could support a larger population and a flourishing economy. They exempted crop taxes on potatoes and paid out incentives to encourage Indian farmers to grow and consume potatoes, hoping it would eventually replace the Indian rice-based diet.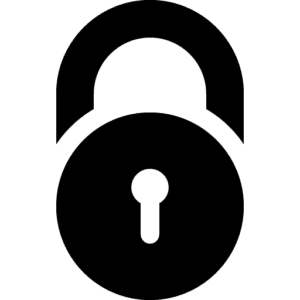 This Content is Locked
Join Today to unlock the content! 
Login