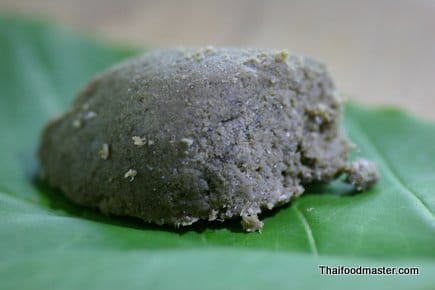 It is thought that gabpi maawn was introduced to Thai cuisine by the Mon people, an ethnic group of Burma.
gabpi maawn is made from the flesh of small freshwater fishes, such as Thai river sprat (ปลาชิว) and Siamese mud carp (ปลาสร้อย). The fishes are sun-dried and then finely pounded. They are left to ferment with salt for a minimum of one month.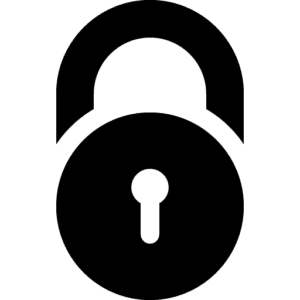 This Content is Locked
Join Today to unlock the content! 
Login