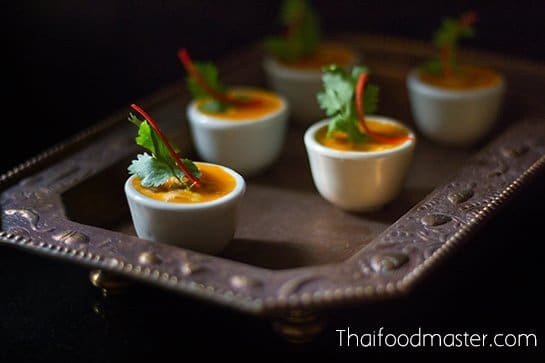 The names of Thai dishes usually communicate their main ingredient, their cooking technique or, at times, their origin. Yet, a large element in the charm of Thai cuisine are dishes bestowed with unusual – sometimes downright poetic names – such as "crystal dragon" (mang gaawn khaap gaaeo, มังกรคาบแก้ว), "galloping horse" (maa haaw, ม้าฮ่อ) and "fat horse" (maa uaan, ม้าอ้วน).
Early Siamese literature was produced, patronized and supported, as well as controlled and consumed, by the aristocracy; it reflected the life of the court elites. In contrast, Sunthorn Phu, the "poet of the people", was the first classical Thai author who was not a member of the nobility. His humble origins and his use of popular language and simple forms of verse appealed to a wider audience.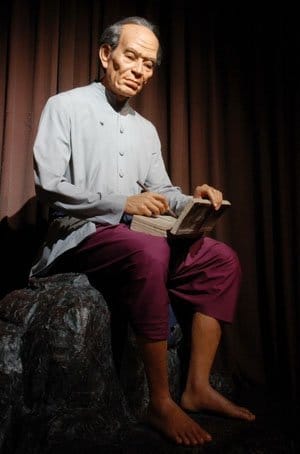 Sunthorn Phu was born in 1786, in the days of the early Rattanakosin era, and 19 years after the destruction of the capital Ayutthaya by the Burmese army in 1767. It was also a mere four years after King Phra Phutthayotfa Chulalok (Rama I) of Chakri Dynasty came to power in 1782, bringing to an end a chaotic period of power struggles and revolutions in which Siamese, Burmese, provincial warlords and Chinese merchants, along with missionaries and soldiers, were fighting for dominance.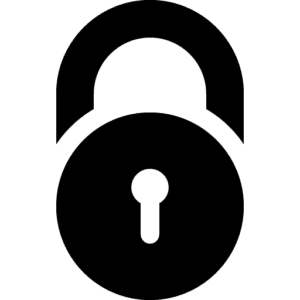 This Content is Locked
Join Today to unlock the content! 
Login