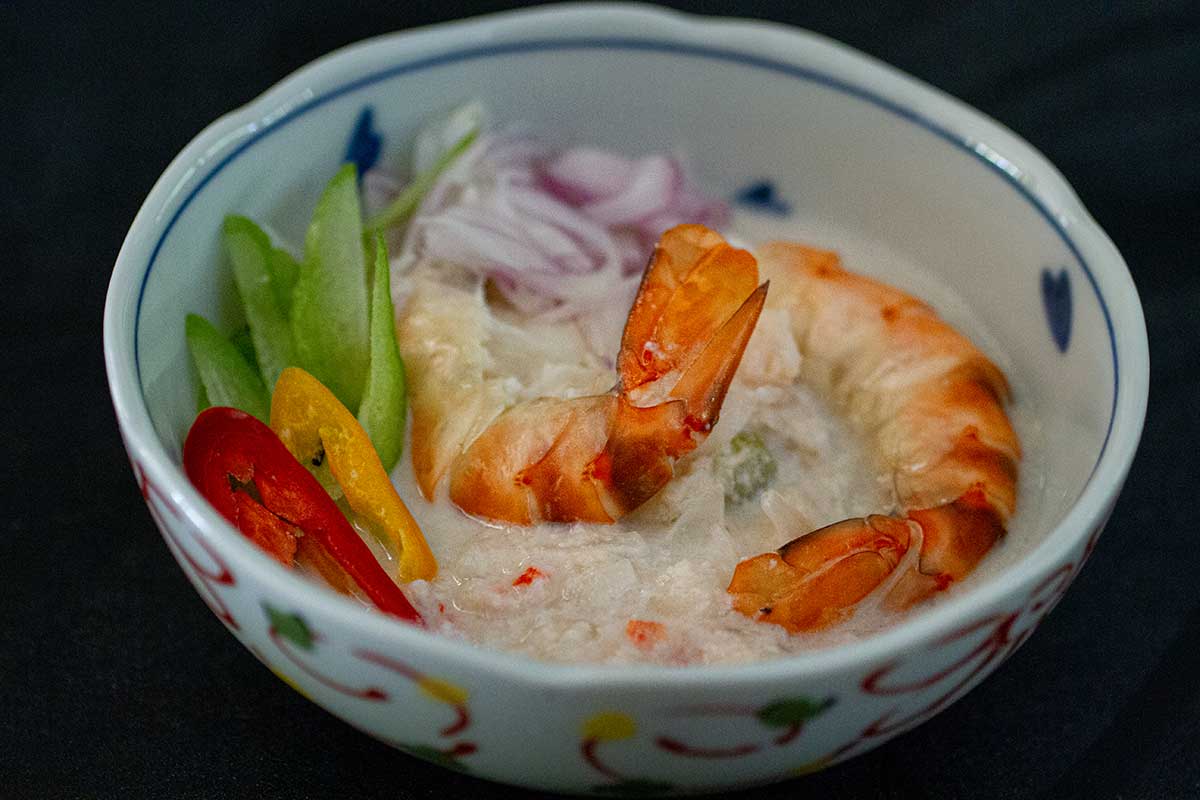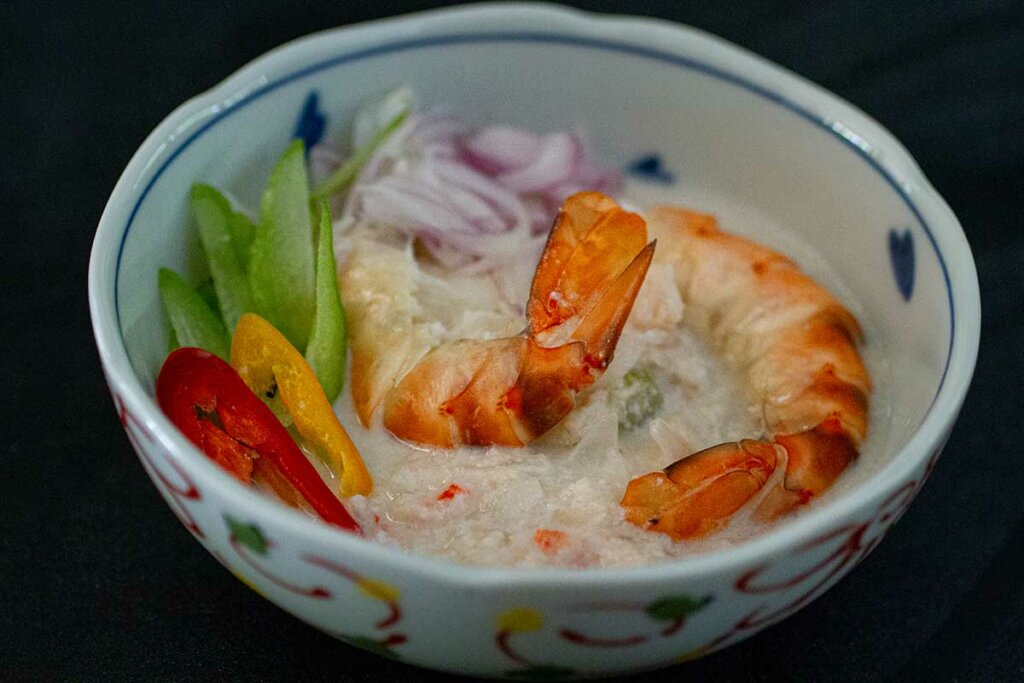 This lohn recipe is made using fresh river prawns. The recipe was altered by Lady Plean Passakornrawong (ท่านผู้หญิงเปลี่ยน ภาสกรวงศ์) to provide an alternative to lohn recipes that used pla ra-like fermented shrimp products called กุ้งเจ่า (goong jao) and กุ้งจ่อม (goong jaawm).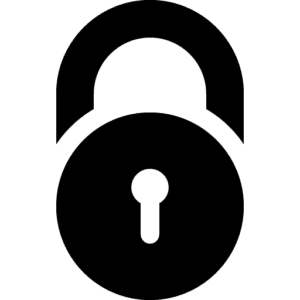 This Content is Locked
Join Today to unlock the content! 
Login