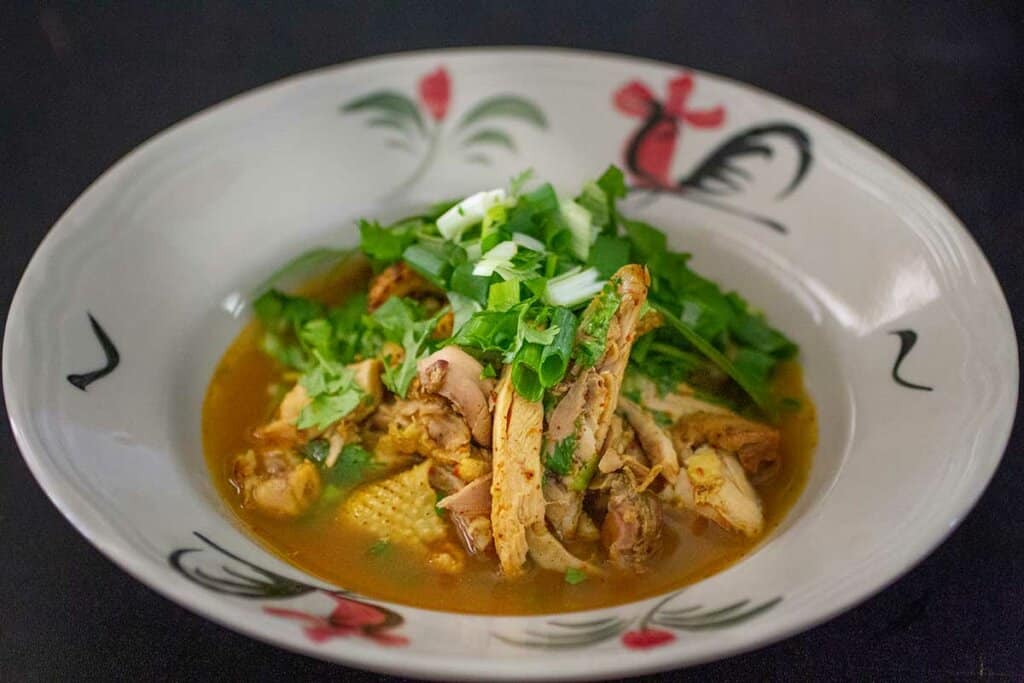 In the mountainous region of Northern Thailand, the people share a profound connection with the spirits inhabiting the land, trees and rivers. This bond extends to ancestral spirits residing within their homes, providing protection and guidance to the family. It is believed that food is not only shared among the living but also with those who preceded us, bridging the gap between the natural world and the ethereal realm of the spirits.
It is in this context that yam jin gai (ยำจิ้นไก่) holds a special significance. Once a delicacy served only on special occasions, this soup-like salad has come to symbolize the enduring bond between the people of Northern Thailand and their ancestral spirits. Families pay homage to their ancestors with offerings of food, fostering a sense of unity and connection that transcends mortality and even the present; although the dish is included on the menus of many restaurants, its roots remain grounded in the spiritual landscape of the northern forests.
Yam jin gai is a dish that features shredded chicken meat and offal, braised in a deep, dark hazel-gold broth. The broth is thickened with smoky, roasted chilies and the earthy nuttiness of ash-colored, toasted perilla seeds (งาขี้ม้อน). The dish is seasoned with numerous dry spices, including a makwen-rich (มะแขว่น) phrik laab seasoning mix that imparts a fiery, prickling and numbing sensation. Savory, earthy and aromatic, the dish lacks any sweetness – but is finished by mixing into it the savory and scented broth fresh herbs, giving it a distinctive soft-honeyed, spicy, slightly minty and peppery herbal aromatic profile.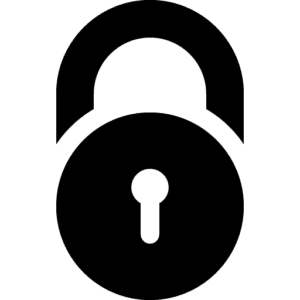 Unlock exclusive content!
Log in now or become a valued subscriber 
Login