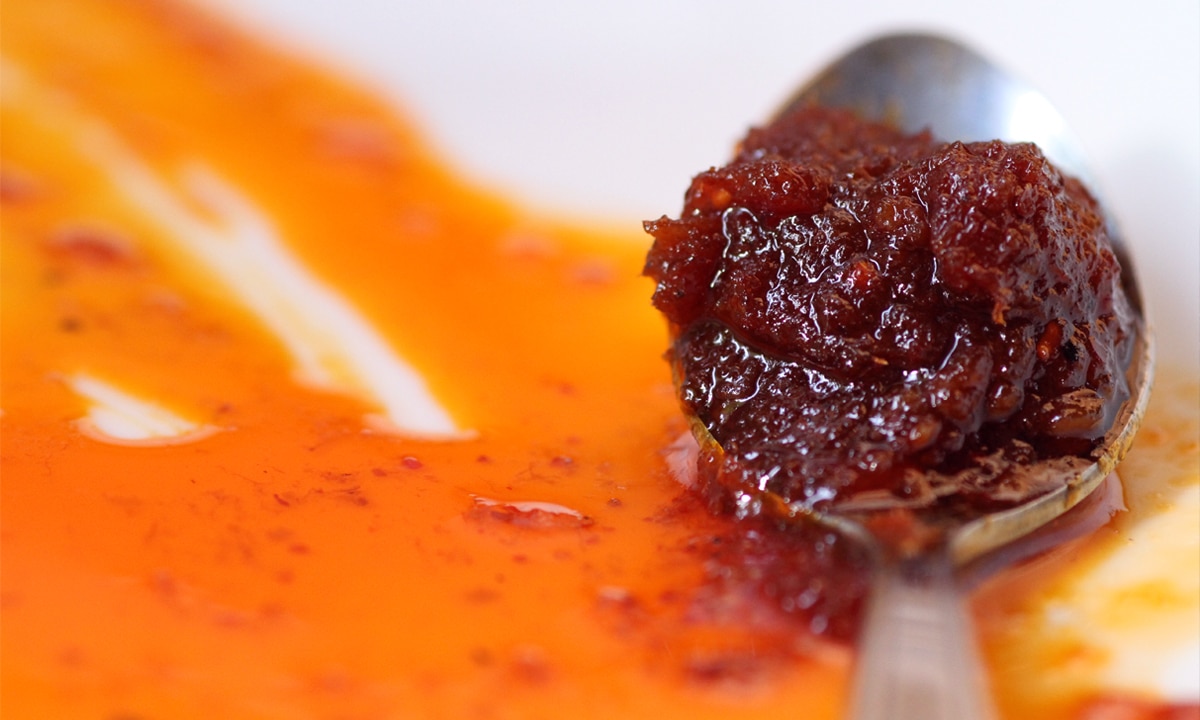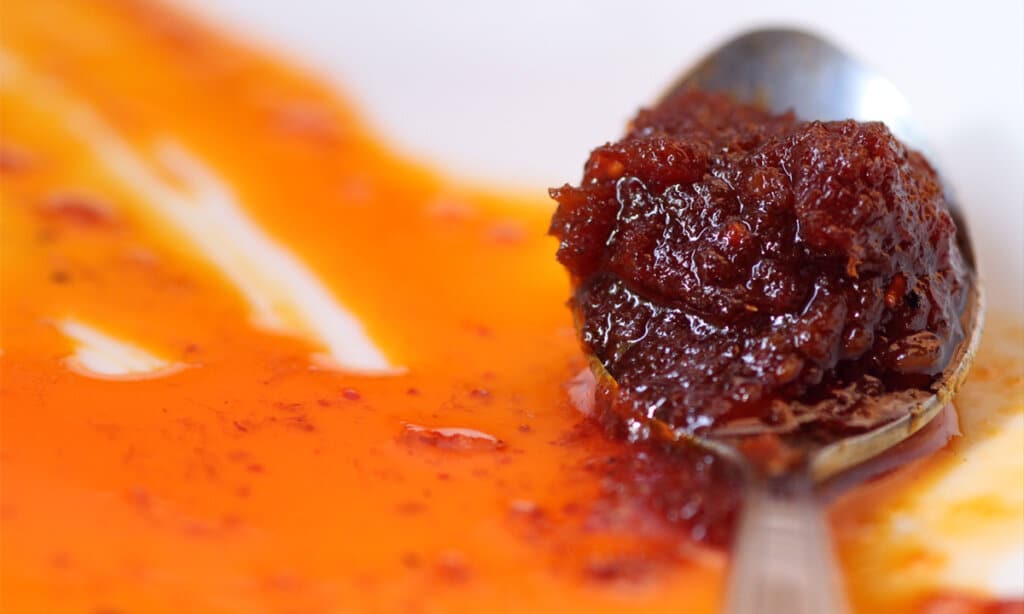 This is a chili jam similar to what is commonly sold under the name of roasted chili paste (naam phrik phao; น้ำพริกเผา). It is widely used as a condiment in salad dressings, soups, and seasoning for stir-fried dishes. I like to have control over my pantry ingredients, so I always use homemade naam phrik phao. Furthermore, since it is a basic ingredient used in so many dishes, anything less than the best will drastically impair the quality of your dishes.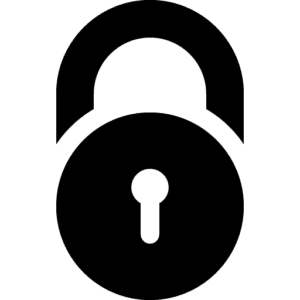 This Content is Locked
Join Today to unlock the content! 
Login