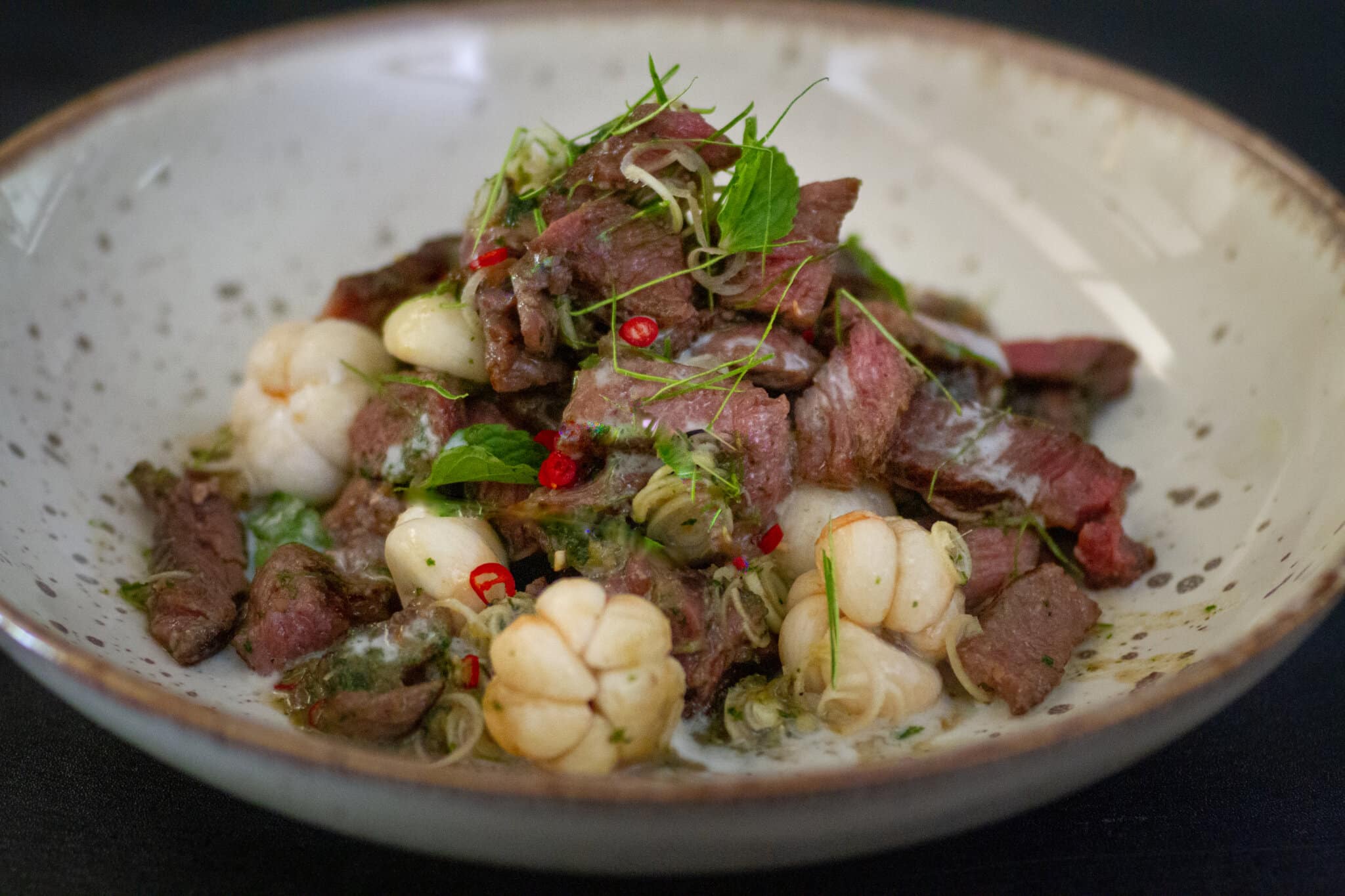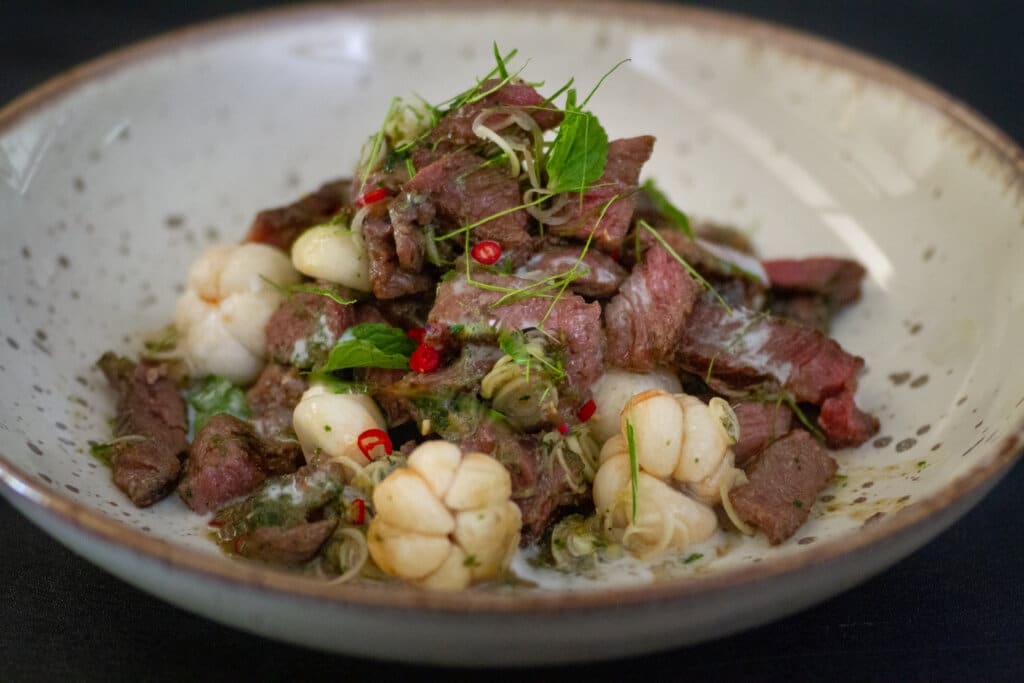 This grilled beef salad with luscious mangosteen (or grapes) is seasoned with a crisp, cooling dressing of fermented shrimp paste and mint. The mangosteen's tropical character – a flavor redolent of many other fruits – dominates its fruity essence and is a perfect complement to both the grilled meat and the lingering, sour-salty-sweet, minty dressing. Furthermore, citrusy notes of thinly sliced lemongrass and kaffir lime leaves, coupled with richness of thickened coconut cream, unite the caramelized, meaty elements with the dish's fruity spectrum.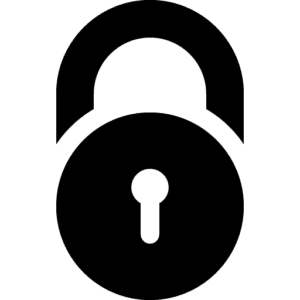 This Content is Locked
Join Today to unlock the content! 
Login