Fish fermentation consists of a simple salt-curing process: mixing or coating a whole fish, sliced fish or minced fish meat with salt and rice husks (or ground roasted rice). The mixture is then allowed to rest and ferment for few months. This fermentation process creates deep, intense umami flavor agents accompanied by a strong stench. It is only with culinary sagacity and skill that cooks are able to harness and direct these powerful flavors within the context of an appetizing dish, and to constrain the odor to an agreeable intensity.
The use of fermented fish flourished for thousands of years in Southeast Asia, with the optimal proportions of each ingredient in the process adjusted by generations of producers to create the best taste and smell possible. Each region has created a slightly different product.
Mom Rajawongse Kukrit Pramoj, a scholar and a food guru, as well as a former prime minister of Thailand, said that the areas using fermented fish today overlap the reach of the Dvaravati Kingdom (6th-13th centuries). Some claim that this ancient Khmer-Mon kingdom was the lost Kingdom of Suvarnabhumi, (สุวรรณภูมิ), the land of gold believed to be located beyond the Ganges, under the rising sun itself.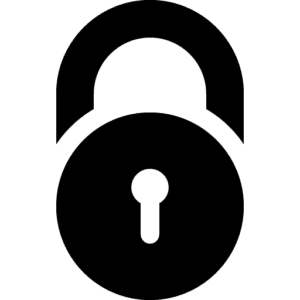 Unlock exclusive content!
Log in now or become a valued subscriber 
Login