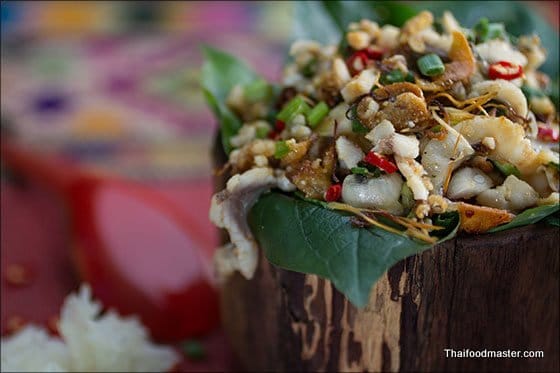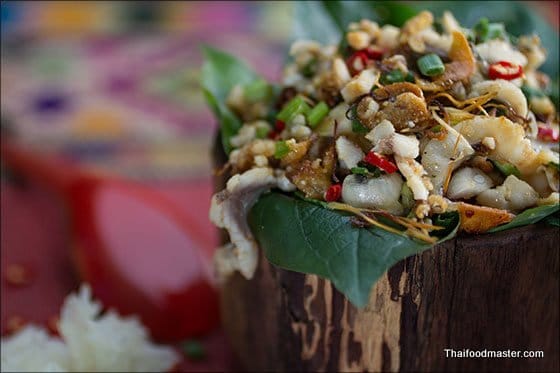 A marvelous Luang Prabang style fish salad recipe (Koi Pla), which is very easy to prepare and even though it looks simple, its flavors are complex and clever.
Fresh fish fillet is sliced into thin strips which are quick blanched in lemongrass infused boiling water – a cooking method that presenting it's natural flavors with an uplifting citrusy notes. The white fish slices are then mixed with, deep golden brown caramelized mix of fried garlic, shallots and lemongrass, which are not just visually pleasing but also add a unique sweetness and richness to the dish.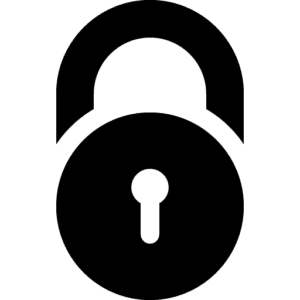 Unlock exclusive content!
Log in now or become a valued subscriber 
Login