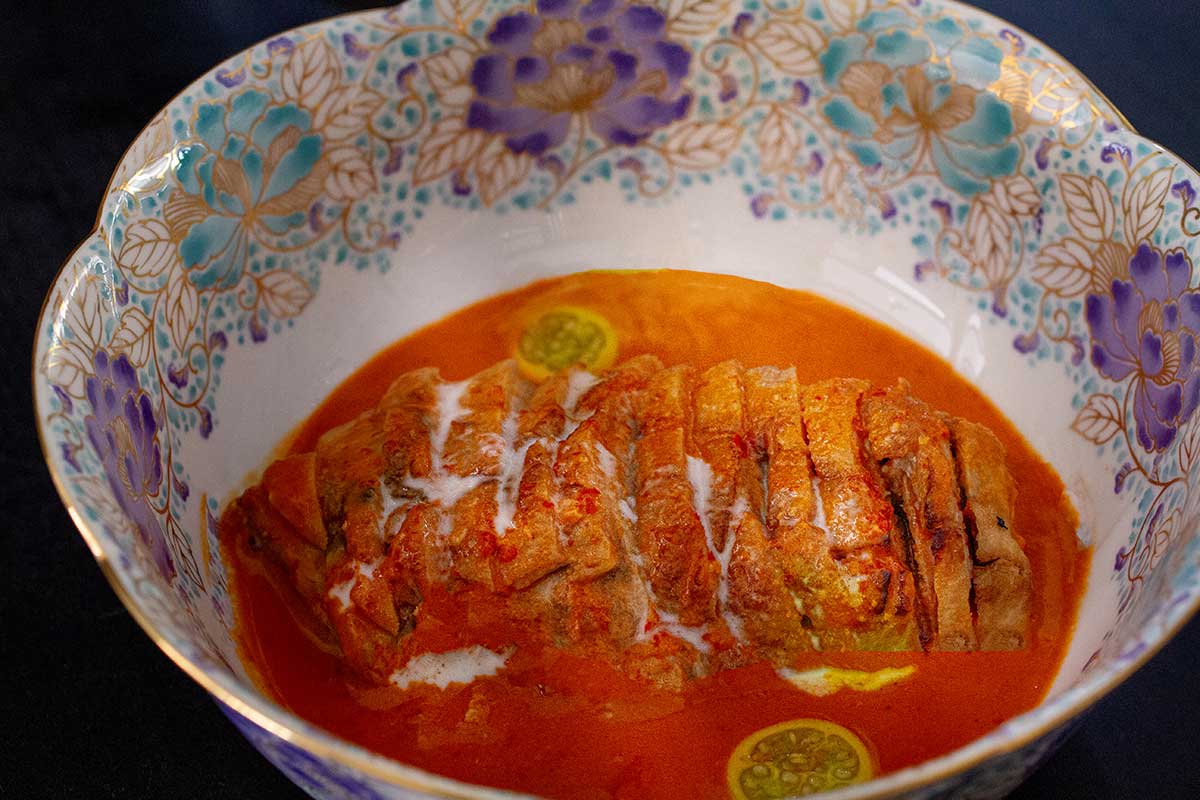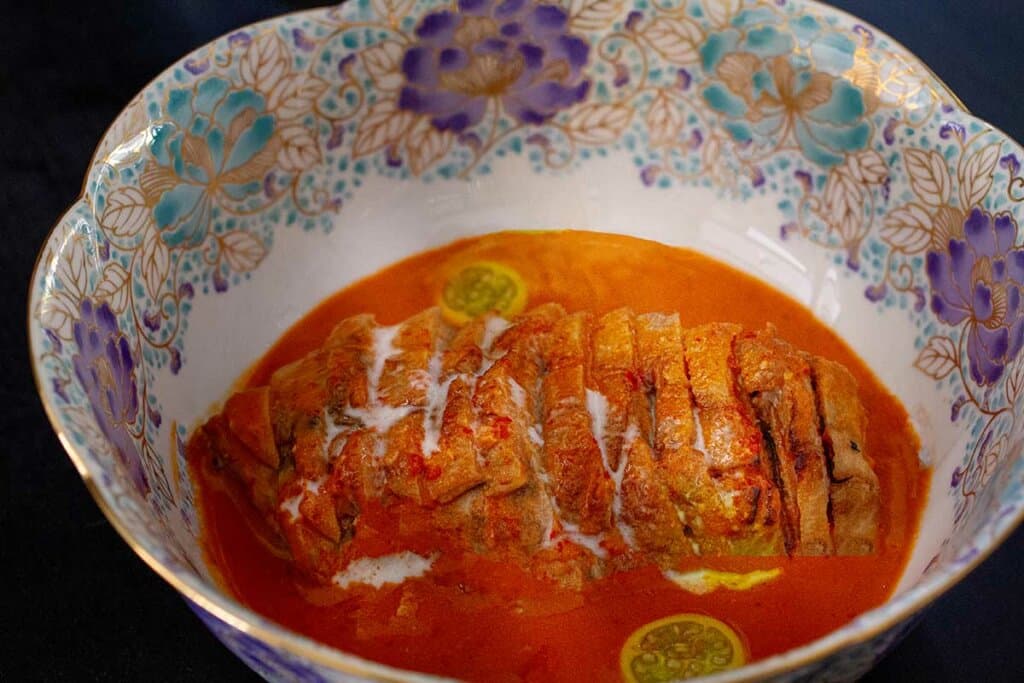 The hairy-fruited eggplant, known as 'maeuk' in Thai, is similar to the tomato in its unique confluence of sweetness, fruitiness, and savoriness. This ingredient is used in a wide range of Siamese dishes, including curries, salads, relishes, and seasoned rice dishes. This recipe, from the central region of Thailand, is a traditional duck khuaa sohm curry (แกงคั่วส้มเป็ด) that commonly uses garden ingredients to achieve sourness, including the madan (garcinia schomburgkiana) (มะดัน), the sour bilimbi fruit (averrhoa bilimbi) (ตะลิงปลิง), and the hairy-fruited eggplant.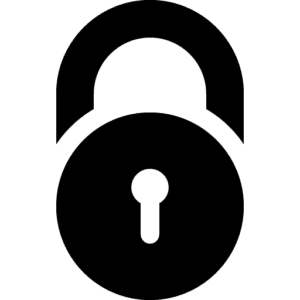 This Content is Locked
Join Today to unlock the content! 
Login