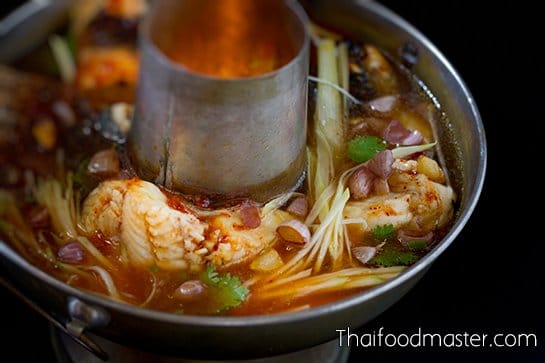 A fair amount of caution should be taken when navigating the historical paths of iconic Thai dishes. These dishes are almost always associated with the perception of one's home and family; they bring up memories of our mothers' and grandmothers' kitchens, and they generate strong emotions about what is genuine and what is authentic.
In our ongoing process of rectifying misconceptions and untangling connections; in redefining the concepts and boundaries of dishes; and in rehabilitating ancient recipes and forgotten flavors to achieve a contemporary sense of the primal taste and emotions it might evoked, we immersed ourselves in the kingdom of nostalgia.
Burrowing deep into our archive of old books – with yellowing pages and musty smells, we brushed off the dust and tried to bring black and white print into colorful images with vivid flavors and fragrances that illuminate the archetypal, living flavor of each dish.
Living in a constantly changing world, with an intimidatingly wide choice of ingredients and recipes, we sometimes yearn to retreat to familiar flavors. The past provides us with the certainty of something that will never change; nevertheless, it is always imbued with its own context – and every bite into an old recipe also expresses our very own modern conception.
It is this style of gastronomic nostalgia – embracing ancient wisdom as well as a strong respect for history – that serves as a tool to explore the future of Thai dishes with familiar ingredients and culinary techniques: It allows us to invent something new within the dish's traditional boundaries while remaining faithful to its past.
We have chosen to pause and take a closer look at tom yum soup, a dish that has been present in Thai culinary culture from ancient times. The character, classification and spectrum of its ingredients have been adjusted over the years, but tom yum soup endures, a chart-topper among favorite Thai dishes. And, certainly, it will continue to evolve and adapt alongside our own dining habits and preferences. As it moves forward, the delightful memory of our favorite tom yum soup – whether we had it a decade or an hour earlier – lingers.
But could we really find comfort in the tom yum soup of yesteryear? Or would its look and taste be alien to our modern perception of what authentic tom yum soup should be?
Tom yum soup exhibits four clear flavors: unapologetic sourness, bold spiciness, and saltiness with notes of compromising sweetness. It has a playful citrusy aroma from lemongrass and kaffir lime leaves, accented with a pleasant scent of roasted chili jam.
Tom yum soup, spicy red curry (gaaeng phet, แกงเผ็ด), sour curry (gaaeng sohm, แกงส้ม), sour soup (dtohm sohm, ต้มส้ม), and fermented fish soup (dtohm bplaa raa, ต้มปลาร้า) are just a few examples of dishes classified as aahaan bpra phaeht naam gaaeng (อาหารประเภทน้ำแกง), or "liquid-based dishes"; in English, we might refer to these as either soups or curries.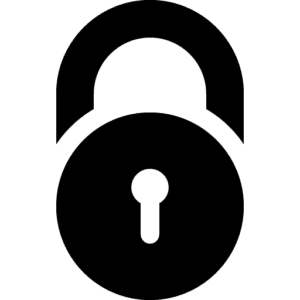 Unlock exclusive content!
Log in now or become a valued subscriber 
Login