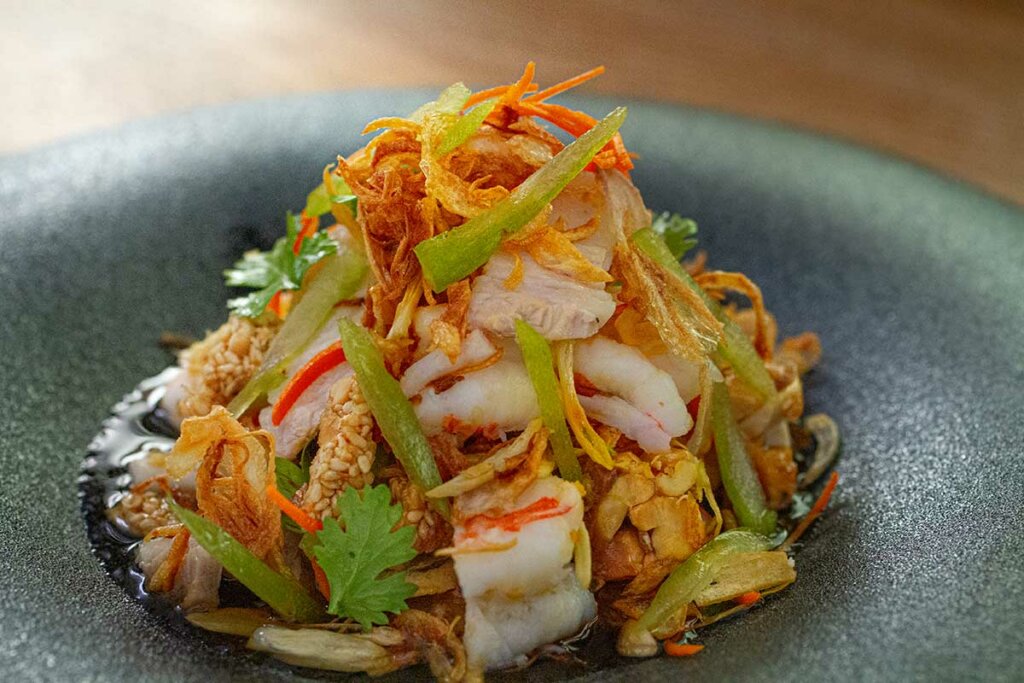 Describing this salad in words transforms flavors and texture into language; thus, if you're not familiar with salad flavor re-layering terms, you can quickly review them here, as this is the foundation for the technique described here.
A peanut bar might be considered an unlikely ingredient for an old-fashioned Siamese-style salad. Yet, peanut bars were familiar to the Siamese as early as the Ayutthaya period and were part of a broader set of Teochew Chinese sweets called, in Thai, "khanohm janap (ขนมจันอับ)".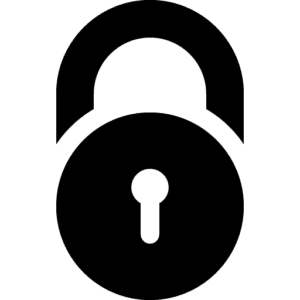 Unlock exclusive content!
Log in now or become a valued subscriber 
Login