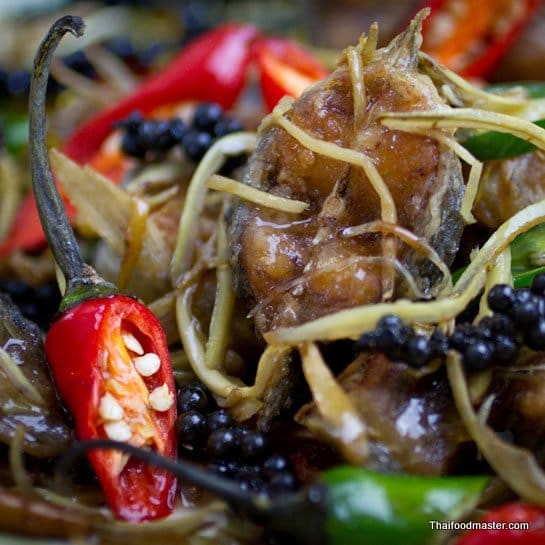 This Thai spicy catfish recipe gives catfish a new and fabulous spin. You can either use farmed or game fish with the same phenomenal results. The intensity of the wild ginger combined with aromatic fresh peppercorn will turn even muddy flavor fish into a delicacy.
Slice the fish are first, then roll it in flour and deep-fry it to a crispy crunch. Quickly stir-fry the crispy fish with wild ginger and the peppercorns releasing their aromatic oils, creating wonderful flavors. While seasoning with light soy sauce and oyster sauce, our fish is now regaining heavenly moisture without losing its tempting crispiness.
To perfect the obvious harmony, try this dish with a glass of chilled beer and a bowl of steamy white rice. A simple but unforgettable treat.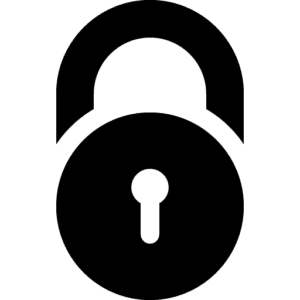 Unlock exclusive content!
Log in now or become a valued subscriber 
Login