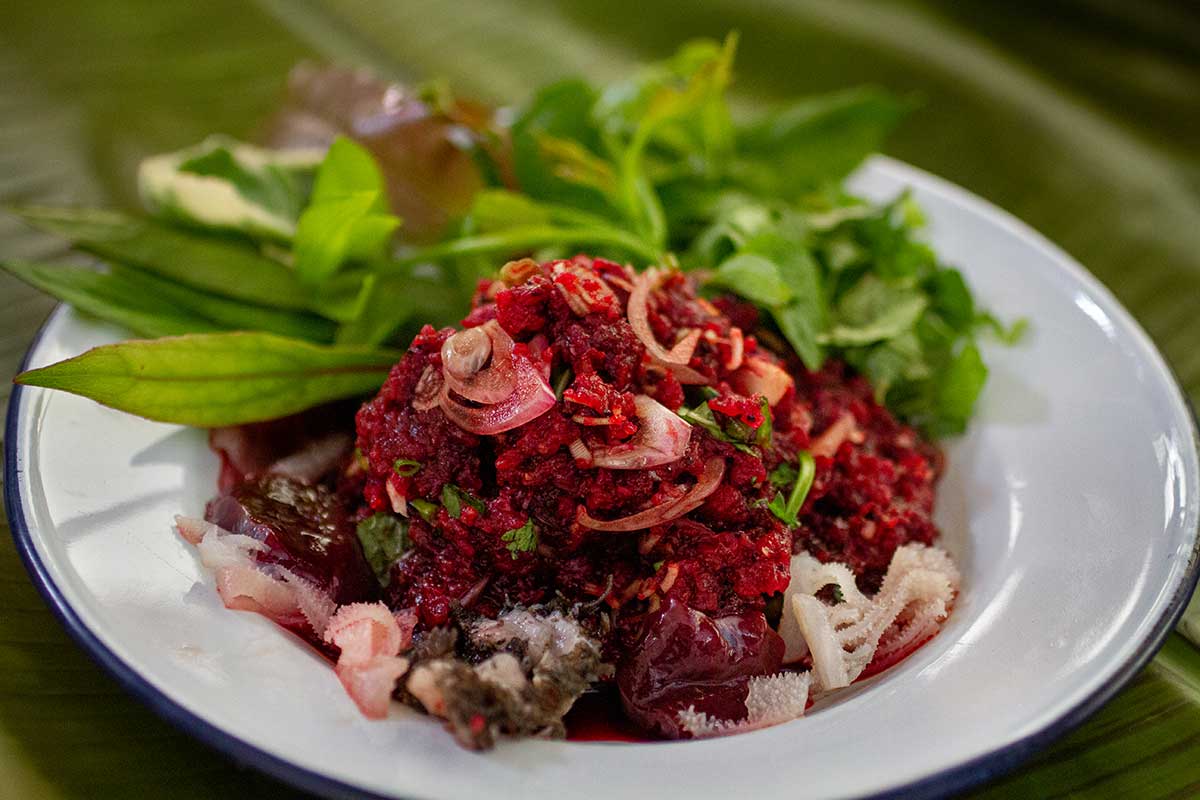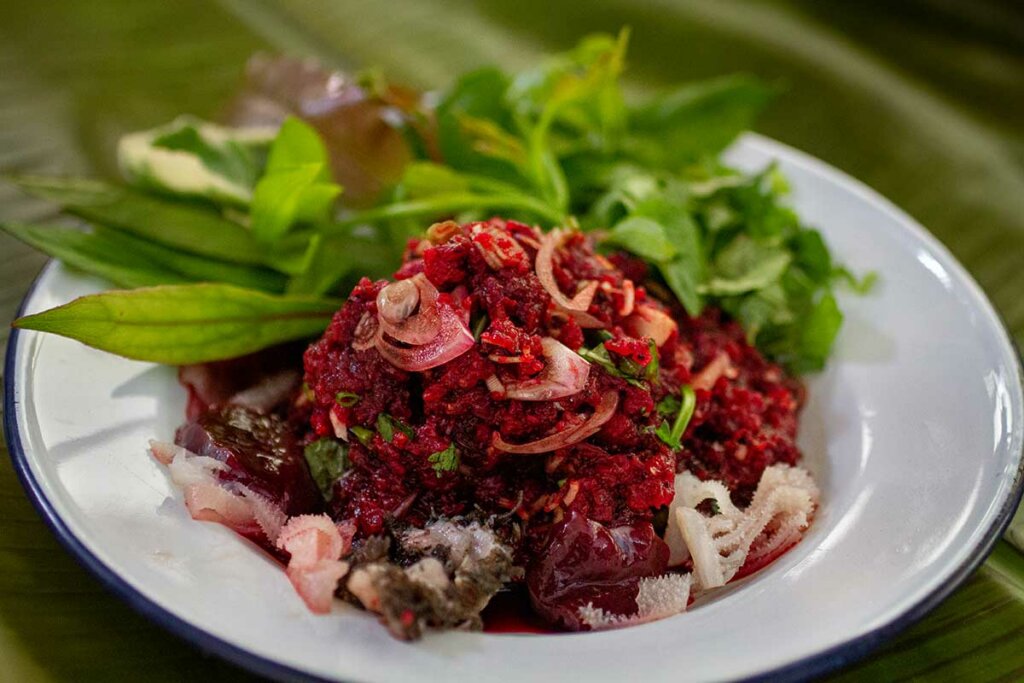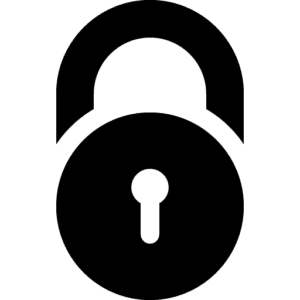 This Content is Locked
Join Today to unlock the content! 
Login
Incorrect username or password.
Incorrect username or password.
Related Entries
This shrimp laap is often served raw but it can be further cooked by roasting or cooking with some liquids, as well as grilling the fish mixture in a banana leaf wrap.
In rural Issan, temples are used as schools, with senior monks providing basic spiritual and secular education to youths. Each dawn, the teenage novice monks, attired in orange robes, walk the village streets with their alms bowls to collect food. Their mothers wake up early, often before sunrise, to prepare food for the monks; a meritorious ritual that weaves together spiritual and maternal care.
Saa Bpia -Akha-style grilled pork laap in banana leaves (ส่าเปี๊ยะ ลาบอย่างชาวอาข่า)
Thai Chili Jam – This is a chili jam similar to what is commonly sold under the name of roasted chili paste (naam phrik phao; น้ำพริกเผา). It is widely used as a condiment in salad dressings, soups, and seasoning for stir-fried dishes. I like to have control over my pantry ingredients, so I always use homemade naam phrik phao. Furthermore, since it is a basic ingredient used in so many dishes, anything less than the best will drastically impair the quality of your dishes.
Our ancestors, the early humans, had to base their food selection only on their senses. Sweet was energy, umami indicated the presence of proteins and saltiness was the sign for the much needed minerals. Generally, they avoided sour taste because it represented rotten or spoiled food, and bitter was the taste tonics and remedies were made of, and yes, it is now confirmed that bitter gourds are good for you.