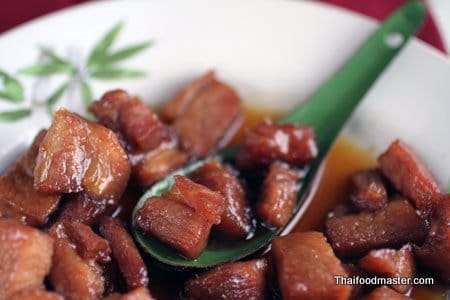 Sweet pork is served alongside other dishes as condiments; in the following recipe, I marinate the pork overnight in light soy sauce before I steam it in one piece to preserve the meat's moist and tender texture. Only then, when cooked, I cut the meat into thin bite-size pieces and simmer them in thick fragrant palm sugar caramel. Even though it looks simple, the opposite flavors offer a world of depth and turn to be a great match.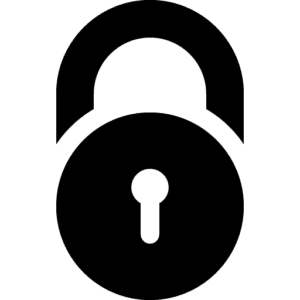 This Content is Locked
Join Today to unlock the content! 
Login