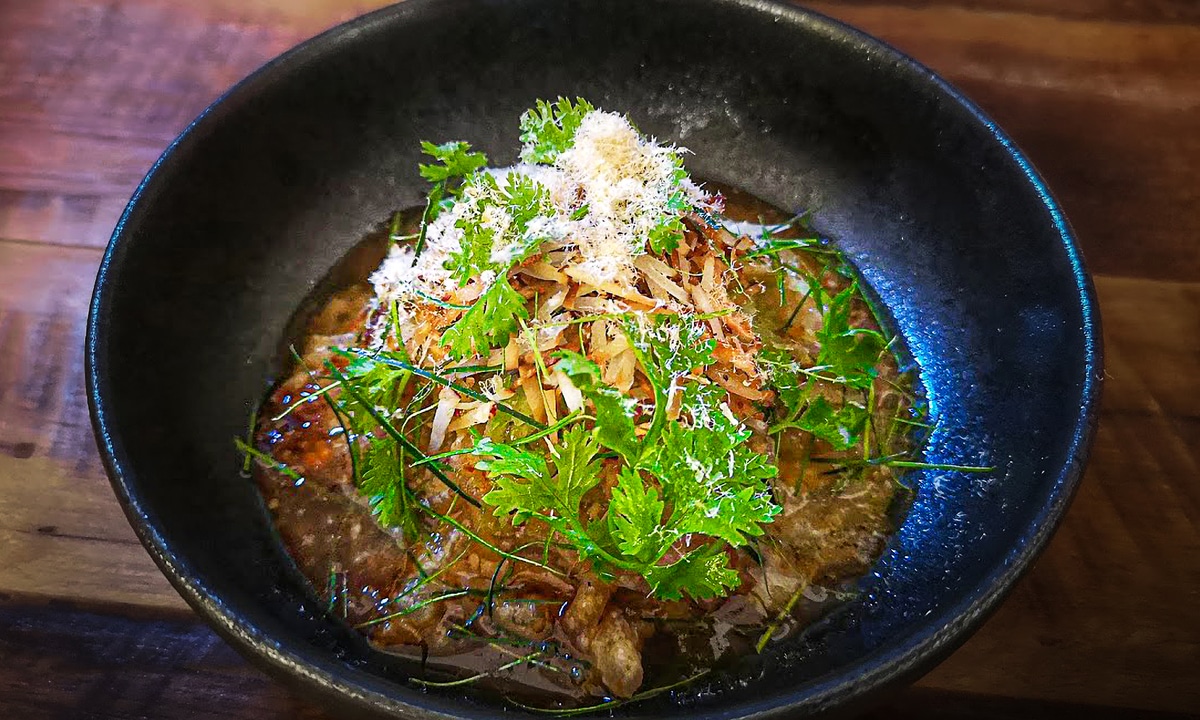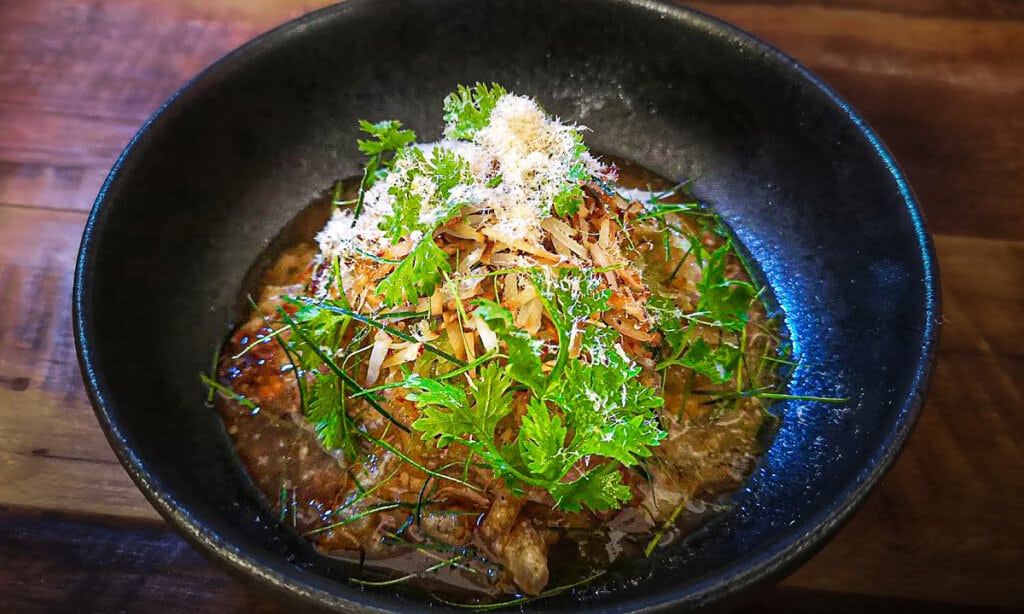 This old-fashioned Siamese pork skin salad is adapted from an 1889 rhino skin salad recipe. It features thin glossy slices of cooked pork skin, simmered in rich coconut cream, and mixed with dried shrimp, roasted coconut, sour fruits; it is seasoned with chili jam-based dressing.
Believe it or not, ancient Siamese recipes from the Ayutthaya period up to the 1930s used rhino organs for food and medicine.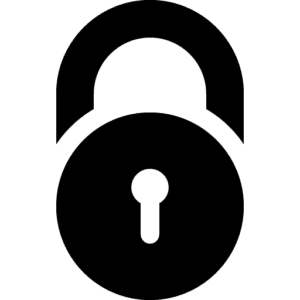 This Content is Locked
Join Today to unlock the content! 
Login