Lohn of salted duck eggs is a smooth, rich and creamy relish with a vibrant three-flavor profile of sour-salty-sweet. Unlike other lohn relishes, it does not contain any overbearing fermented ingredients, making it easy to enjoy, and it does not require an acquired taste.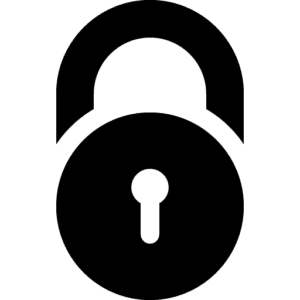 This Content is Locked
Join Today to unlock the content! 
Login