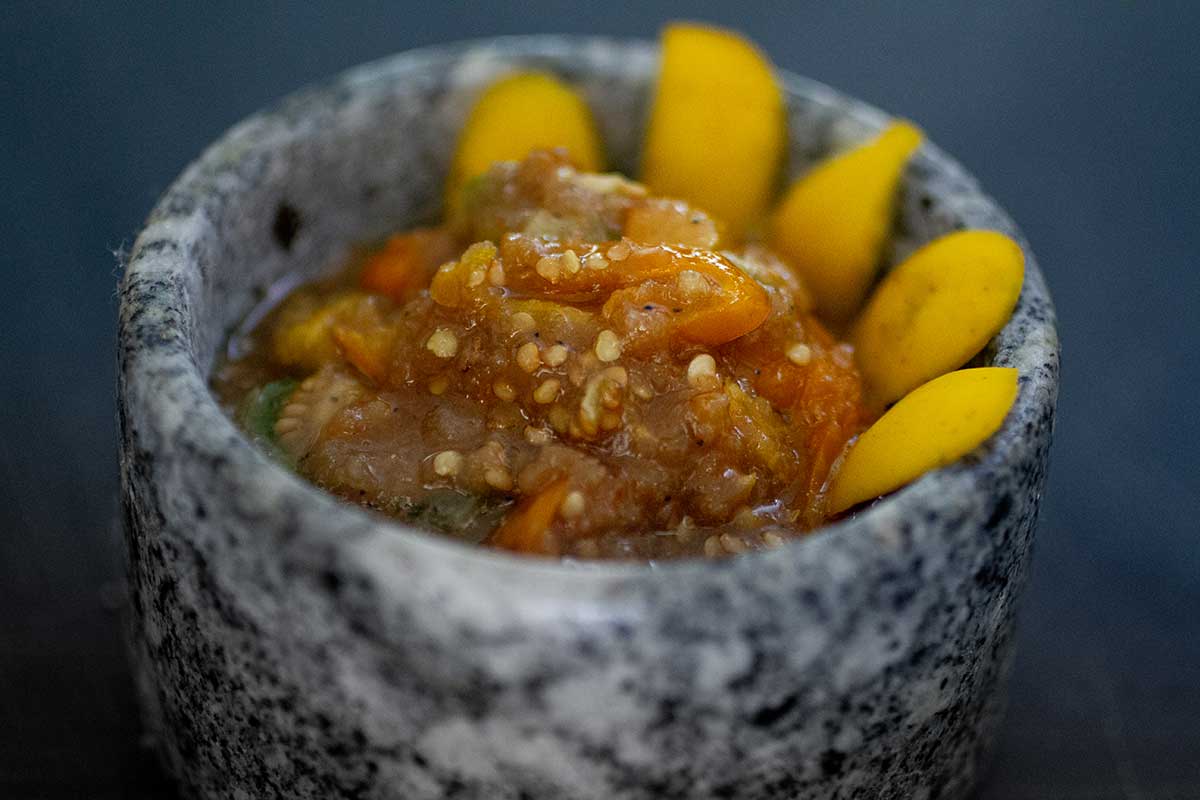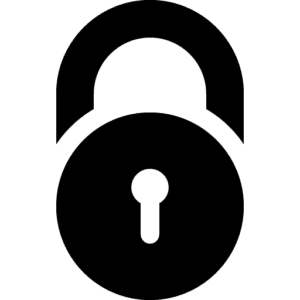 Unlock exclusive content!
Log in now or become a valued subscriber 
Login
Incorrect username or password.
Incorrect username or password.
Related Entries
Studded with small green peppercorns that burst with a mild peppery pungency, this relish is not as spicy as one might expect from a Thai chili relish – nor does the sour taste serve as a noticeable flavor pillar. Instead, a warmer and softer peppery bite, coupled with the aroma of young pepper, delivers a complex kick. The peppercorns, together with the flavorful yellow chilies, wrap the pork's natural umami and fatty characters and enhance its natural sweetness; this sweetness, despite being placed far in the back and only appearing at the end of each bite, is nicely layered by the use of shrimp meat and palm sugar.
Naam phrik lohng reuua (น้ำพริกลงเรือ) – Literally translated as "boat embarking chili relish", this particular boat seems to have drifted a long way from port and these days, the actual dish served in Thai restaurants is far away from the original version. We want to tell you the real story behind this dish and to present you with the original version's recipe in its true character – as if the boat is still moored at the dock.
Thai Chili Jam – This is a chili jam similar to what is commonly sold under the name of roasted chili paste (naam phrik phao; น้ำพริกเผา). It is widely used as a condiment in salad dressings, soups, and seasoning for stir-fried dishes. I like to have control over my pantry ingredients, so I always use homemade naam phrik phao. Furthermore, since it is a basic ingredient used in so many dishes, anything less than the best will drastically impair the quality of your dishes.
Fish fermentation consists of a simple salt-curing process: mixing or coating a whole fish, sliced fish or minced fish meat with salt and rice husks (or ground roasted rice). The mixture is then allowed to rest and ferment for few months. This fermentation process creates deep, intense umami flavor agents accompanied by a strong stench. It is only with culinary sagacity and skill that cooks are able to harness and direct these powerful flavors within the context of an appetizing dish, and to constrain the odor to an agreeable intensity.
In today's Thai food jargon, roasted chili paste is a mash-up of what were once two very distinct items: roasted chili paste (nam phrik phao; […]