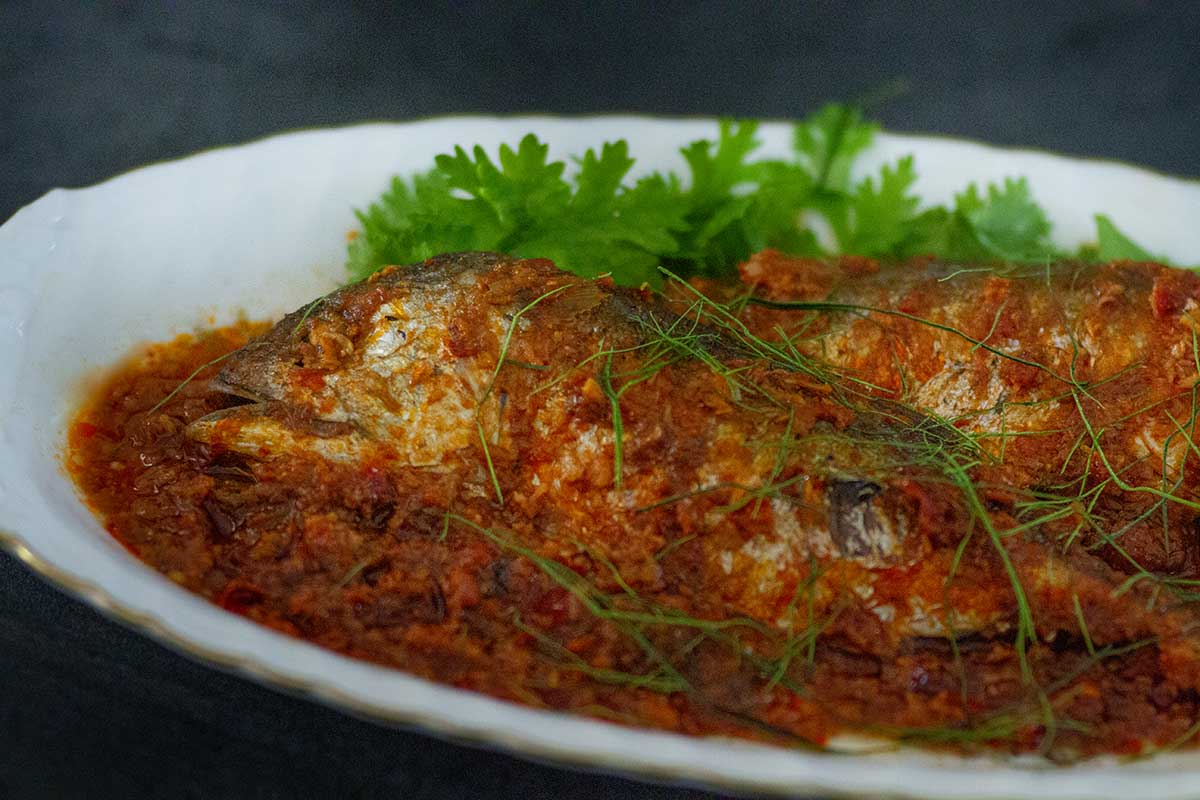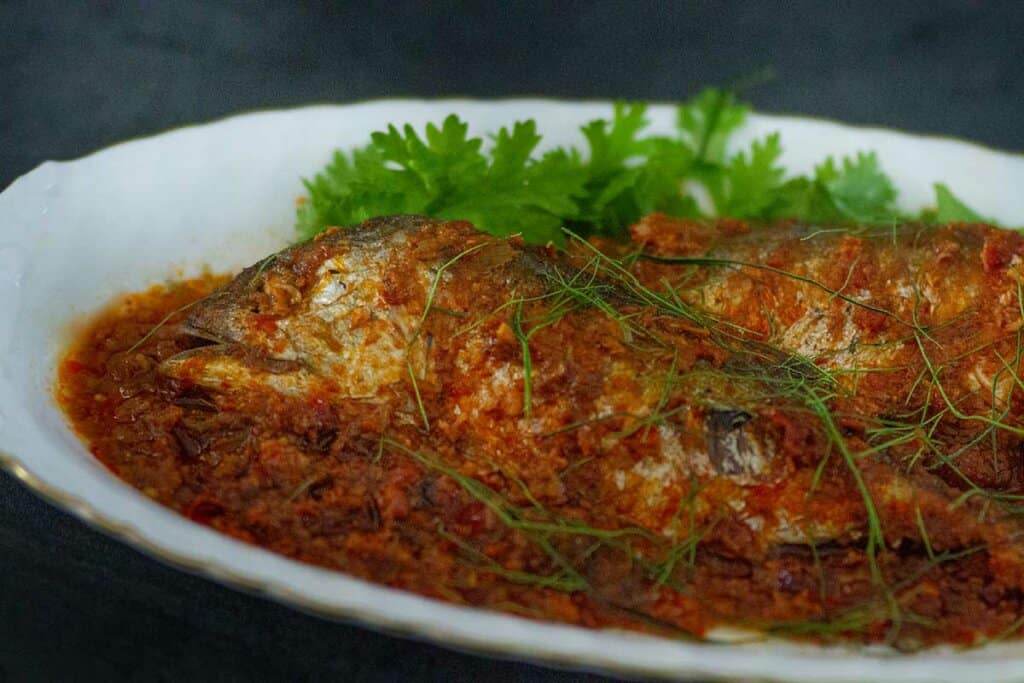 A salty-sweet, water-based chuu chee dish that features a thick, almost dry sauce. The deep burnt-red and shiny chuu chee sauce clings to the skin of the crispy mackerel, gold-colored from frying the fish in pork lard. The aromatic profile of the chuu chee complements the mackerel's rich, full-bodied flavor.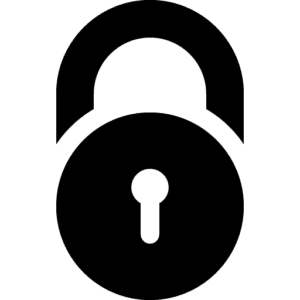 This Content is Locked
Join Today to unlock the content! 
Login