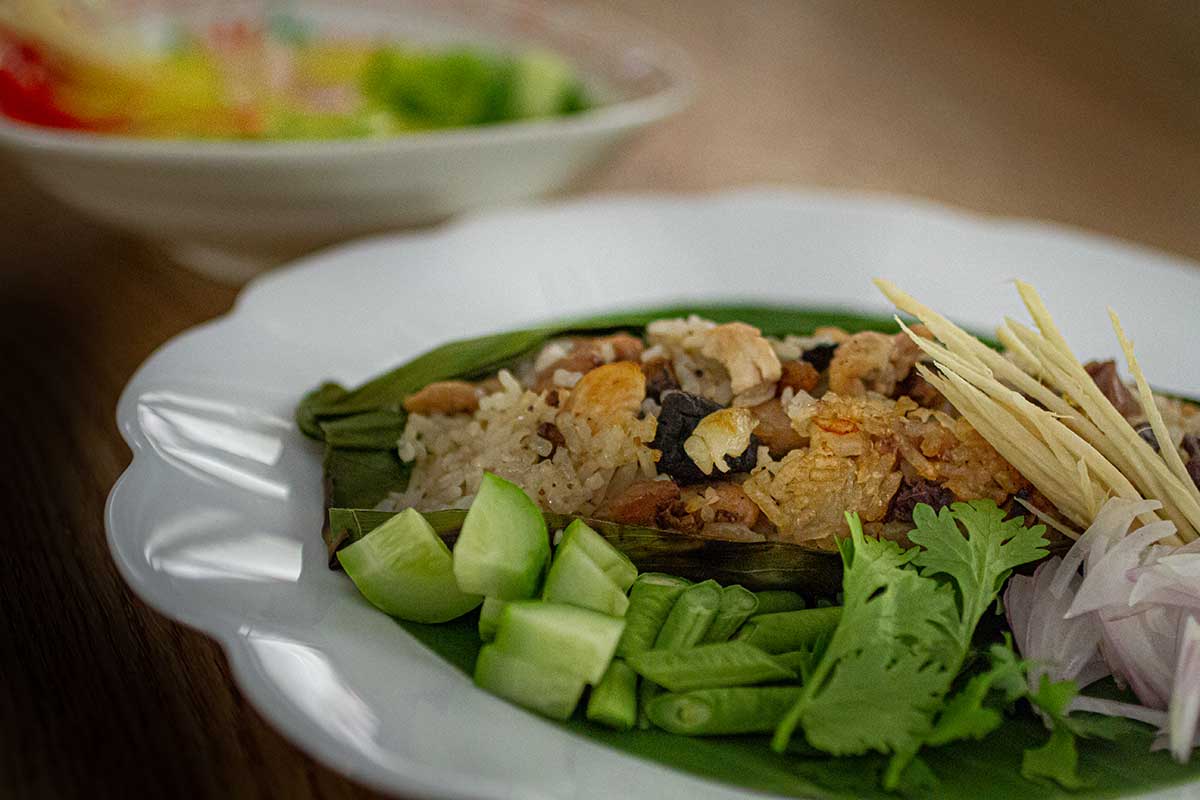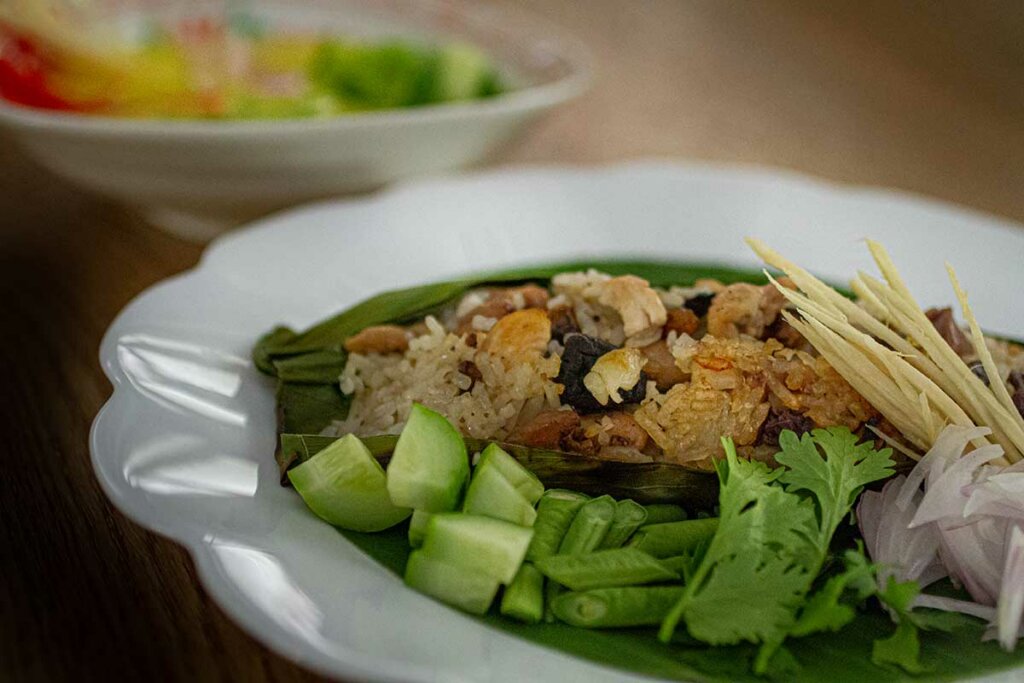 The khaao ngohp gai (ข้าวงบไก่) recipe by Mom Chao Sai Ladawan (Princess Saisawali Phirom) evokes the flavor and aesthetics of Muslim-style cooking. First, cooked rice, chicken, and chicken offal are fried with butter and perfumed with whole spices. The buttery fried rice is wrapped in banana leaves and then grilled, forming a crispy outer crust of spiced-infused rice grains.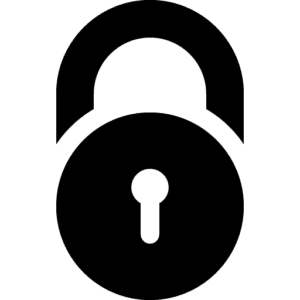 This Content is Locked
Join Today to unlock the content! 
Login