Salting and sun-drying are common preservation methods applied to perishable ingredients like meat and fish: The end product can be stored for a long period and, meanwhile, the savory umami flavors intensify and become more concentrated.
In this dish, umami-charged, salted sun-dried beef is gently grilled over charcoal, adding smoke and caramelized elements that emerge in the core of the flavor profile, alongside the umami and the savor of fat. The meat is then cut into bite-size pieces, and slowly braised in thick coconut milk. The coconut fits perfectly onto the triangle of umami, fat and smoke. It brings its own umami and fatty shades, and introduces a rich sweetness that pairs seamlessly with the caramelized character of the grilled beef. The braising also rehydrates the beef and softens it. Bamboo shoots, shallots, galangal, lemongrass and kaffir lime leaves are added, perfecting the dish with a complementary sweetness, echoing the umami hues, and cutting citrusy notes while creating hidden astringent layers. The dish is finished with fresh chili peppers and hair-thin julienned kaffir lime for a fresh aroma and piquant bite.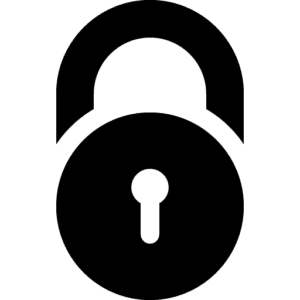 Unlock exclusive content!
Log in now or become a valued subscriber 
Login