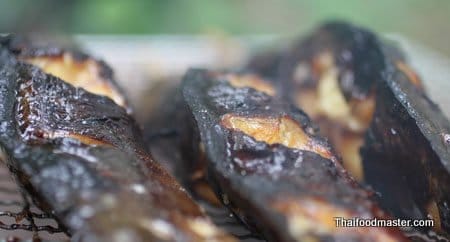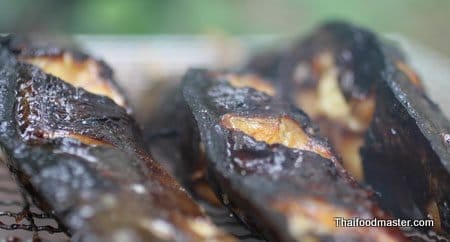 Catfish are not too fussy about the waters in which they swim. They can even flourish in stagnant waters and flooded rice fields. Farmed widely, Catfish is an inexpensive, accessible, nutritional, and delicious food source.
Grilled catfish is a delicacy, the yellowish mildly fatty flesh goes well with sticky rice and chili-lime juice-fish-sauce sauce, or sweet fish-sauce dip and fresh vegetables.
The grilled catfish meat is also used as an ingredient by its own rights, deep-fried to crispy airy cakes or used in stir-fried dishes.
I am showing here today how to grill catfish, The Issan way, in a simple and straightforward style; A basic technique in Issan cooking, holding on to the natural flavors and textures of the ingredients with only minimal preparations and equipment.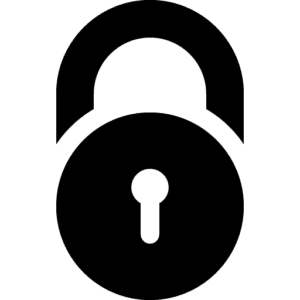 This Content is Locked
Join Today to unlock the content! 
Login