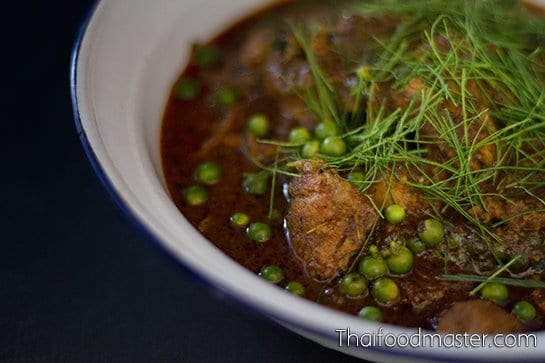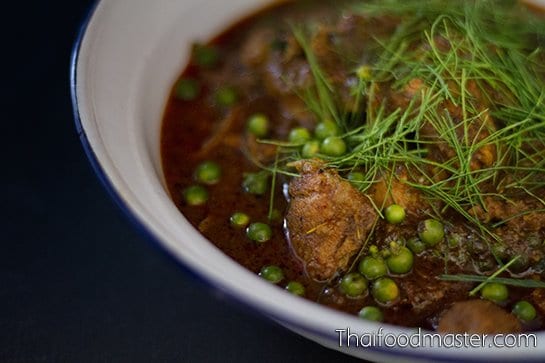 This profoundly spicy, chestnut-colored pork curry radiates a pungent slow-burning heat from generous amounts of roasted black pepper, along with long peppers and naughty charred dry chili peppers. The curry's aroma is concentrated even further by roasting the ingredients prior to pounding them – a process that shaves the high notes of the curry and provides a low-pitched intensity that lasts far beyond each bite.
An unusually high quantity of julienned young galangal adorns the dish like the spikes of a hedgehog, piercing the smoky, earthy fragrance of the peppercorns with higher citrus notes; fresh green peppercorns reinforce its peppery core with a discreet herbal freshness.
Dee bplee (ดีปลี) – Javanese long pepper or Long Indian Pepper
Javanese long pepper (Piper retrofractum) and Indian long pepper (Piper longum) both produce a small, elongated fruit that resembles a closed pine cone. Long pepper has a rich history in early Indian and Indonesian-style cooking that dates back thousands of years; it is often intermingled and confused with black pepper. The Romans were familiar with both, and used the peppers interchangeably.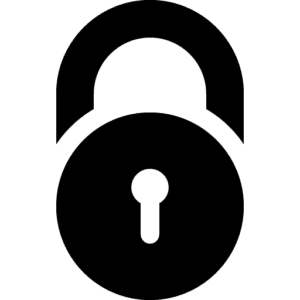 Unlock exclusive content!
Log in now or become a valued subscriber 
Login