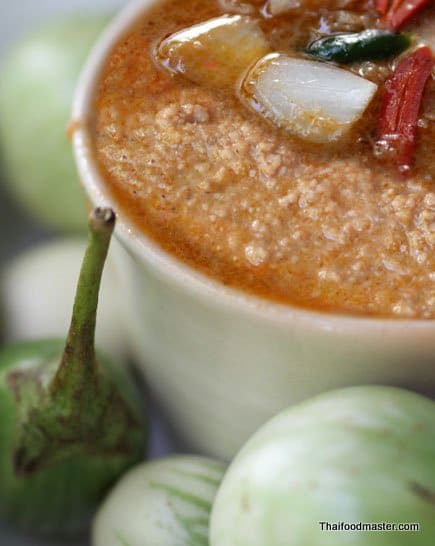 Serving as an accompaniment in Thai cuisine for many centuries, this dish has remained untouched by any foreign influence. Lon – an authentic Thai dip that banks on tradition.
In the Thai language, lon (lohn; หลน) means to simmer. In this ancient style dip, minced pork and fermented shrimp paste, along with smoked-charred dry fish, chilies, and other aromatics, are slowly simmered in rich coconut cream to create a deep, multi-layered – yet subtle and silky – dip; a dip which is then lightly seasoned with just palm sugar and fish sauce. The dip is served with an array of fresh and fried vegetables, tempura-like cakes, crispy small fishes or tiny transparent salt-water shrimp. For a dish with so many subtle flavors, there is surprisingly little fuss.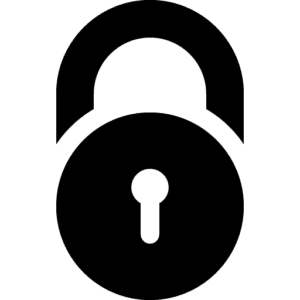 This Content is Locked
Join Today to unlock the content! 
Login