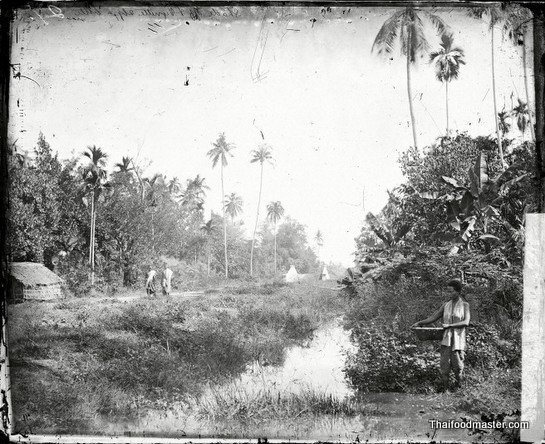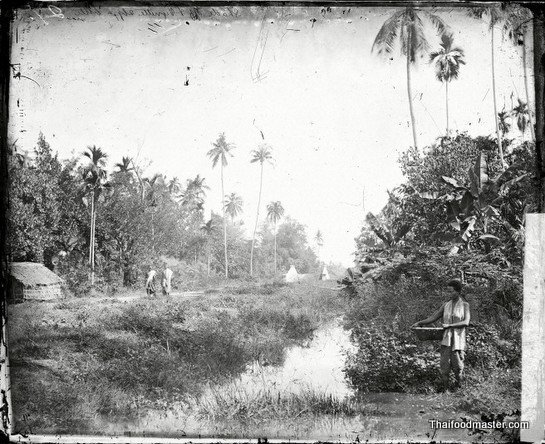 What is Thai Cuisine? Thai Culinary Identity Construction From The Rise of the Bangkok Dynasty to Its Revival
By: Panu Wongcha-Um (B.A. (Hons) Melb), 2010
A Thesis Submitted For Degree of Master of Arts Department of History National University of Singapore.
An Introduction
There is a degree of ambiguity attached to the understanding of Thai cuisine. Having lived half of my life outside of Thailand, it seems that food became Thai only in foreign settings, whereas Thai food in Thailand is rarely identified in such fashion. There must be, to borrow Roland Barthes' terminology, 'a system of communication', [1]Roland Barthes, 'Towards a Psychosociology of Contemporary Food Consumption', in Food and Drink in History: Selections from the Annales, Economies, Sociétés, Civilisations,Vol. 5, edited by … Continue reading and an established body of knowledge that enables Thais and foreigners alike to identify what food is and is not Thai. The making of this body of knowledge and its system of communication shall be explored in this thesis.
In the popular understanding and representation, 'Thai' cuisine today can be divided into seven subsidiary variations. Six of these are distinguishable regional variations: Northern or Lanna, North-eastern or Isan, Eastern, Southern, Central Plain, and Bangkok. The seventh variation is the royal cuisine. The emergence of a singular 'Thai' cuisine, as marketed throughout the world today, represents an encompassing culinary landscape that includes dishes from all of these subsidiary culinary cultures.
The problem is not unlike the emergence of an 'Indian' cuisine discussed by Arjun Appadurai, who argues that a singular 'Indian' cuisine materialized, and continues to do so, through the increase of representations and articulations of varieties of culinary forms, a cultural process influenced by what he calls 'the seductiveness of variety'. [2]Arjun Appadurai, 'How to Make a National Cuisine: Cookbooks in Contemporary India', Comparative Studies of Society and History, 30:1 (1988), p.10. The invention of an 'Indian' cuisine, as argued by Appadurai, belongs to the larger cultural process of constructing a complex national public culture, spearheaded by the urban middle class in accordance to the spirit of nationalism, and also fueled by the new socio-economic dynamic of the post-colonial era. [3]Ibid.
In the case of 'Thai' cuisine, the formulation of the culinary form came about in a landscape dominated by the culture of the Central Thais, and led by their aristocratic elites. [4]Maurizio Peleggi, Thailand: The Worldly Kingdom, London: Reaktion Books, 2007, p.47. Two factors played an important part in this formulation: first, the social dynamic of Thai settlement; and secondly, the emergence of Bangkok as the political and cultural center of Siam following the fall of Ayutthaya in 1767. But before proceeding, scholarly approaches in understanding cuisine need to be explored.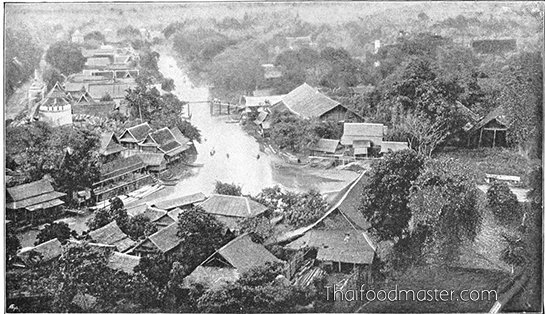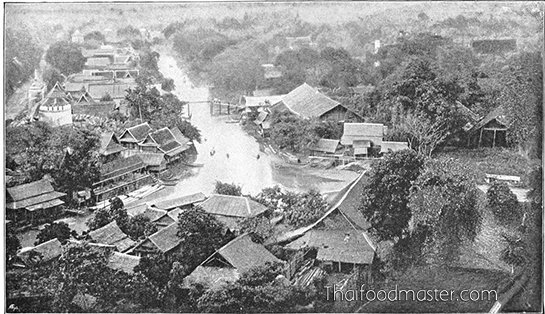 Anthropological Approaches to Food
Food scholars have evaded the ambiguity of 'cuisine' by concentrating on the larger process of food production, often referred to as the 'food system'. This system consists of 'complex interdependent interrelationships associated with the production and distribution of food' that can be divided into five different phases: growing or farming, distribution and storing of ingredients, cooking or preparing, eating and consumption, and disposing of leftovers. [5]Alan Beardsworth and Teresa Keil, Sociology on the Menu: An Invitation to the Study of Food and Society, London: Routledge, 1997, p.32-33.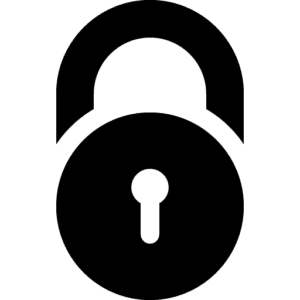 This Content is Locked
Join Today to unlock the content! 
Login