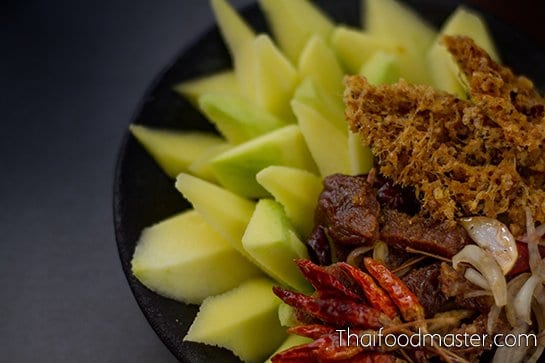 Yam sohm choon is a sour green mango salad served with grilled fermented shrimp paste; roughly chopped shallots; sweet pork condiment, deep-fried fluffy grilled catfish and seasoned with fish sauce, palm sugar and lime juice and topped with deep-fried dry chilies cut into small pieces.
If you follow Thai movies and TV dramas, you probably remember Sohm Choon, the adorable boy ghost character from the period romance movie Reun Mayura (1997), which was a love story between a beautiful woman and a handsome man living in different periods of time.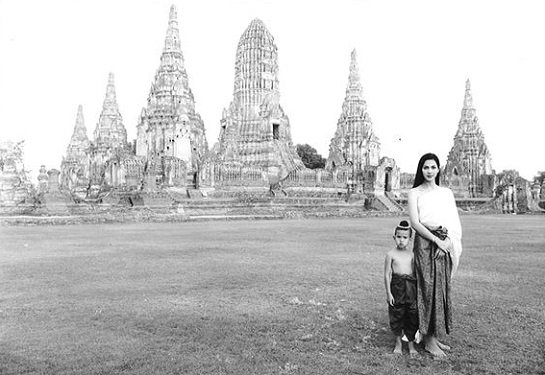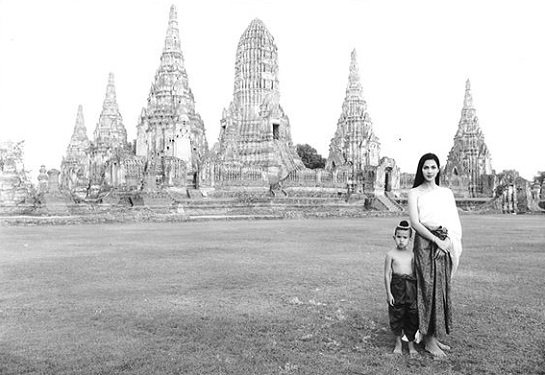 Sohm choon is also a dish and, much like the cute ghost, it can manifest itself in different forms: a savory salad, or a sweet cooling dessert.
It is not uncommon in Thai cuisine for dishes that vary in taste or appearance to carry the same name; to avoid confusion, we will refer to the savory version of sohm choon as "sohm choon salad" (yam sohm choon ยำส้มฉุน) and to the sweet version simply as "sohm choom" (ส้มฉุน).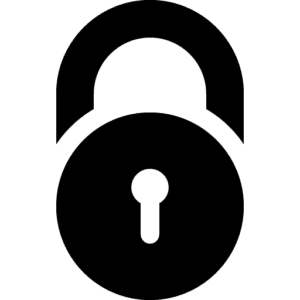 Unlock exclusive content!
Log in now or become a valued subscriber 
Login