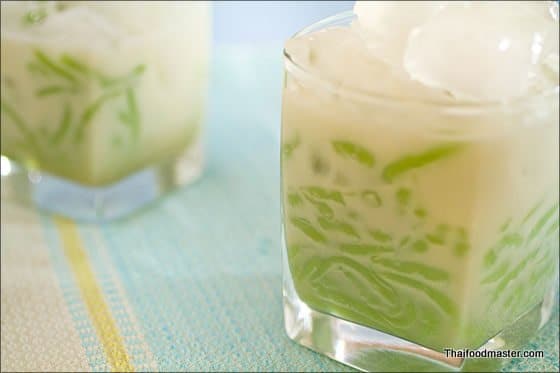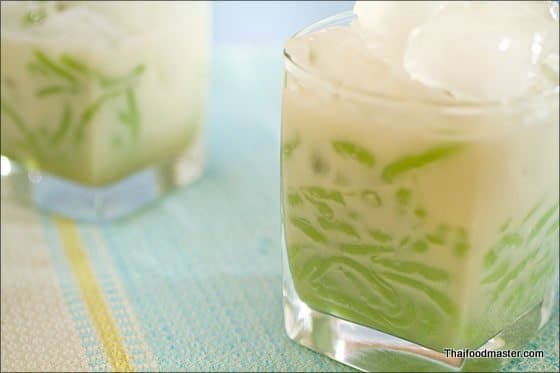 Thai desserts are usually made from common ingredients and therefore very popular. However, it was only during the 17th century that desserts and sweets actually became part of everyday meals. In the old days, they were served only at auspicious occasions and ceremonies.
During wedding ceremonies, for example, four kinds of sweets are usually served, collectively known as "the four plates dessert" (ขนมสี่ถ้วย ; khanohm see thuay). The ancient Thai expression "To eat four cups of dessert" (กินสี่ถ้วย ; gin see thuay ) used in the central region of the kingdom as an idiom referring to a wedding banquet.
Each of the four desserts, besides offering meaningful symbolism to the young couple, also offered a tasty and refreshing treats to the guests arriving exhausted from a long trip.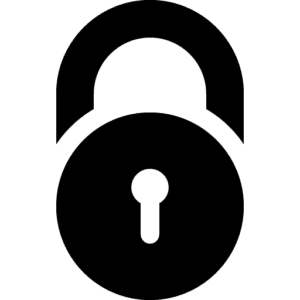 Unlock exclusive content!
Log in now or become a valued subscriber 
Login