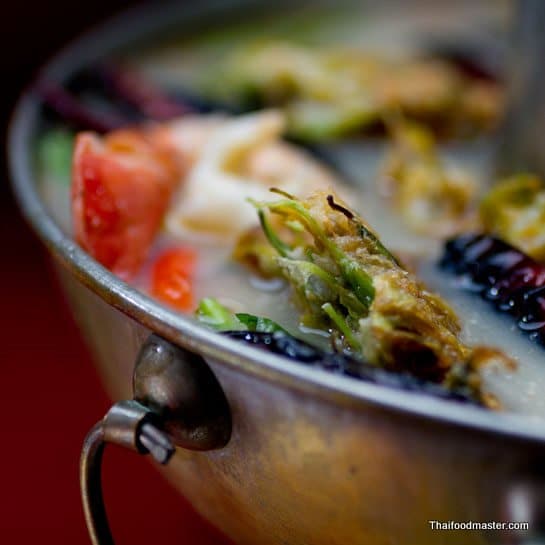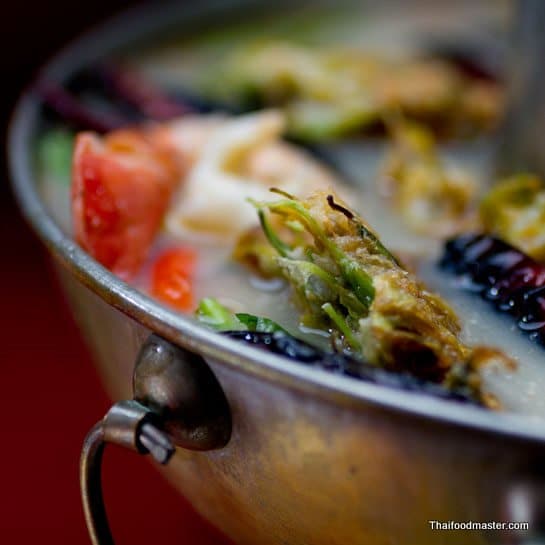 Today I will show you a unique – and virtually instant – dish to prepare. This dish is also a remarkable example of how Thai traditional cuisine utilizes local and natural ingredients in a simple, yet sophisticated, way.
The SaNoh – also known as Sesbania javanica Miq., or Sesbania Pea, is a tropical shrub that grows widely in the swampy areas of Thailand. Its beautiful clusters of flaming yellow flowers decorate the country's waterways and canals during the hot humid summers and wet monsoon seasons.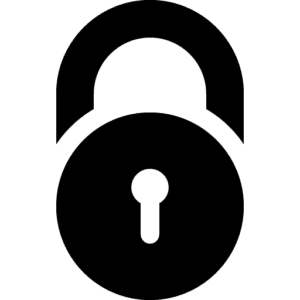 This Content is Locked
Join Today to unlock the content! 
Login